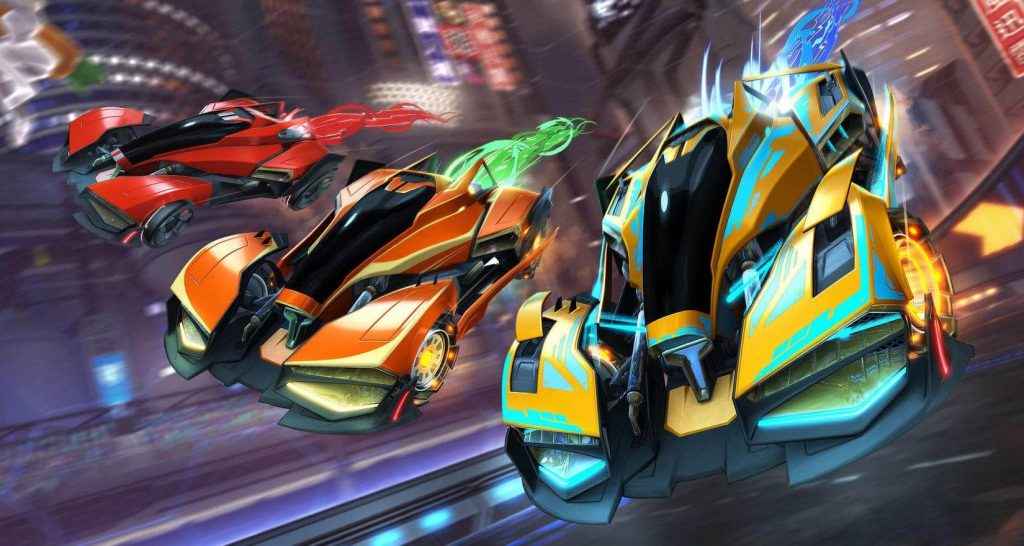 Rocket League Season 9 began on September 24, but the latest competitive section of Psyonix's vehicular footie game is coming to an end soon.
Season 9 added a host of new modes to its competitive playlists, including Rumble, Hoops and Dropshot. It also introduced the game's largest DLC pack ever with the Hot Wheels Triple Threat DLC pack and a brand-new soundtrack.
Rocket League Season 9 End
An official end date has yet to be confirmed, but if we take a look back at the duration of other Seasons, we can work out an approximate date.
Based on the timings of Season 8, we can estimate that Season 9 will end in early January. So, there's still plenty of time to rise through the rankings and earn some sweet rewards when it finishes.
Earlier this week, Psyonix also launched Rocket Pass 2. It's available for free, or there's a premium upgrade which you can pick up for 10 keys or $9.99.
To find out more about Rocket Pass 2, check out the official site.