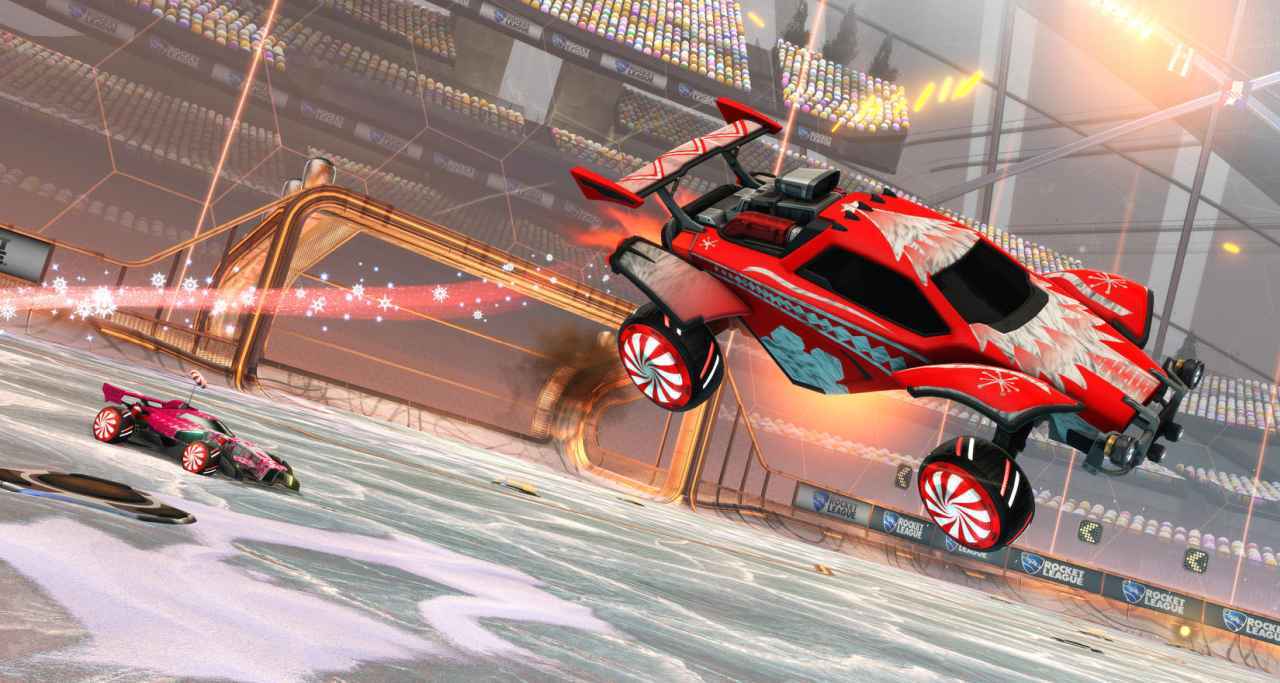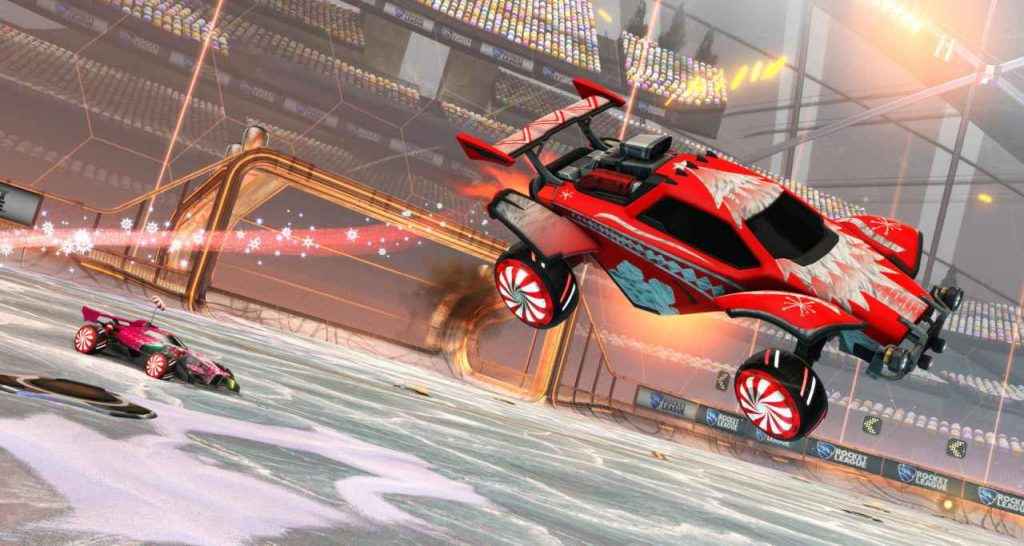 The final event of the year is coming soon! Get ready for the Rocket League Winter Event 2018, which is known as Frosty Fest 2018.
When Does Rocket League Winter Event 2018 Start?
We're still waiting on the official word from Psyonix, but we're expecting it to launch next week, from December 17. In previous years it's launched on the second Monday in December, but the fact that this week has been dominated with news of Rocket Pass 2 and the end of Season 9, we're expecting that they'll wait until next week.
What Can You Expect from Frosty Fest 2018?
The Rocket League Winter Event this year will feature a special currency. Like past years, that's likely to be snowflakes. Players will be able to earn currency by playing matches and then buy Winter-themed items.
These will include special crates, toppers, wheels, banners and titles. The full list of rewards, crates and items will be revealed soon.
Stay tuned for more details! We'd expect news of Frosty Fest 2018 to land very shortly.