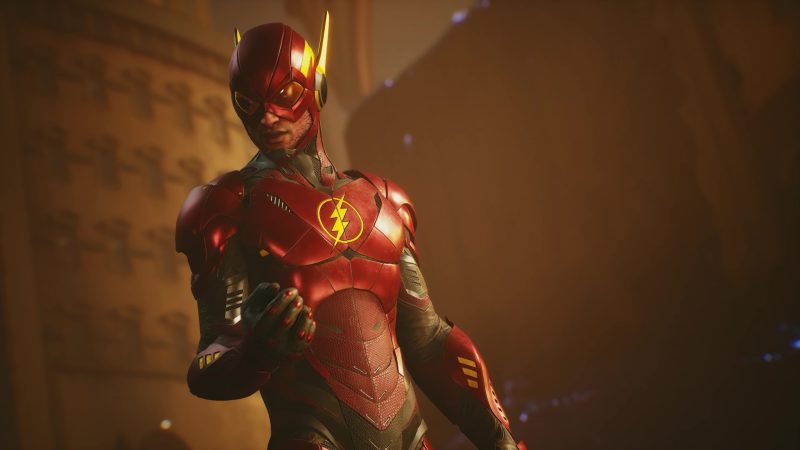 The last official update we got on Rocksteady's upcoming return to the Super-Hero game fray, Suicide Squad: Kill The Justice League, was that it was delayed into 2024.
Since then reports and rumours have speculated that the delay was a result of the less-than enthusiastic response players had to the first gameplay trailers they saw, and its always online mandate.
On Monday however Rocksteady finally revealed we'll be getting official updates about the game, or at least more information on it through a series call Suicide Squad Insider, a four episode deep dive into different aspects of the game.
The first episode will be focused on the gameplay and the game's story, and it'll premiere tomorrow, November 15, 2023 at 10am PST / 1pm ET / 6pm GMT.
You can check out each episode as it releases on the studio's YouTube channel, though it's not clear how often that'll be, since Rocksteady fails to mention if this is a weekly, monthly, or just whenever they feel like it kind of schedule for these four episodes.
At the very least we're going to be learning more about the game, and we can hope that the finale of the series will give us a brand new release date.
Source – [Rocksteady]