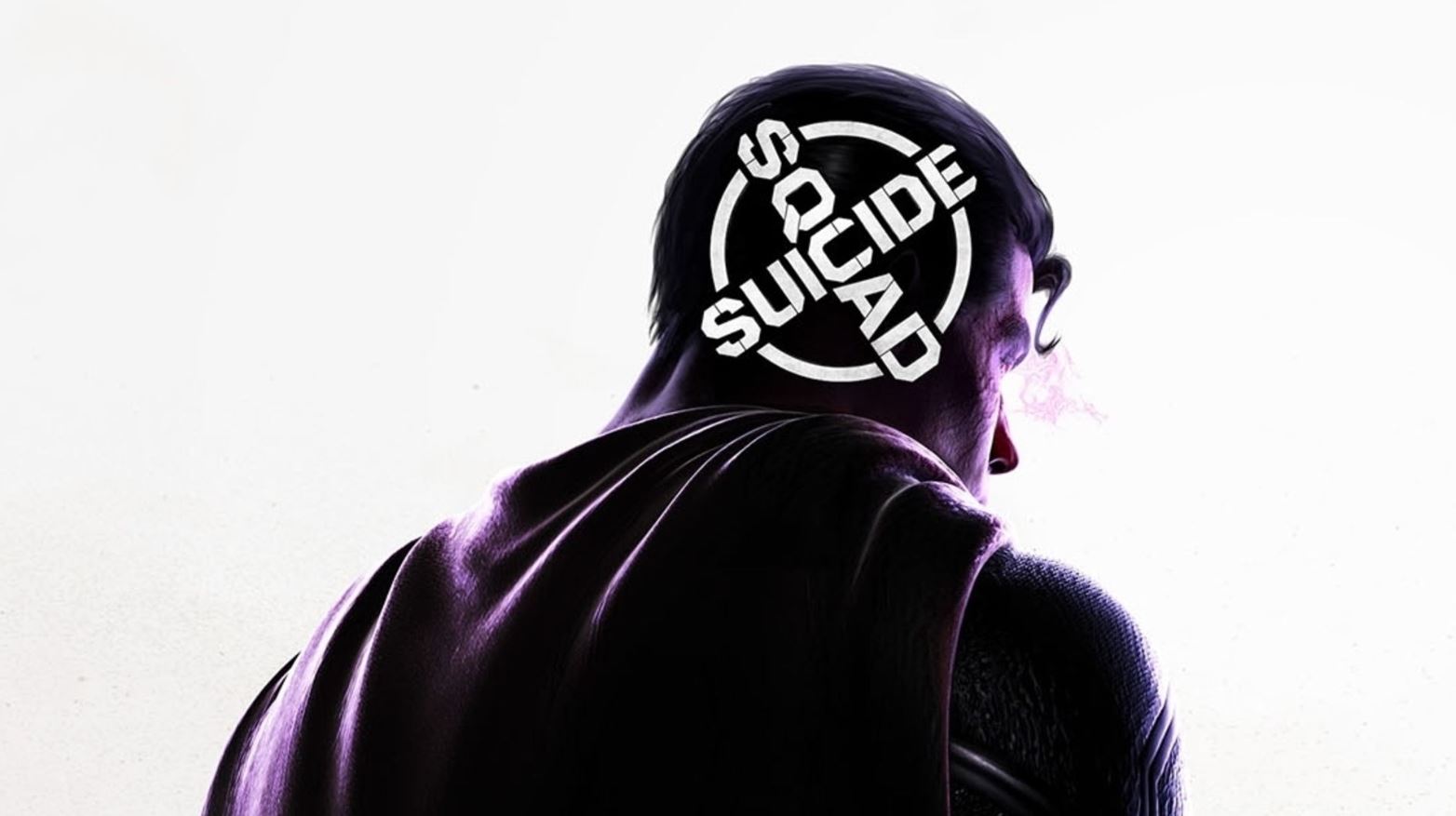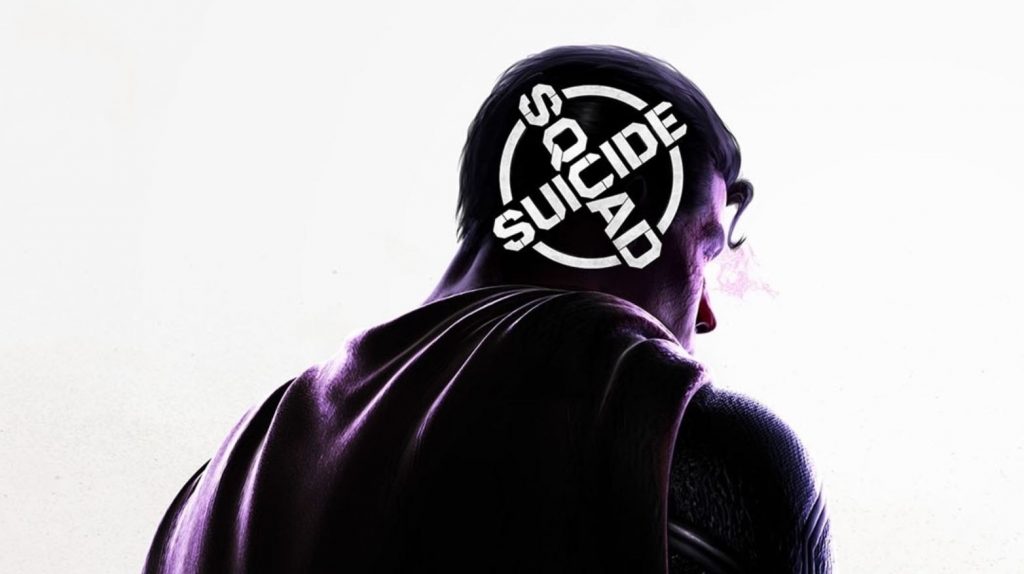 Was that actually Superman on the first art asset released for Rocksteady's Suicide Squad? Yesterday, developer Rocksteady teased its long in development Suicide Squad title, bringing an end to the long running speculation over what the House That Arkham Built would be doing next. The studio's last title, Batman Arkham Knight, released all the way back in 2015.
Other than a confirmation of the title which was merely represented as just 'Suicide Squad', we have precious little to go on. Well, precious little other than the revelation from key art released for the long gestating project that Superman will seemingly feature in the game.
Was that actually Superman though?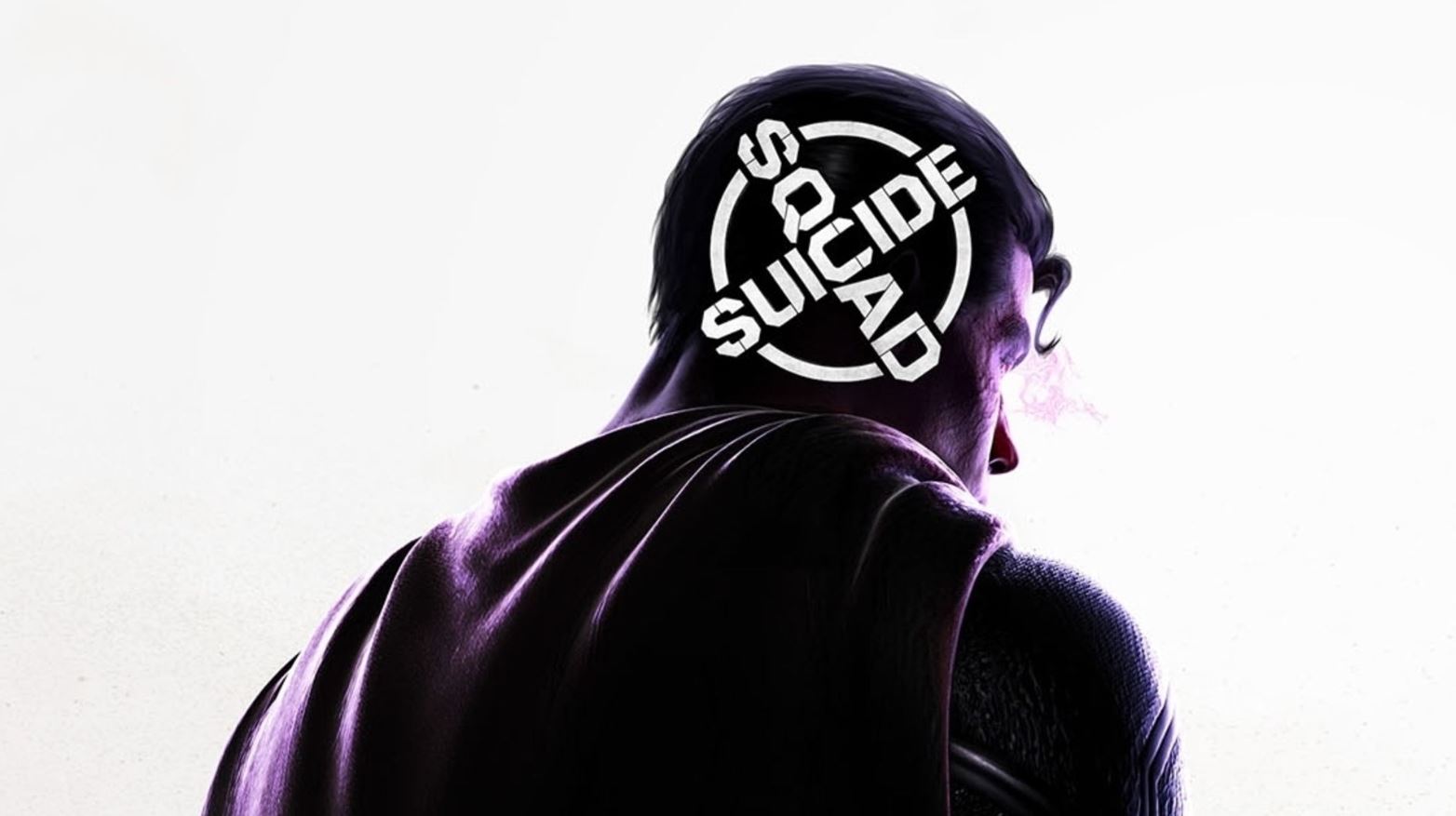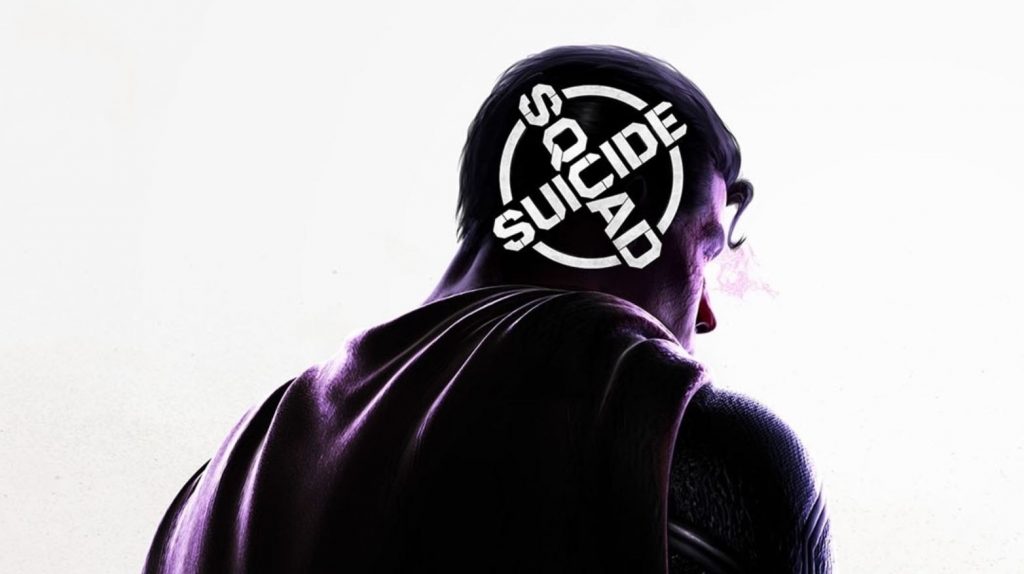 A closer look at the image as seen above seems to show that Superman is either having a really, really bad day or, that it isn't actually Superman at all. From the purple-hued and distinctly imperfect skin around the eyes and face to the red eyes and scruffier hair, this isn't the clean-cut, ultra-smart superhero that we're all used to.
And indeed, taking all those characteristics into account, it looks like that this may not be Superman himself but rather an individual called Bizzaro; a strange creature that attempts to copy Superman but ends up warping his appearance and inverting all his powers to create a different threat entirely.
Or, could it be that this is Superman and he's being controlled by some external great evil such as longtime DC intergalactic villain Darkseid? It's certainly less than clear at this point, but what is clear is that this is 100% not the Superman that the good folks of Earth all know and love. With the DC Fandome showcase kicking off on August 22, it doesn't look like we'll have to wait long to find out.
What do you think? Is this actually Superman or someone/something else entirely? Melt the comments below with your laser eye beams and let us know your theories.