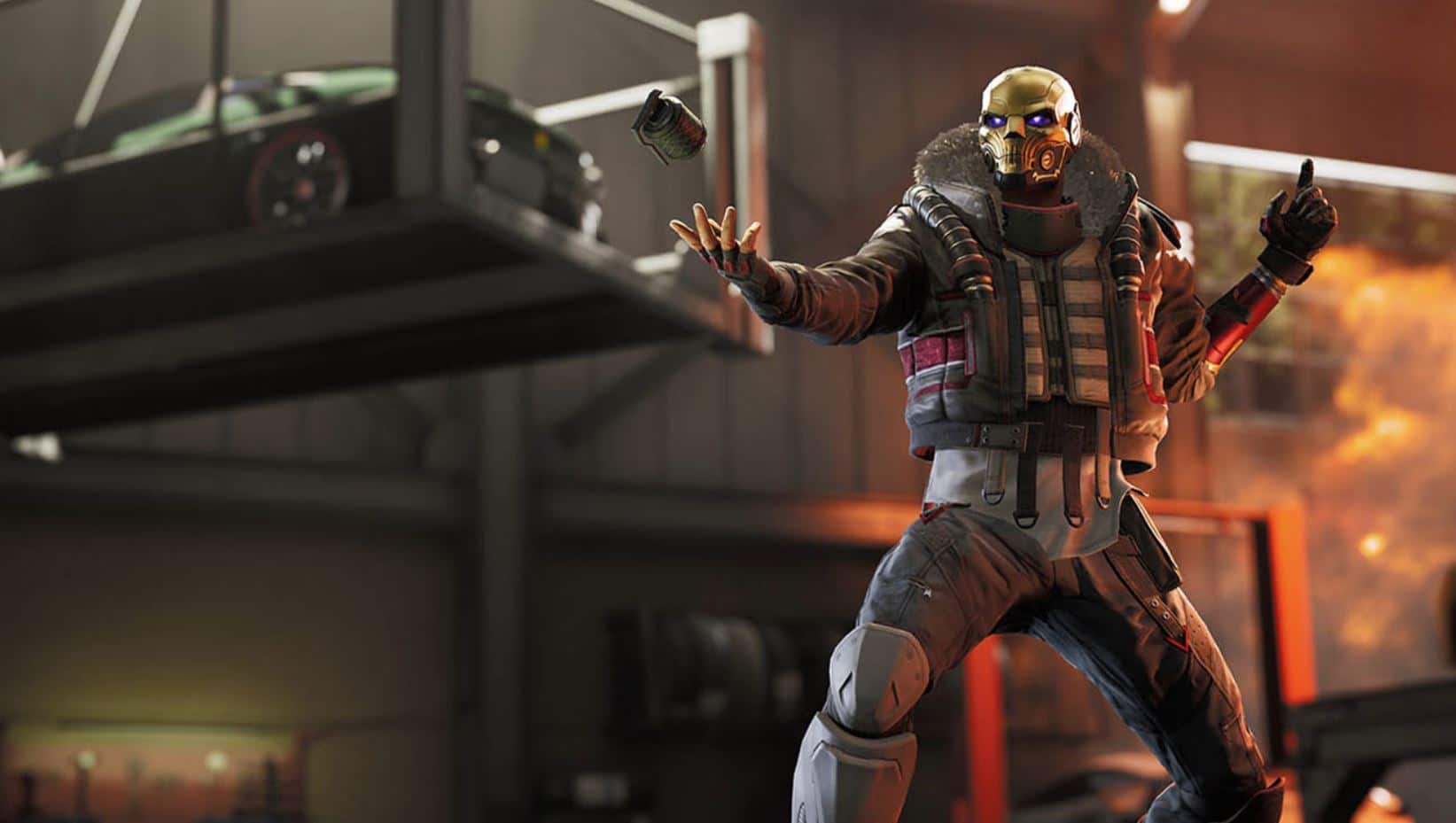 Popular free to play third-person shooter Rogue Company will release on PS5 on March 30, 2021 with support for 4K native resolution at 60 FPS and dynamic 4K resolution at 120 FPS, developer HiRez Studios has confirmed.
Previously available on PS4, Rogue Company is an intense third-person hero shooter which allows players to battle across a number of different game modes and types.
Being a hero shooter, Rogue Company owes a debt to games like Overwatch too, as each hero has specific roles and specialisations that let them accommodate any play style.
When Rogue Company releases for PS5 on March 30, it'll also support full crossplay play too, allowing players to battle against PC, Nintendo Switch, PS4 and Xbox players too.
Further Reading – All PS5 Games That Support 120 FPS – The Smoothest Games On PlayStation 5
It's not clear at this point whether or not Rogue Company on PS5 will support DualSense features such as haptic feedback and the adaptive triggers. It does however, seem pretty likely.
Source: [Rogue Company Official Twitter]