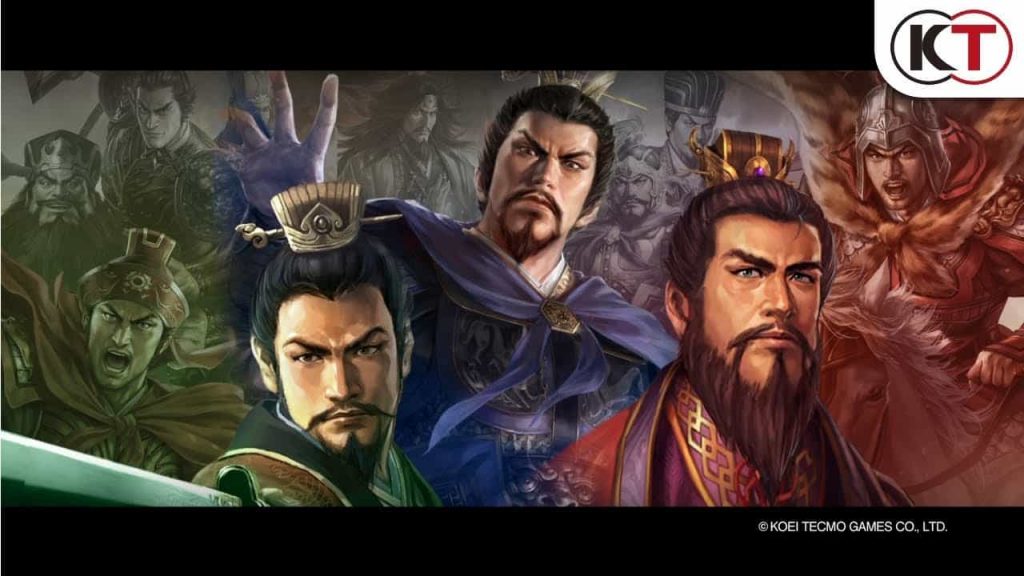 Koei Tecmo has staple-gunned a US and UK release date to the PlayStation 4 and PC versions of Romance of the Three Kingdoms XIV, confirming the game will launch on February 28, 2020. That puts it out in a pretty crowded month, which includes the release of Naughty Dog's The Last of Us: Part 2 among others.
Romance Of The Three Kingdoms XIV Release Date
Those of you who snap up the game early will net you the Battle of Yiling scenario, which will also be made available for free two weeks after the game's launch on the PlayStation Store. Romance of the Three Kingdoms XIV arrives in Japan on January 16, 2020, so there isn't too much of a wait between both versions of the game.
Romance of the Three Kingdoms XIV sees the entire map of China becoming one massive battleground, with no boundaries in place in regards to where you can have an epic ruck. Players will wage war using a variety of equipment, including siege machines such as battering rams and catapults, to water-based attacks via assault boats.
In addition, you'll also encounter famous landmarks during your adventures, including the Yangtze River and Yellow River, which you will be able to claim as yours during the course of the game.
Get the full lowdown on the game below:
In Romance of the Three Kingdoms XIV, claiming land is vital to overthrowing enemy forces and uniting The Three Kingdoms. Once an area is controlled by ally forces an officer can be appointed the role of 'Area Overseer', tasked with advancing the land's development to increase its income; in commerce, agriculture, etc.

During each turn this overseer will supervise the area they have been assigned and increase the territory of their forces – this simplifies territorial expansion and can be used tactically to cut off local supply lines.

Carefully choosing an officer with appropriate abilities and characteristics can ensure the developments they make will lead to a strong and prosperous domain. For example: Those with a high charm statistic or the fame characteristic, and who are proficient in domestics, can become a force to reckoned with.