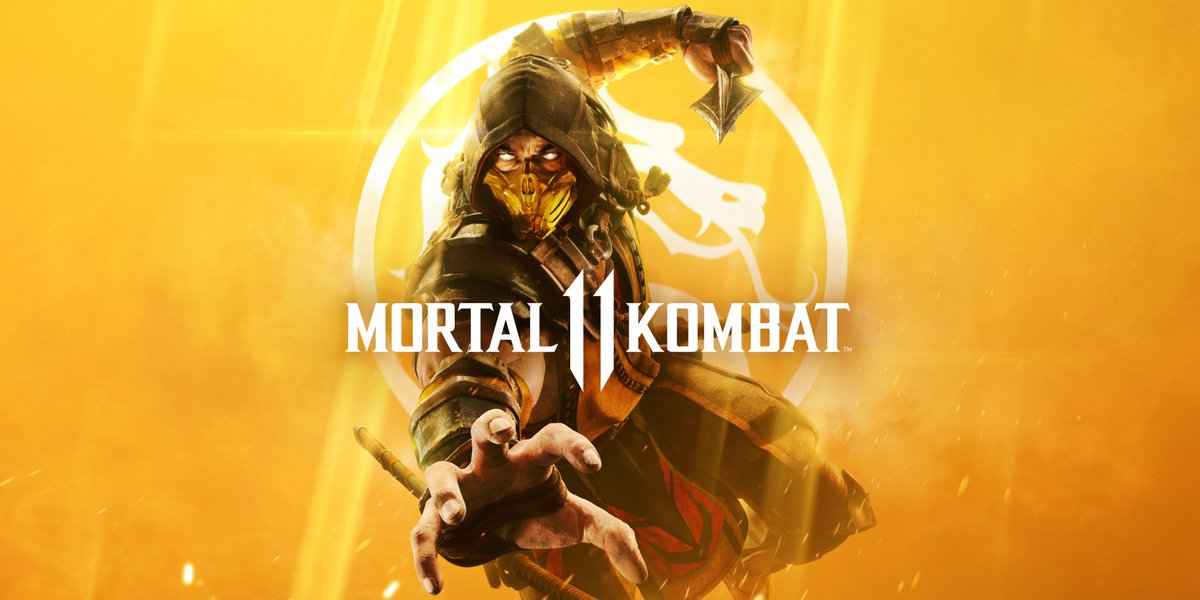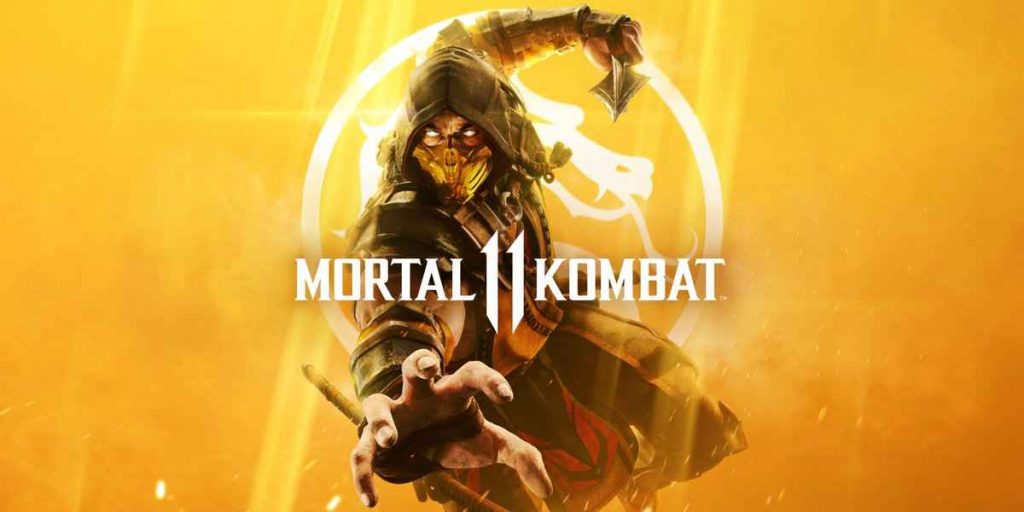 It has now been confirmed that Ronda Rousey, as well as Cody Rhodes, are at the Mortal Kombat 11 Community Event in Los Angeles taking place today. Both wrestlers confirmed this on their respective Instagram accounts.
https://www.instagram.com/p/BsrVaZTHY71/
https://www.instagram.com/p/BsslY2_Fqam/
The community reveal event is underway and includes the first gameplay trailer. Ed Boon, Creative Director also confirmed that Ronda Rousey will be playing the role of Sonya. Rousey appeared on stage confirming that she got in touch with her "inner Sonya" in order to get into the role.
"I've been a lifelong Mortal Kombat fan, and Sonya Blade was the first kick-ass, female video game character that I related to," said Ronda Rousey. "Now I get to voice her in Mortal Kombat 11. It's a dream come true to be a part of the Mortal Kombat franchise that I grew up playing.
You can catch the official Ronda Rousey as Sonya Blade trailer below:
At the time of publication, there is no information about Cody Rhodes voicing any of the characters.
Mortal Kombat 11 Cover Art – All The News On The Game
Alongside information on the community reveal event, Netherealm has released a bunch of info on the game's beta and pre-order bonuses.
Unfortunately for NetherRealm, the full roster for the game has leaked online before the game's release. This unveiled that classic characters such as Scorpion and Reptile will return.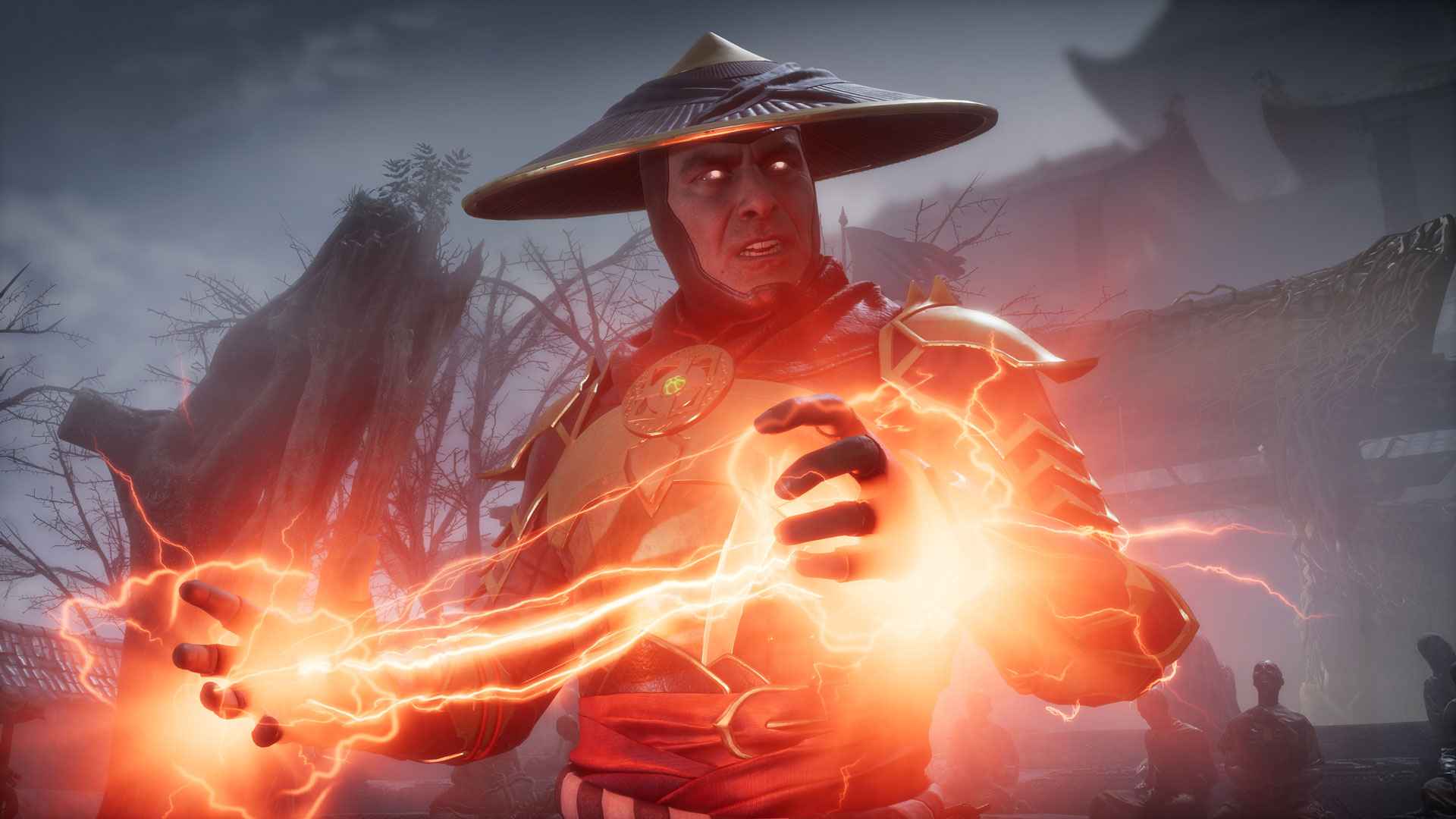 If you want to get your hands on the game before release, we have details on the two current ways to nab yourself a beta code.
What do you think of Mortal Kombat 11's Cover Art? Are you excited to have Ronda Rousey features in the game?