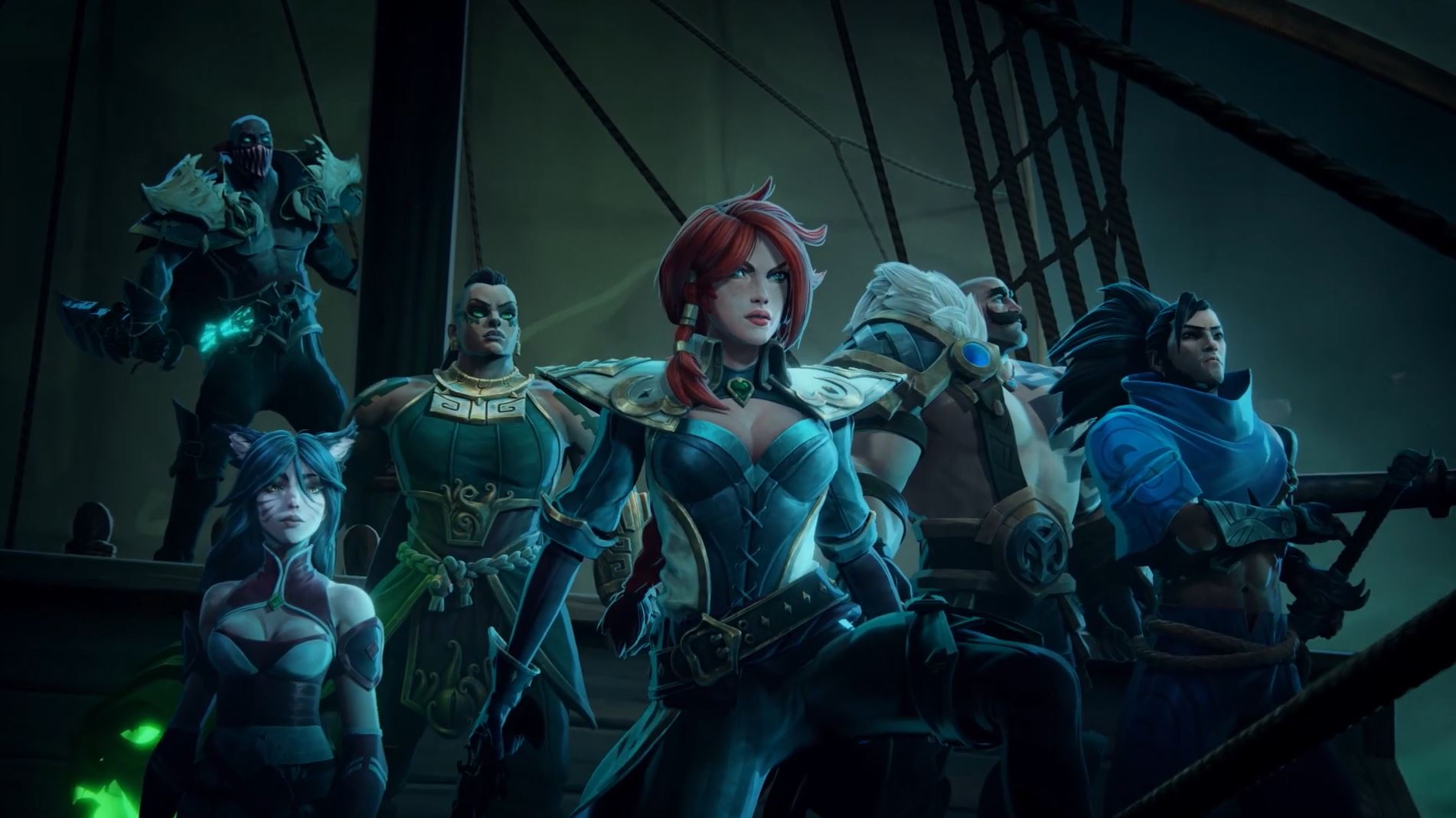 Airship Syndicate has just released a brand new trailer for Ruined King: A League Of Legends Story, its single-player turn-based RPG set in the League of Legends Universe. The game is set to release in early 2021 and this new trailer focuses on the cast of League of Legends heroes that will be in the game and the narrative you will engage with.
Set in Runeterra and encompassing the port town of Bilgewater and the cursed land of the Shadow Isles, you will form a party comprised of Ahri, Braum, Illaoi, Miss Fortune, Pyke, and Yasuo to take on an enemy force shrouded in mystery. Ruined King will be the first single-player League of Legends title and the debut of the massive franchise on consoles. You can catch the Ruined King: A League of Legends story trailer for PS5 and PS5 below:
Airship Syndicate announced Ruined King back at The Game Awards in 2019. The studio has previously developed a number of action RPGs, including the excellent Darksiders Genesis which released earlier this year. You can read our review of that title here.
Ruined King: A League Of Legends Story releases for PS4 and PS5 in early 2021.