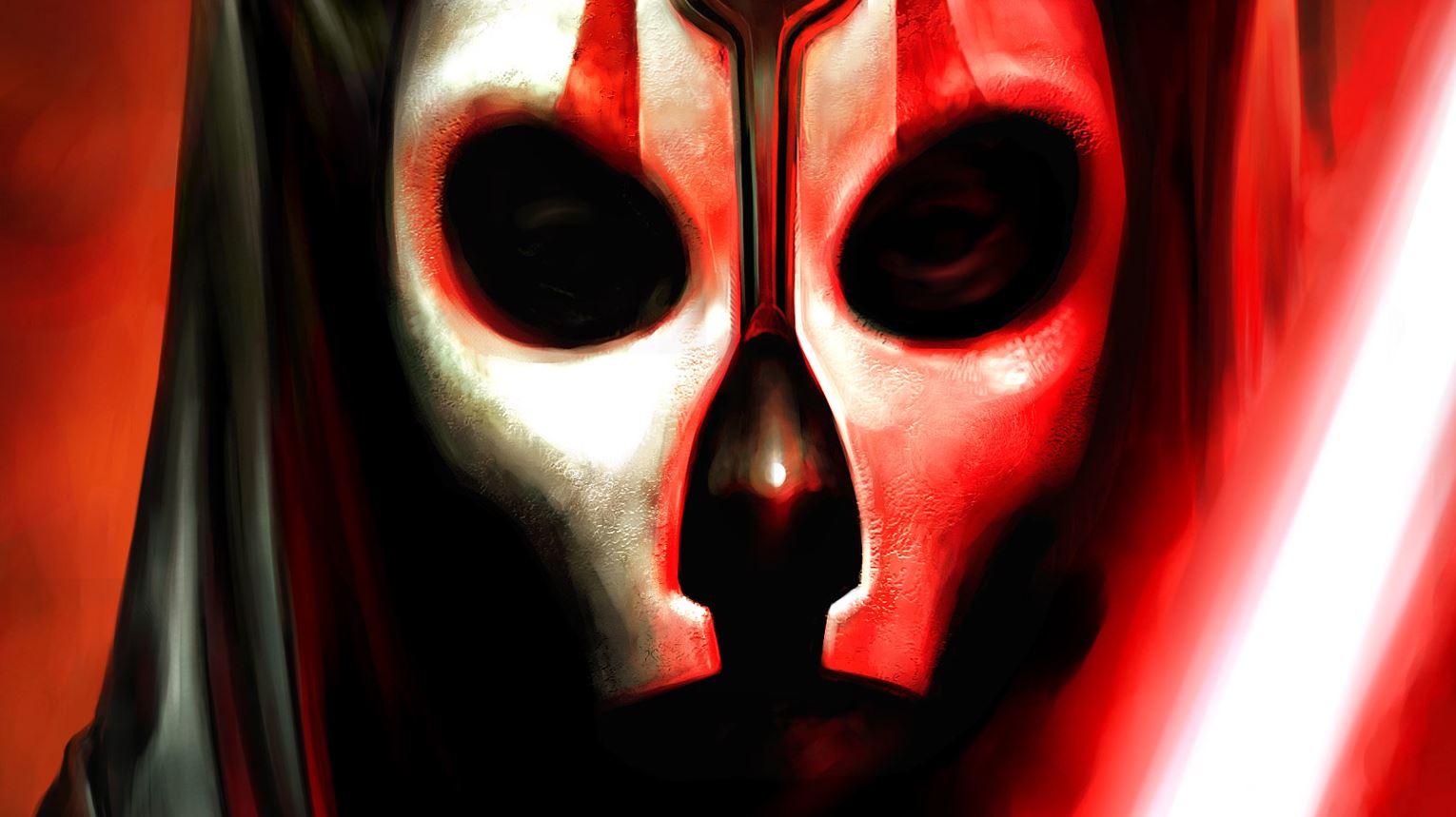 After some sleuthing from @MauroNL3 on Twitter, Aspyr Media, who have a long history with Star Wars, may be developing or co-developing the rumoured Star Wars: Knights of the Old Republic game, which could be a sequel or remake.
As pointed out by @MauroNL3, Aspyr has brought in ex BioWare Austin staff who developed Star Wars: The Old Republic and the original Knights of the Old Republic game. A number of job listings on the website also suggest they are involved with the project. One opening says that they are working on a "AAA Role-Playing Game in UE4" with "interactive conversations and narrative-driven cinematic content".
Level Designer positions are also open, with assistance required in "quest scripting, quest content and level design". Meanwhile, when it comes to combat the Combat Designer will need to "create engaging encounters in a rich and immersive world" and define "combat roles and crafting AI behaviors, to build interesting enemies and bosses".
This all sounds quite broad and doesn't necessarily confirm they are working on the game, but when you take a look at Aspyr's history it seems far more likely. The team has previously ported both Knights of the Old Republic games to iOS and Android. More recently, the studio brought Jedi Knight: Jedi Academy and Jedi Knight II: Jedi Outcast to PS4. The team also ported Star Wars Episode 1: Racer to PS4 last year.
So, whilst none of this is confirmed and we won't know until Lucasfilm Games officially announces the project, it seems like a strong possibility that Aspyr is leading development or at least helping to develop the upcoming Knights of the Old Republic game, especially as they are not a household name, which is what reports claimed.
A new Knights of the Old Republic game is reportedly in development.
Source – [@MauroNL3]