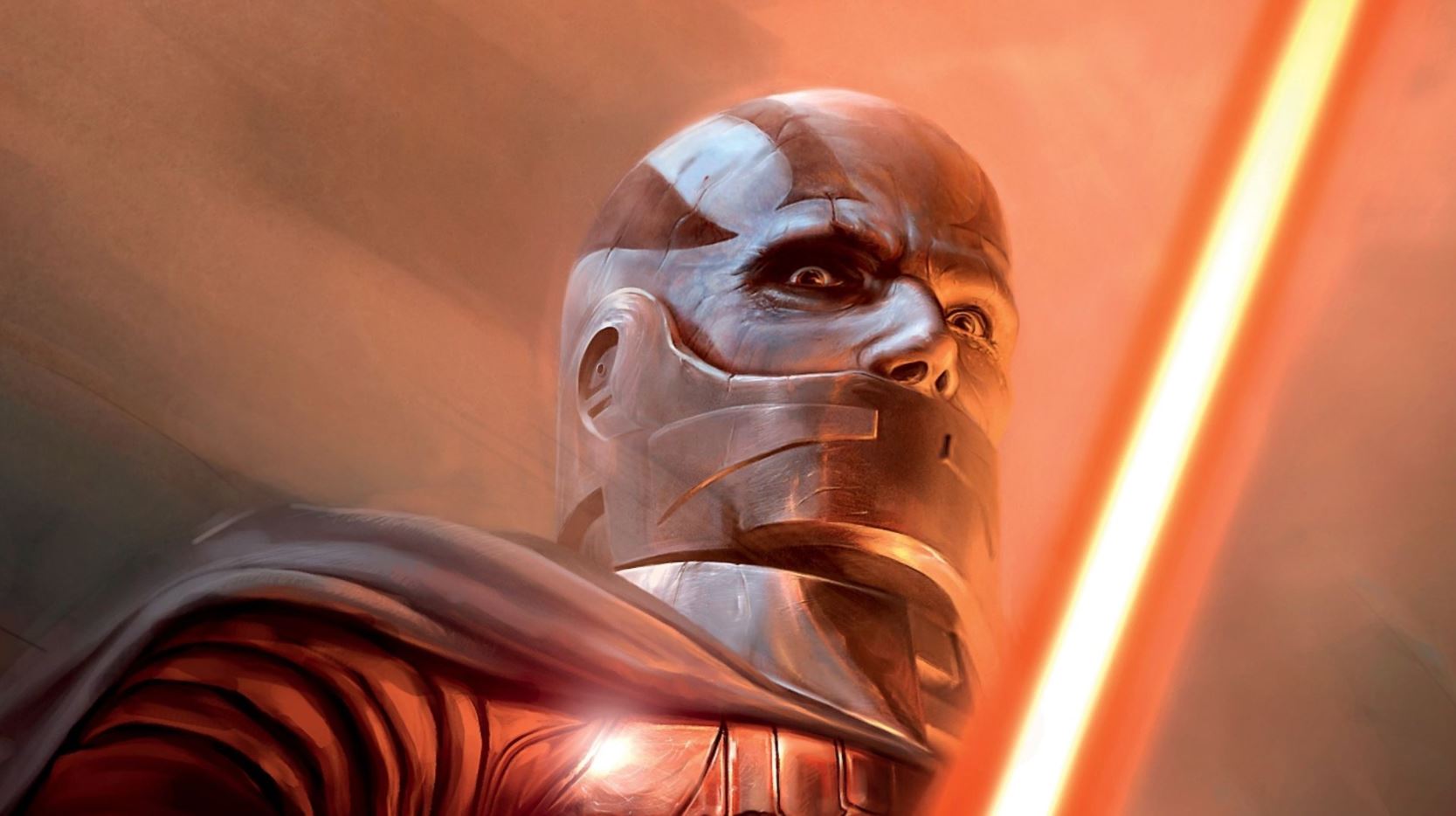 A new report from trusted Star Wars insider Bespin Bullet has stated in a recent podcast that a new entry in the Star Wars Knights Of The Old Republic series is in development and that new game will not be developed by EA.
Alongside their own sources, the insider highlights Bloomberg's Jason Schreier's recent comments suggesting that the game will come from a studio that no one would expect.
In the report, Bespin Bullet states "Amongst my digging, I heard there is a Knights of the Old Republic project in development somewhere. I talked to a couple of people, and I also found out that Jason Schreier said that it's not with EA, and we'll 'never guess' who the studio is that's making this game."
He then goes on to highlight that a bounty hunter game is reportedly in the works, alongside EA's projects, although they don't think it is Battlefront 3. Shinobi602, a known insider and someone who has shared details on previously unannounced games has also hinted at a new Knights of The Old Republic game, claiming that the studio is not a household name most people are aware of.
Released back in the early 2000s, Knights Of The Old Republic and its sequel are beloved Star Wars games that were long considered the best Star Wars games, up until the release of Star Wars Jedi: Fallen Order. This new Knights Of The Old Republic game will come under the new Lucasfilm Games banner, which was just announced.
Source – [Bespin Bullet via VGC, ResetEra (JSchreier), ResetEra (Shinobi602)]