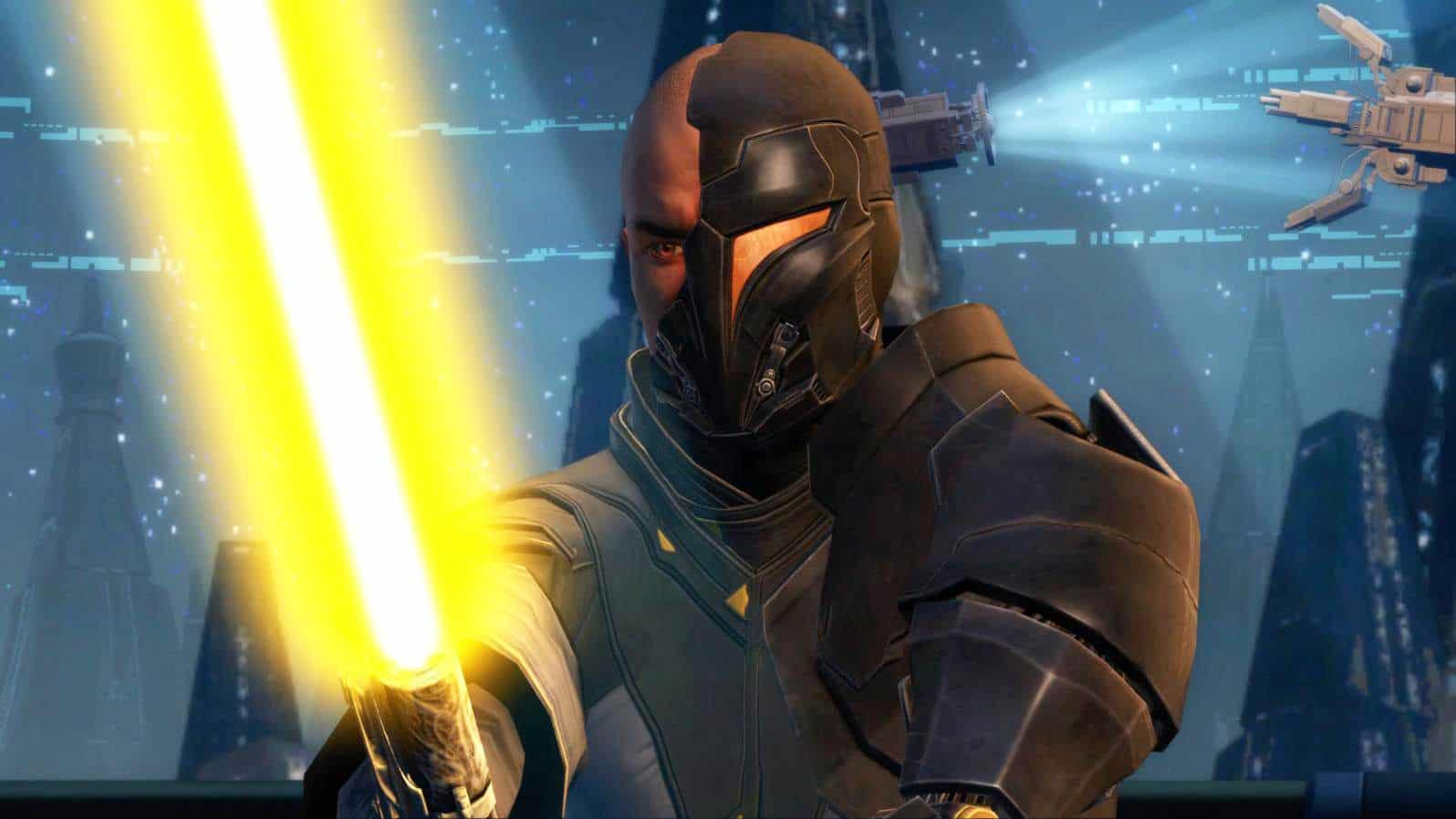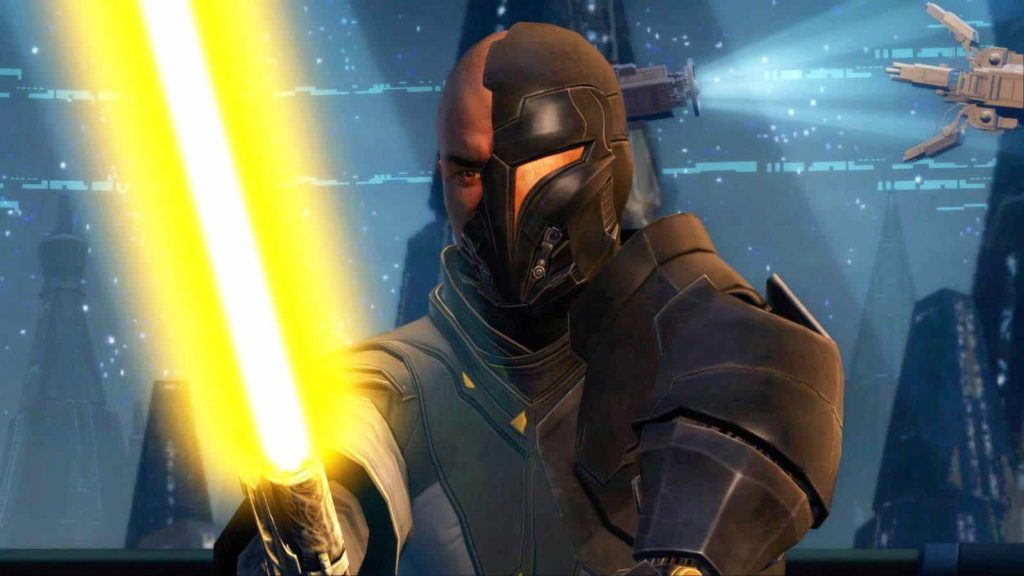 Is Star Wars: The Old Republic coming to PS4 or PS5? Folk have been asking that question for years now following the game's success on PC back in 2011. Developed by BioWare Austin, the MMORPG has remained a fan favourite among the Star Wars community, and a Star Wars: The Old Republic PS4 or PS5release has been requested by console gamers for some time now.
Star Wars: The Old Republic PS4, PS5 Release
---
BioWare has touched on the possibility of a Star Wars: The Old Republic PS4 release about five years ago, and as you've probably gathered, the news isn't good. While the team admitted during a chat with DualShockers that they would love to port the game to consoles, it would be a challenging task considering the title was built with keyboard and mouse in mind.
Apparently, many of the technical challenges boil down to the game engine used. James Ohlen, creative director for Shadow Realms, said that his tech staff called him 'crazy' after broaching the subject of a console port.
That pretty much shuts the door on a Star Wars: The Old Republic PS4 release, at least for the time being. To be honest, we can't see that changing.
Related Content – Sony PS5 Complete Guide – A Total Resource On PlayStation 5
What Is Star Wars: The Old Republic?
---
Star Wars: The Old Republic is set following an uneasy peace is established between the Sith Empire and the Galactic Republic. Players have access to eight different classes, each one featuring a three-act story that progresses as you level up. You're able to join either the Sith or the Republic, and like many of BioWare's games, there's different gameplay styles to take advantage of alongside customisation and dialogue options.
In terms of classes, the Sith Empire has access to the Bounty Hunter, Sith Warrior, Imperial Agent, and Sith Inquisitor, while the Galactic Republic receives the Trooper, Smuggler, Jedi Knight, and Jedi Consular classes.
EA initially set up a monthly subscription for access to The Old Republic, although as of July 2012 the publisher established a free-to-play model due to a lull in active memberships. By August 2014, the game amassed over one million players.
Here's some blurb from EA:
Protected by the legendary Jedi Order, the Galactic Republic stood as a bastion of peace in the galaxy for a thousand generations. Several centuries ago, the greatest threat the galaxy has ever known emerged in the form of the dark Sith Empire.

After a volatile war, the Republic emerged victorious and the Sith were assumed to be extinct. Nonetheless, the Jedi have maintained a constant vigil over the ancient Sith homeworld, Korriban, to protect the galaxy from the darkness that still resides in the planet's tombs.
Related Content