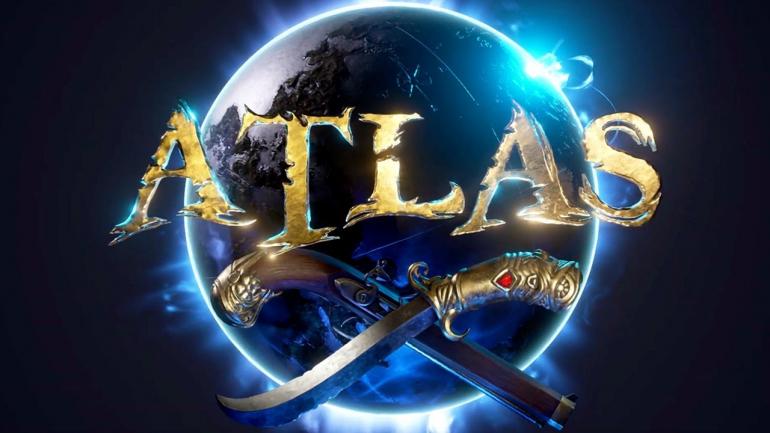 Is Atlas coming to PS4? We've caught wind of plenty of folk asking that very question regarding Grapeshot Games' swashbuckling survival MMO, which has seen huge popularity since launching for the PC back in December 2018. What's more, it's coming to Xbox One next month, so it's unsurprising people are curious about an Atlas PS4 release.
Atlas PS4
---
There's been no official confirmation on Atlas coming to the PS4 at this point, but one thing stopping it might be the fact Sony is reticent about adding an Early Access program for its current-generation console. The PC version had it, the Xbox One supports it, but PS4 doesn't.
At this point, a PS4 version (as far as we know) hasn't been discussed, and given the lack of Early Access, we can assume it won't be made available until the full version of the game is released. That's assuming Grapeshot Games is going to bring it to Sony's platform; nothing is guaranteed at this point, especially with next-gen just around the corner.
Related Content – Sony PS5 Complete Guide – A Total Resource On PlayStation 5
Rest assured, we we hear anything about an Atlas PS4 release, we'll update this article.
What Is Atlas?
---
Here's the official synopsis for all your landlubbers out there.
From the creators of ARK: Survival Evolved comes ATLAS – a massively multiplayer first-and-third-person fantasy pirate adventure, now also supporting offline singleplayer and non-dedicated private session modes on the same huge world! ATLAS hosts up to 40,000 players exploring the same Globe simultaneously, with an unprecedented scale of cooperation and conflict!

Stake your claim in this endless open world as you conquer territory, construct ships, search for buried treasure, assemble forts, plunder settlements and hire crew to join your powerful growing armada. Start small then expand your spheres of influence from a small island, up to an unstoppable pirate empire that spans across the oceans.

Wage battle against enemy fleets as you singlehandedly command large ships of war using the captaining system (or divide up to the responsibilities among your trusted lieutenants), or take control of any weapon directly with your own character. Dive deep into the briny water to explore permanent sunken wrecks and recover salvage, unearth the loot from procedurally-generated Treasure Maps and challenge zones, or complete challenging main questlines.
Related PS4 Games