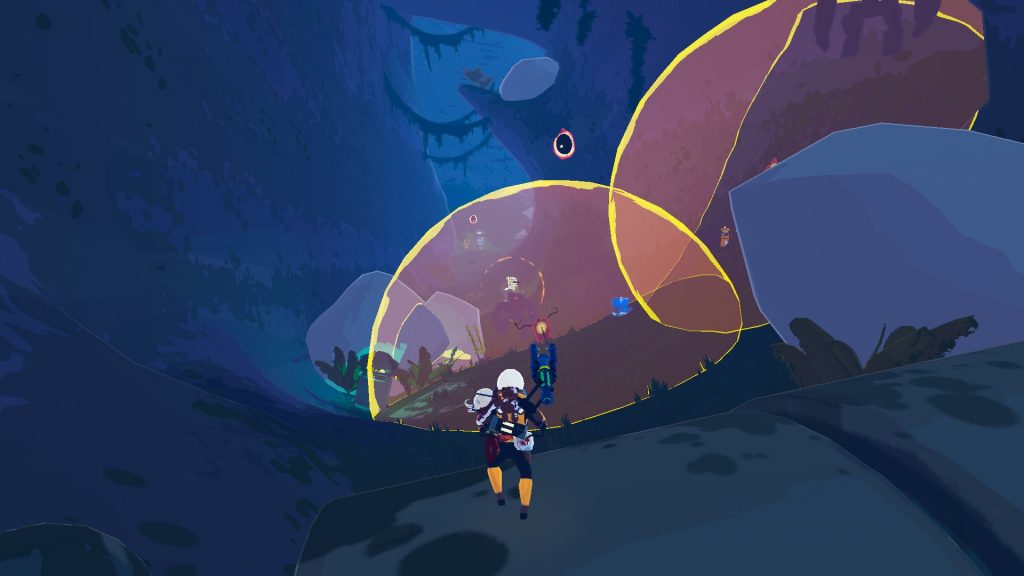 In its first two week of launch on PC, action-platformer Risk or Rain 2 has topped over 650,000 players on Steam. The question on PlayStation gamers minds now is: Is Risk of Rain 2 Coming to PS4?
Risk of Rain PS4
Update – 19/08/2019: It was announced today that Risk of Rain 2 would release on PS4, Xbox One and Nintendo Switch in Summer 2019.
ORIGINAL STORY
The roguelike survival game is still only in early access on Steam, but with such a huge following in such as short time, the likelihood of it appearing on other consoles, including Nintendo Switch, Xbox One and PS4 is a reality. It's just a matter of when.
The Risk of Rain 2 PS4 release date has yet to be revealed, but developer, Hopoo Games, has confirmed that when the game's 1.0 update lands, it will also launch on console.
Risk of Rain 2 PS4 Release
Whether that's weeks or months away is hard to guage, but there are rumors that gameplay tests have already been carried out on Switch. We'd guess that Risk of Rain 2 on PS4 will land in the Autumn.
What is Risk of Rain 2?
Described as a multiplayer rogeulelike, it's the sequel to Risk of Rain and promises to be more challenging than its predecessor. You can play alone or in co-op with up to three friends as you attempt to an escape a planet.
There's ton of monsters to destroy and lots of loot to find. Early opinion from Steam gamers is "overwhelmingly positive".
Related Content