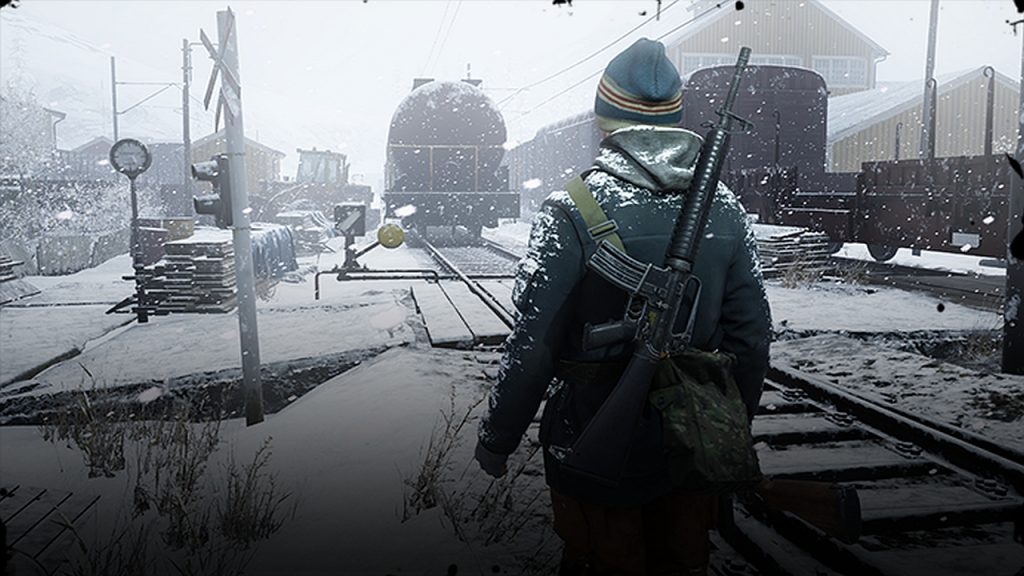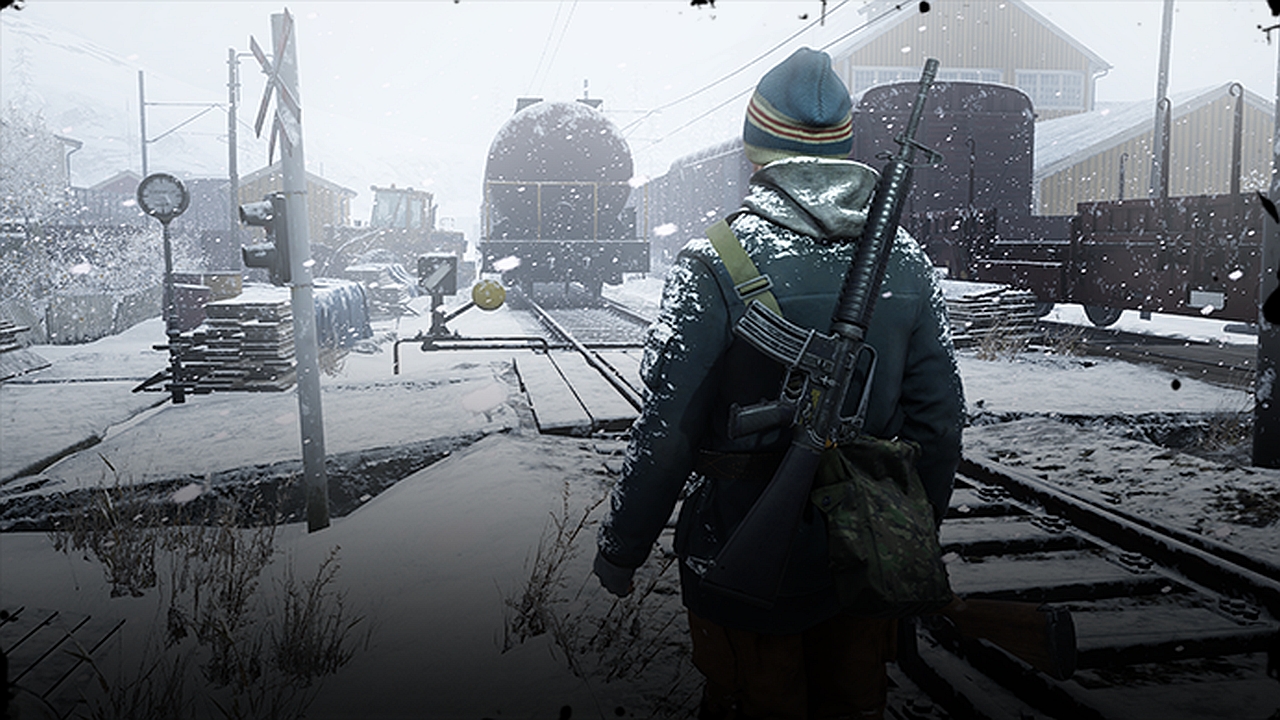 Is Vigor coming to PS4? That's what folk are starting to ponder about Bohemia Interactive's next open world offering, having previously found great success on Sony's current-generation console with the online survival horror title, DayZ. With the game having been in Xbox Game Preview since summer last year, could a Vigor PS4 release be on the cards?
Vigor PS4
Bohemia Interactive has not announced a Vigor PS4 release at this point. In fact, the studio addressed the possibility of the game coming to Sony's console and PC in an FAQ on its website, where it made it clear that, for now at least, the game will remain exclusive to Microsoft's Xbox One. The game just launched on the console. So, we might not see it for some time.
Vigor is an Xbox One exclusive as we want to focus our development to provide the best possible experience for the players. Xbox Game Preview allows us to do that while developing a game for console. We also want to build a strong community and let our players help shape and improve the game before its full release.
That's not to say it won't come to PS4 at some point down the line, but there are no plans in the pipeline to bring Vigor to other formats right now.
What Is Vigor?
Vigor takes place in Norway in the early 90s, after Central Europe has been devastated by a nuclear war. The game is a shoot 'n' loot free-to-play romp, so you'll be scavenging for supplies throughout the wasteland of society while fending off against other players. You'll also have to build your shelter and equipment if you want a chance at surviving.
The nuclear war is over. Central Europe is devastated, Norway has become the last stand. You start as a nameless outlander, but who will you become? No time for uncertainty. Turn a shelter into your home. Fight, run or hide. Take risks, claim rewards.Survive this cut-throat experience.
Vigor 1.1 Bridges Update Patch Notes
When Vigor eventually releases on PS4, it'll do so with all the latest features and post-release content including the Vigor 1.1 Bridges update.
You can catch the full Vigor 1.1 Bridges update patch notes below:
Vigor Update 1.1 Bridges
New Brodalen Bridges map
-It gives Outlanders the possibility to explore new styles of gameplay and combat with a more vertical environment.
New game event: Buried Cache
– There are Polaroids spawning at random locations across the maps, displaying the location of hidden treasure. If an Outlander manages to figure out the location of the buried cache, they will be rewarded with its valuable content.
Loading screen hints
-These will help players gather important gameplay information
Threat and Team Killer detection
-Outlanders now know who the real traitors are!
Weight influence
-Feel the weight of the loot and equipment: items in the backpack influence movement of the character and total stamina.
New color variants for character cosmetics
Re-balanced challenges
New weapons
Camera and movement changes (inventory load, machine gun stance)
Sway, spread, and recoil changes
Shooting range refactor
Loot re-balance
Store rarities simplification
Related PS4 Games