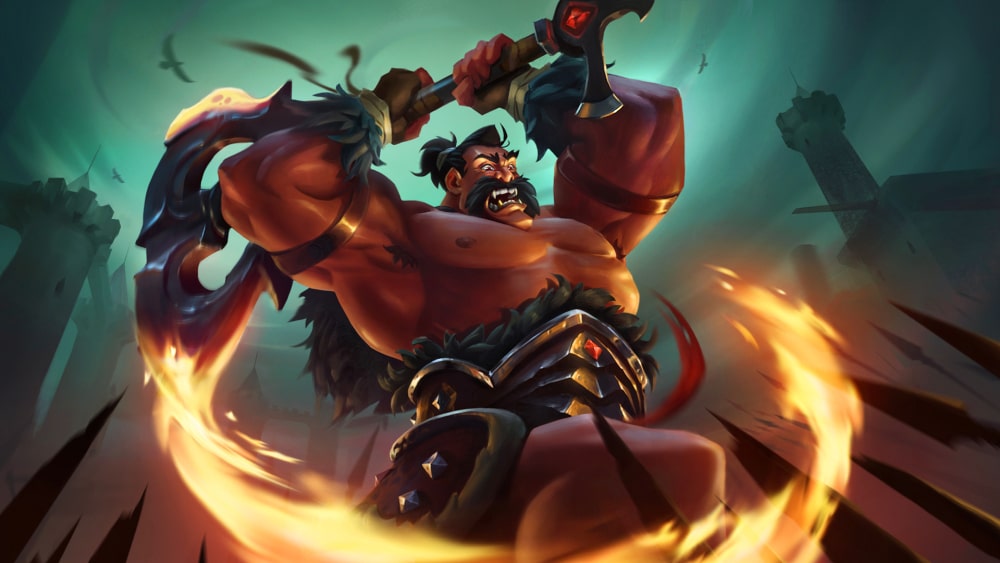 Is Pagan Online coming to PS4? That's the question PS4 gamers everywhere are beginning to ask after witnessing the sky high levels of interest from PC gamers in the latest title from World of Tanks publisher, Wargaming.net.
Pagan Online PS4 Release
---
Currently in early access and set to release properly on PC sometime later this year, Pagan Online is an action RPG that is very much in the mould of monster-mashing dungeon crawlers such as Diablo III and the recently released Path of Exile.
As to a potential Pagan Online PS4 release, Wargaming.net and developer Mad Head Games have not been forthcoming. However, the fact that other Wargaming.net titles such as World of Tanks and World of Warships have made leap the PS4 gives us hope that eventually, Pagan Online will too.
As to when a Pagan Online release might happen, we'd say not expect it for at least another year or two. Which would, by sheer coincidence, mean that it'll likely be on PS5, too.
Related Content – Sony PS5 Complete Guide – A Total Resource On PlayStation 5
What is Pagan Online?
---
As mentioned previously, Pagan Online is very much a hack and slasher inspired by games such as genre godfather Diablo and newcomers Victor Vran and The Incredible Adventures of Van Helsing.
Boasting an epic story based on Slavic mythology, Pagan Online has players choosing between a wide variety of different classes as they summon the power of the elements, leech precious life-force from their enemies or use brute strength to smash their foes.
Allowing players to score a massive range of loot that is tailored towards particular play-styles and boasting a veritable murderers row of screen-filling bosses and quests to boot, Pagan Online looks to be a banquet-sized hack and slash effort that fans of the genre will surely enjoy.
Make no mistake, as soon as we know more about Pagan Online PS4, you will too. Watch this space!
Related PS4 Games