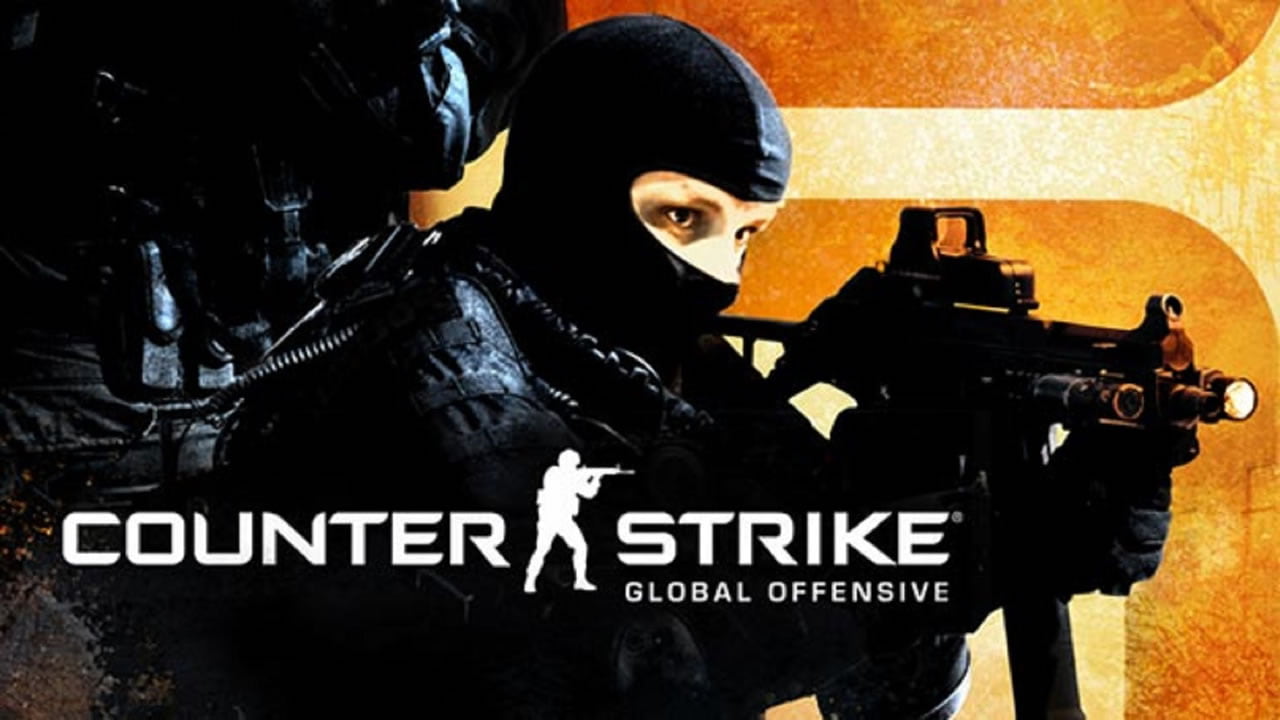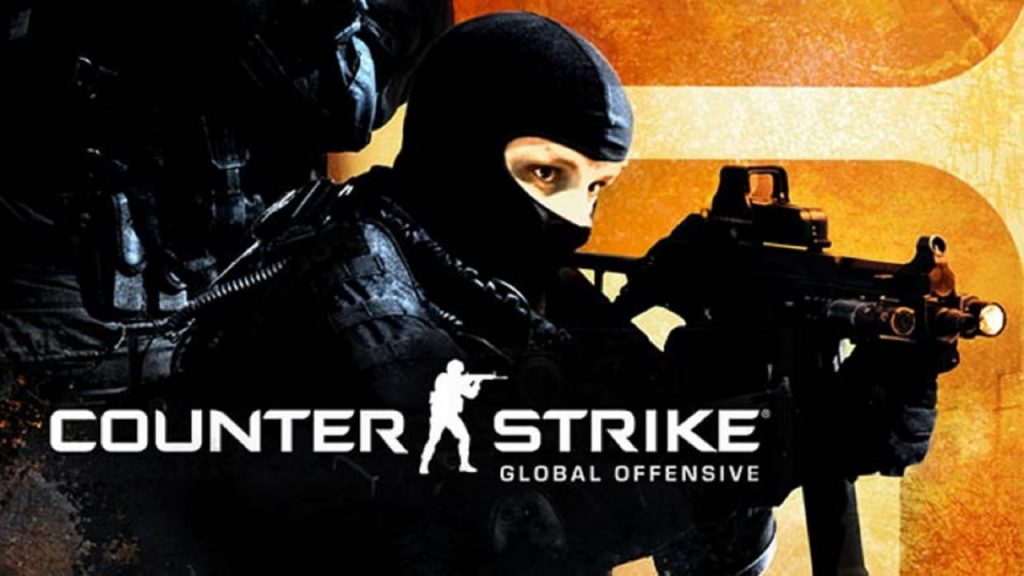 Is Counter-Strike Global Offensive coming to PS4? Valve Corporation's multiplayer shooter has been doing the rounds on PC, PS3, and Xbox 360 for around seven years now, and in that time has millions of active players per month, not to mention a massive presence in competitive gaming scene.
With PC dominating the scene however and PS3 pretty much a non-entity at this point, could a Counter-Strike Global Offensive PS4 release be on the cards?
Counter-Strike Global Offensive PS4
---
Counter-Strike Global Offensive is an incredibly popular title among PC gamers, and while it did end up on PS3, there was a lot of criticism levelled against the console version. Chiefly, players felt that it was difficult to control and the experience itself was simply more suited to home computers than playing on a console. This could be why we haven't seen a Counter-Strike Global Offensive PS4 release yet.
In fact, the PS3 and Xbox 360 versions of the game were not supported all that great to begin with. The Xbox One supports the title via backwards compatibility, although it hasn't even been updated. Valve hasn't said anything about a PS4 version of Counter-Strike Global Offensive at all, and given it's late in the console's lifecycle, there isn't much chance of it happening right now from the look of things.
There's also the fact the PC edition has now transitioned to a free-to-play model, so it is highly unlikely Valve would want to fund a PS4 version when the last-gen release fared so poorly.
Related Content – Sony PS5 Complete Guide – A Total Resource On PlayStation 5
What Is Counter-Strike Global Offensive?
---
Counter-Strike Global Offensive is the fourth entry in the popular first-person shooter series, and sees two teams, the Terrorists and Counter-Terrorists, slugging it out with one another. Each side has a number of different objectives to tackle aside from wiping out the opposing side.
For example, Terrorists are tasked with planting bombs or defend hostages, while the Counter-Terrorists have stop the bomb from being planted in the first place (or defuse it), or rescue the hostages.
The game features nine different modes to tackle, and as of December 2018, Valve added a new battle royale mode called Danger. This was also accompanied by Counter-Strike Global Offensive making the jump to a free-to-play model.
Related PS4 Games