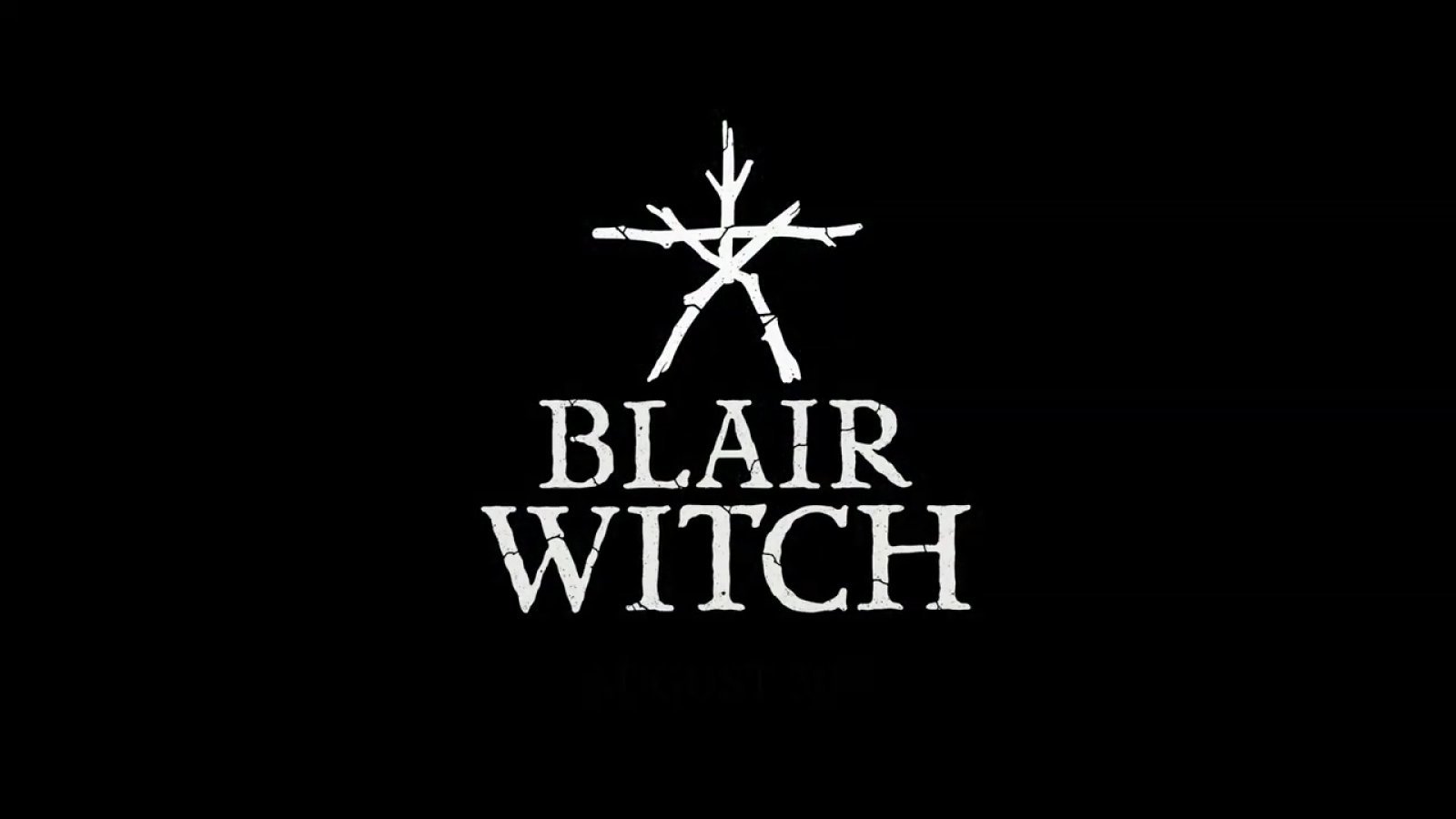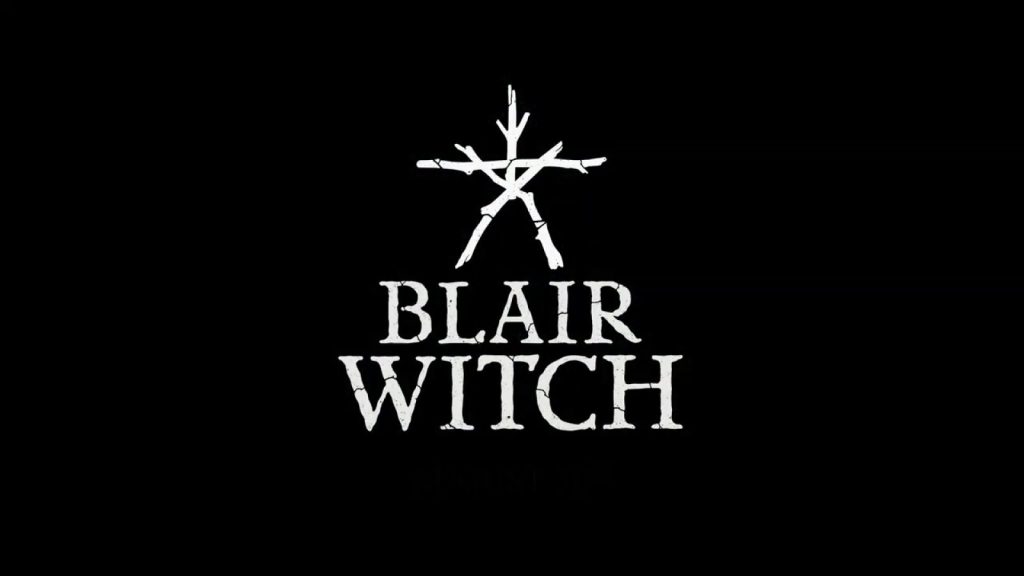 Is Blair Witch Coming To PS4? Well yes, yes it is. Bloober Team have confirmed that the PS4 version of its Blair Witch horror title will indeed release on December 3, 2019. You can check out our Blair Witch PS4 review here.
Blair Witch PS4 Release Confirmed
Developed by Bloober Team, the talented Polish developer behind such engaging horror titles as Layers of Fear, Layers of Fear 2 and Observer, it's obvious that Blair Witch has a considerable pedigree behind it.
Based on the inventive horror franchise of the same name, Blair Witch is a first-person, story-driven psychological horror game.
Set in 1996, a young boy disappears in the Black Hills Forest near Burkittsville, Maryland. As Ellis, a former police officer with a troubled past, you join the search. What starts as an ordinary investigation soon turns into an endless nightmare as you confront your fears and the Blair Witch, while your trusty canine companion, Bullet, helps you to find the missing child.
You can catch the full press release and Blair Witch PS4 release trailer below:
Bloober Team and Lionsgate Announce Blair Witch For PlayStationⓇ 4

Release of New Enhanced Version Includes New Ways to Personalize Your Very Own 'Bullet' K-9 Companion

KRAKOW, POLAND – November 19, 2019 – Today, Bloober Team, the creative minds behind the critically acclaimed Layers of Fear games, in partnership with global content leader Lionsgate (NYSE: LGF.A, LGF.B), call you back to the woods with the upcoming release of Blair Witch on the PlayStationⓇ 4. Earlier this fall, this psychologically frightening return to the Black Hills Forest, known to host the iconic Blair Witch horror, reminded us of the gut-wrenching fear felt with the film series and can now be downloaded digitally via the PlayStation™Store for $29.90 USD starting on December 3, 2019.

The updated Blair Witch, which will first be available for digital download and later via physical retail versions, will include gameplay and technical enhancements. Additionally, players will now be able to customize their canine companion in various ways to make Bullet their personal "good boy" with the addition of the appropriately named "Good Boy Pack"; which will include new dog skins; new in-game cellphone games, wallpapers, and content; and new animations for Bullet – making him even more realistic. The "Good Boy Pack" will also be available on PC via Steam© and the Xbox One family of devices including the Xbox One X via the Xbox Games Store and Xbox Game Pass.

Blair Witch offers fans, and players alike, their own descent into madness through an original story inspired by Lionsgate's iconic Blair Witch. Set in 1996, a young boy disappears in the Black Hills Forest near Burkittsville, Maryland. Players experience the horror as Ellis, a former police officer with a troubled past, accompanied by his trustful canine companion, Bullet. Their story starts as they join the search for the missing boy, but players shortly discover the horrors that await as the woods twist and turn into an endless nightmare. Ellis will have to confront his fears, and his past, along with the mysterious force that haunts the woods.

The first-person experience studies players' reactions to the many dangers, stresses and tolls that the original story delivers, and results in one of various potential playthroughs. In addition to the horrifying psychological experience, there is a balanced display of the beautiful environments showcased in full in-game 4K; tricking adventurers to feel a sense of relief before venturing even deeper into the home of the iconic Blair Witch. Blair Witch is enhanced for 4K gameplay on Xbox One X and supported PCs via Steam, and will also be supported via PS4 Pro upon its digital release.
Are you excited for the Blair Witch PS4 release? Let us know in the comments!
Related PS4 Games