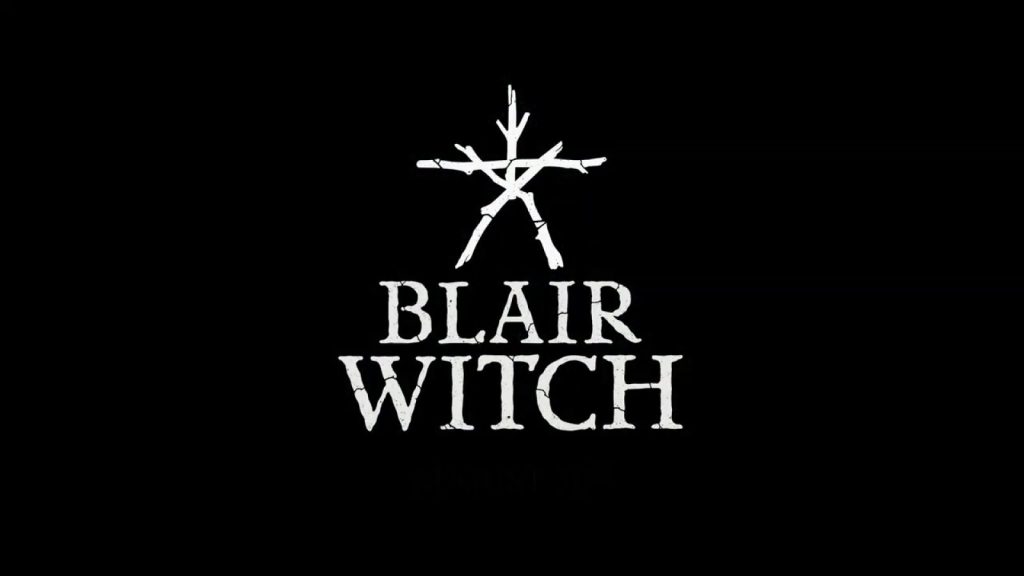 Is Blair Witch Coming To PS4? Announced at E3 2019 for PC and Xbox One, quite a lot of folks are interested in Blair Witch. Therefore, the question is whether a Blair Witch PS4 release is coming and if so, when.
Updated 25/06/2019 – Added in new release comments from EG interview
Blair Witch PS4 Release
Developed by Bloober Team, the talented Polish developer behind such engaging horror titles as Layers of Fear, Layers of Fear 2 and Observer, it's obvious that Blair Witch will have a considerable pedigree behind it.
Blair Witch will release on PC and Xbox One on August 30, 2019. There is, however, as of right now no news about whether Blair Witch will come to PS4 or not. That said, no exclusivity was mentioned regarding Blair Witch and given that all of Bloober Team's games have released on PS4 previously, we do think that a Blair Witch PS4 release will happen after the game releases on PC and Xbox One.
UPDATE: In an interview with Eurogamer, when quizzed about the likelihood of Blair Witch coming to other platforms, team developer Maciej Głomb said:
" For now, we are focusing on Xbox and PC but we will discuss the other platforms in the future."
As such, we wouldn't rule out a release before 2019 is out.
What is Blair Witch?
Based on the inventive horror franchise of the same name, Blair Witch is a first-person, story-driven psychological horror game.
Set in 1996, a young boy disappears in the Black Hills Forest near Burkittsville, Maryland. As Ellis, a former police officer with a troubled past, you join the search. What starts as an ordinary investigation soon turns into an endless nightmare as you confront your fears and the Blair Witch, while your trusty canine companion, Bullet, helps you to find the missing child.
Drenched in horror and atmosphere, Blair Witch is precisely the sort of game that Bloober Team excel at and when the game was announced at E3 2019, it turned out to be quite the surprise as nobody knew that the Polish developer had been working on the game.
We'll keep our ears close to the ground here at PSU regarding Blair Witch PS4, and as soon as we know more you will too.
Are you excited for the Blair Witch PS4 release? Let us know in the comments!
Related PS4 Games