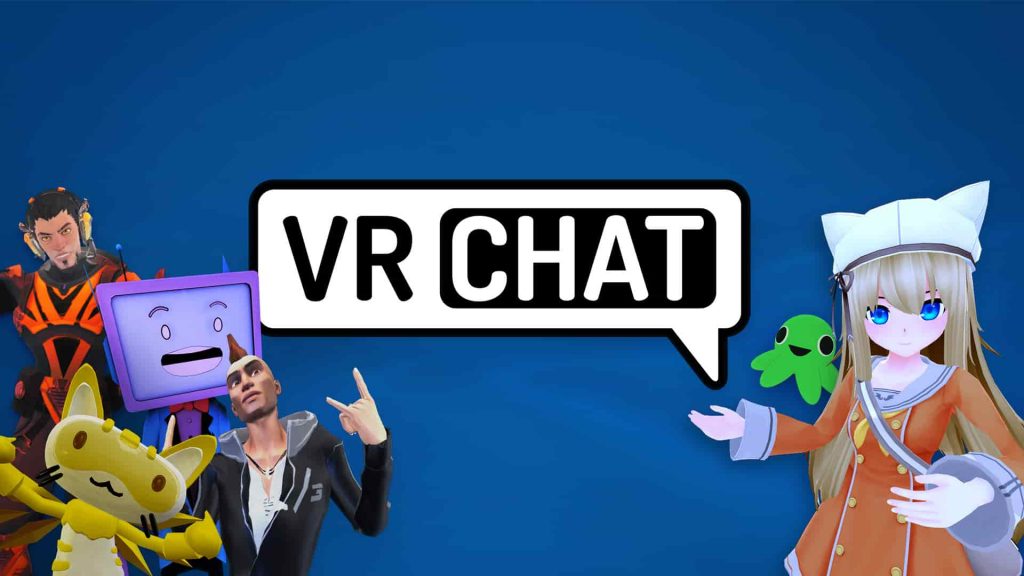 Is VRChat coming to PS4 or PS4? The virtual reality social platform launched for the PC via Steam back in 2017, and later arrived on Oculus Quest in May this year. Given the fact Sony's PlayStation VR has yet to get a bite of the cherry, so to speak, folk are wondering if a VRChat PS4 or PS5 release is on the cards. Let's find out!
Is VRChat On PS4 Or PS5?
---
Developer VRChat Inc. has not yet announced a VRChat PS4 release, but it definitely hasn't been ruled out at this point. According to a Tweet from the game's official account, the studio is 'considering' to bring VRChat to PSVR.
We are considering psvr in the future along with other platforms
That's about as good as you're going to get for a while, but at least we know that PSVR isn't being entirely left out in the cold. If things change, we'll be sure to let you know.
Related Content – Sony PS5 Complete Guide – A Total Resource On PlayStation 5
What Is VRChat?
---
VRChat is similar to the likes of Second Life and Habbo Hotel, in the sense that players are able to create their own instanced worlds that allows them to interact with other players via avatars. These avatars are able to support audio lip sync, eye tracking, and blinking, plus a complete range of motion.
The social platform also adds a number of mini games to take part in, such as Capture the Flag, Steel 'n' Gold, and Battle Discs. Despite being compatible with VR hardware, you are still able to play VRChat via desktop version if you don't have the necessary headset.
VRChat currently supports Oculus Rift, Oculus Quest, HTC Vive, Windows Mixed Reality headsets, and Valve Index. The Oculus Quest version also features limited cross-play support with the Microsoft Windows version of the game.
Here's the official blurb:
VRChat offers an endless collection of social VR experiences by giving the power of creation to its community. Whether you're looking for new VR experiences or have an idea of your own, VRChat is the place to be.
Related Content