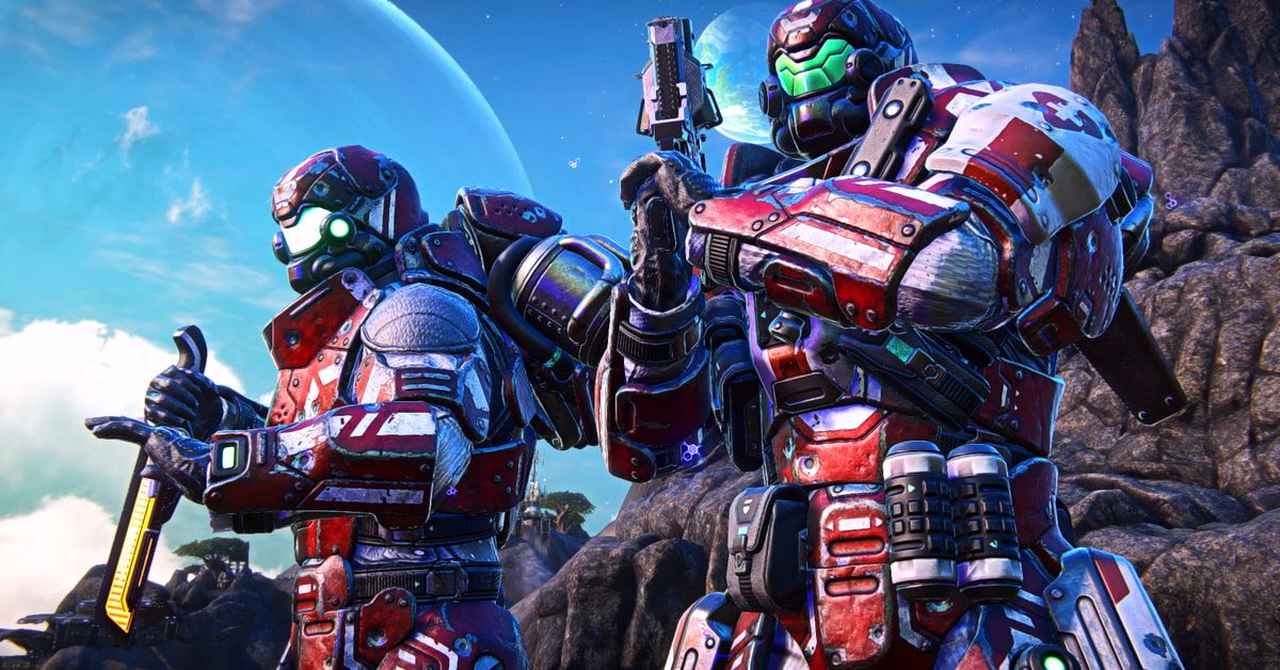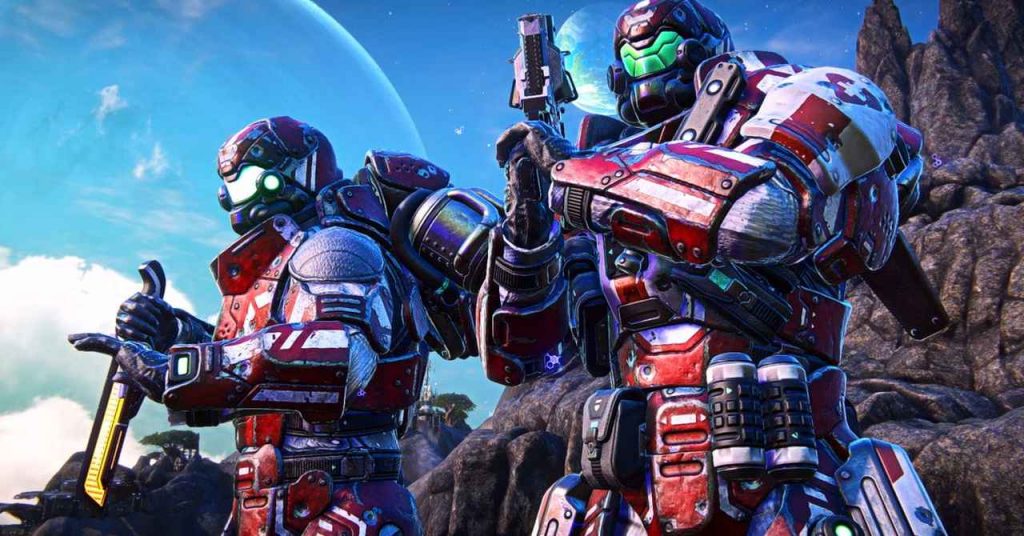 Is Planetside Arena Coming To PS4? Planetside Arena, announced this week for launch on PC in January 2019, is the next game in the Planetside series. But is it coming to PS4 at any point?
Developed by Daybreak Games, Planetside Arena is a match-based game which will feature up to 1,000 player clashes. An evolution of Planetside 2, the game will launch with three classes: Engineer, Assault and Medic, and three game modes, including the 500 versus 500 Massive Clash. They'll also be two Battle Royale style modes.
Check out Planetside Arena in the trailer below.
Planetside Arena PS4 Version?
---
Though it hasn't been announced, Planetside 2 and H1Z1, both games that first appeared on PC and made the crossover to PS4, were also developed by Daybreak. Though we can't imagine seeing 1,000 player matches on PS4, there's certainly scope to bring the Battle Royale game type to PlayStation 4. It does certainly likely that a Planetside Arena PS4 release would happen at some point.
Related Content – Sony PS5 Complete Guide – A Total Resource On PlayStation 5
If it is announced, it's not likely we'll see it for a long time – there was a three-year gap between the launch of Planetside 2 on PC and PS4. That would take us to PS5 territory! We'd also expect a stripped back version to the PC version.
Related PS4 Games