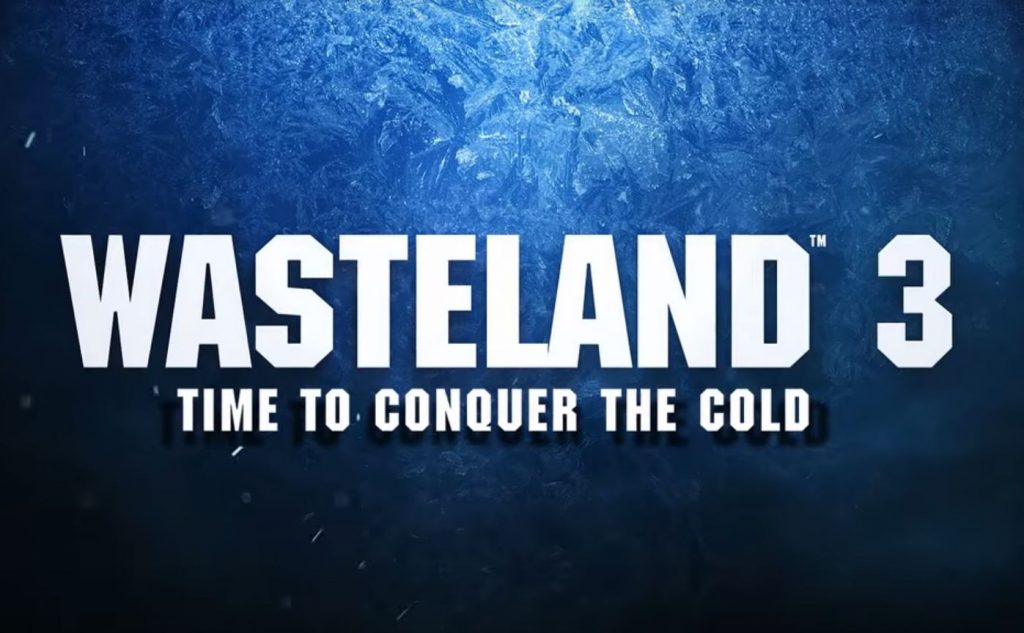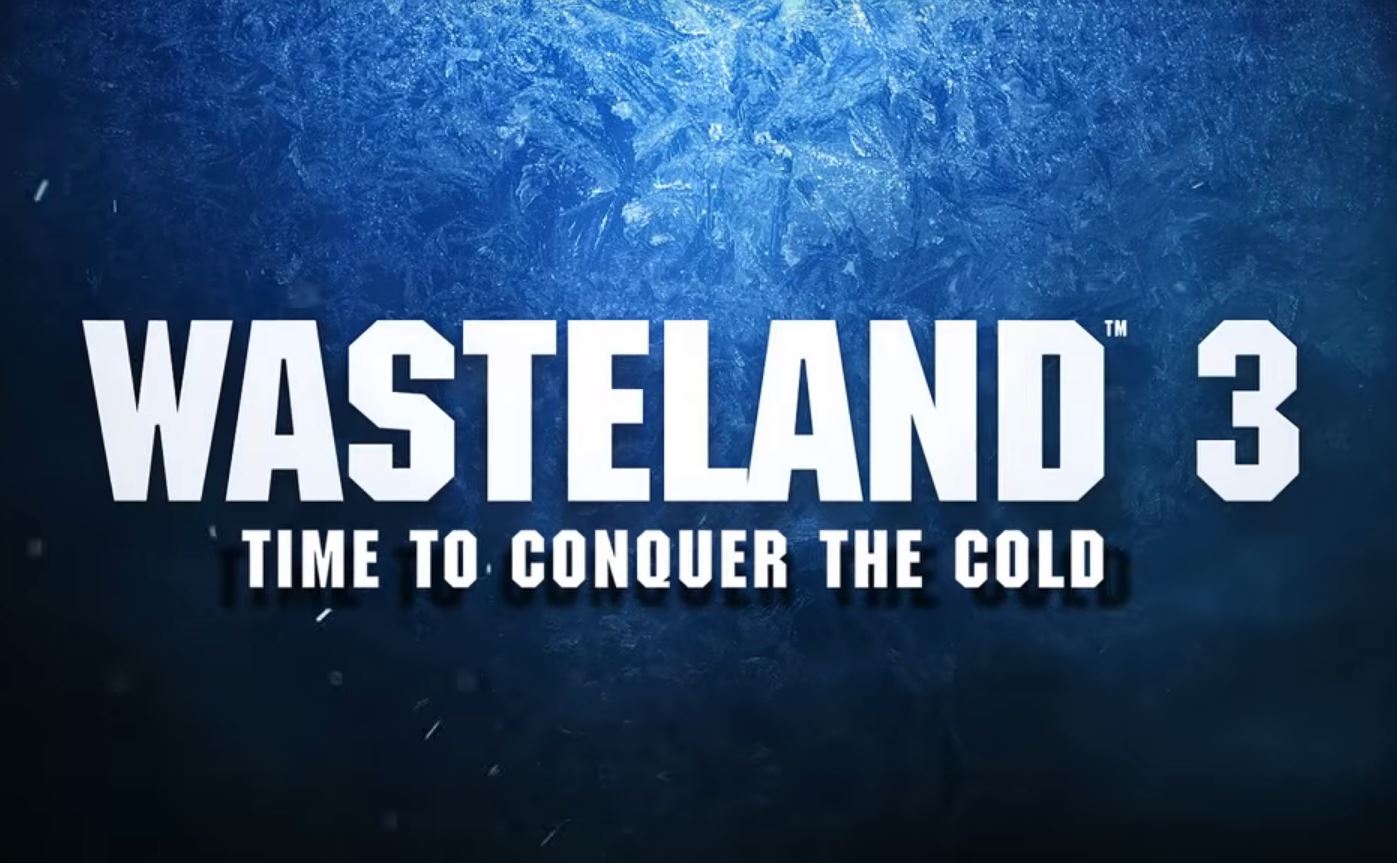 Is Wasteland 3 coming to PS4? The RPG from inXile Entertainment is on its way after being funded on Fig; however, with Microsoft now owning the team, a PS4 Release for Wasteland 3 is unclear.
Wasteland 3 PS4
Wasteland 3 is indeed still coming to PlayStation 4. As the game was funded on Fig prior to Microsoft adding inXile to their collection of Xbox Game Studios, PS4 copies of the game are still promised to backers. You will also be able to buy the game in stores when it releases at some point this year.
In short, a Wasteland 3 PS4 release is still happening. Rejoice!
What is Wasteland 3?
Wasteland 3 is an RPG in the cult hit Wasteland series. The game's Fig page offers some more details on what to expect in the game:
From the creators of Wasteland 2 and Torment: Tides of Numeneracomes Wasteland 3! Following the critically acclaimed releases of 2014's Wasteland 2 and 2015's Wasteland 2: Director's Cut, fans have been clamoring for a direct sequel. Wasteland 3 is currently in development with a target release date of late 2019.

A party-based role-playing game, with a renewed focus on our trademark complex story reactivity and strategic combat.

By including vehicles, environmental dangers, and a revamped, more fluid action system, we are evolving on Wasteland 2's deep tactical turn-based combat and unique encounter design.

Play by yourself or with a friend in story-driven synchronous or asynchronous multiplayer. Choices open up (or close off) mission opportunities, areas to explore, story arcs, and lots of other content.

Your Ranger Base is a core part of the experience. As you help the local people and establish a reputation in Colorado, quests and narrative will force you to make decisions on how to lead.

The game will be set in the savage lands of frozen Colorado, where survival is difficult and a happy outcome is never guaranteed. Players will face difficult moral choices and make sacrifices that will change the game world.

Wasteland 3 will feature a deep and engaging story utilizing a newly-revamped dialog tree system from the celebrated writers of Torment: Tides of Numenera.
Wasteland 3 is a much-anticipated title that has been in development for a few years. PS4 players don't have to worry as a Wasteland 3 PS4 release is still happening later this year.
Related PS4 Games