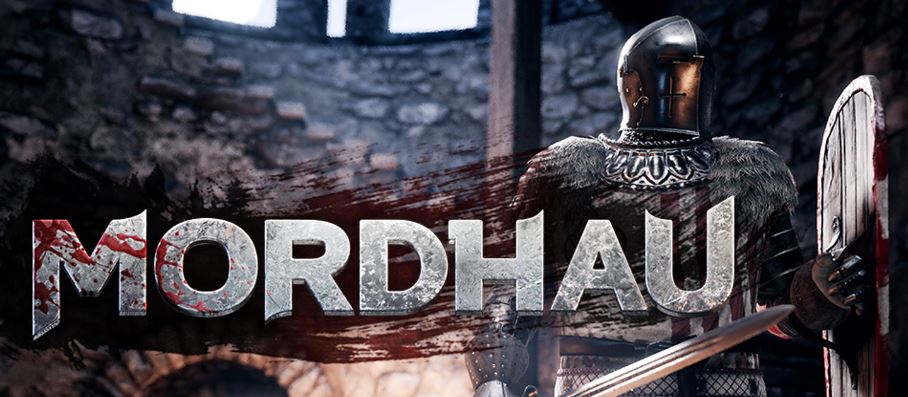 Is Mordhau Coming To PS4? The game has released on PC and has had digital tellers ringing to the tune of in excess of more than half a million copies. So, PS4 owners will be asking is the game coming to our system? Mordhau has received a lot of positive feedback and people really like it. Therefore, the question is whether a Mordhau PS4 release is coming and if so, when. So let's get started!
Mordhau PS4
---
Triternion, the developers behind Mordhau are working to fix matchmaking issues with the game, due to the game's success. However, in a reply to a Reddit Thread from a few months ago, the game's community manager shared the following statement on a PS4 release.
Related Content – Sony PS5 Complete Guide – A Total Resource On PlayStation 5
So we have to see how well Mordhau does on PC first; if we have the resources and the demand for console ports post-release, we'll definitely look into it.
Considering the game's success on PC a PS4 release is certainly possible in the future. All we have to do is make your voices loud enough to ensure that Trternion knows that you want it.
What is Mordhau?
---
Mordhau is a multiplayer medieval first-person fighting game with a strong emphasis on skill-based competitive play and customization. It features a deep and fluid combat system that allows those that master it to turn into an unstoppable force on the battlefield.
The game offers staple game modes such as Deathmatch and Team Deathmatch, as well as the one-life Skirmish game-mode. On top of those, we have bigger modes, 64 player Battle Royale and Frontline, featuring siege weaponry, cavalry combat and more. There also Horde, where you co-operate with other players to take on waves and waves of enemies.
Mordhau currently has mostly positive reviews on Steam from more than 8,000 accounts. Although a Mordhau PS4 release is not confirmed yet, it is looking more likely as each day goes by and the game sells more on Steam.
Related PS4 Games