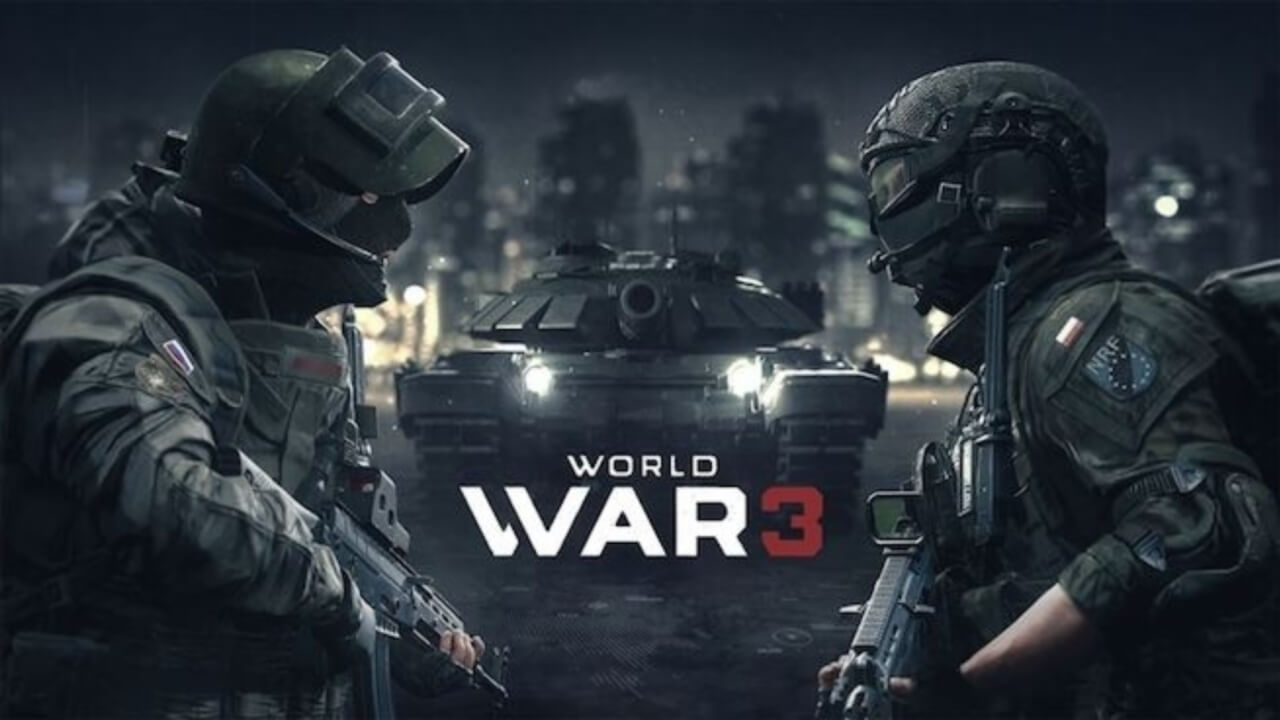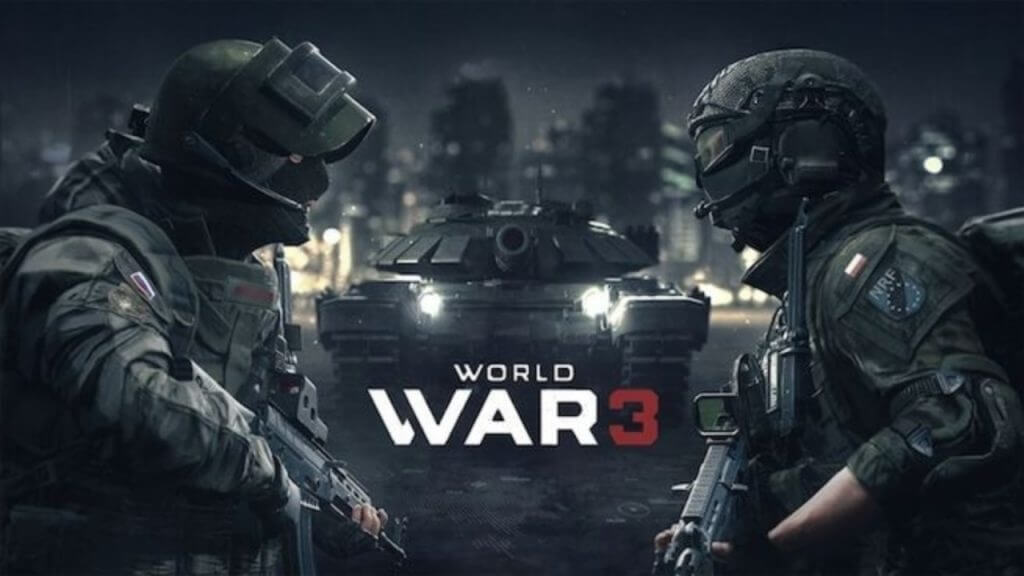 Is World War 3 Coming To PS4? – The Farm 51 just released a whole new gameplay trailer and screenshots of World War 3 on PC. The trailer shows a sneak peek of military characters showing off ultra-powerful guns and weapons. It also shows the latest military navigation technology and how the battlefield would look like. The trailer made PS4 players crave to get World War 3 on console, but the big questions is: is World War 3 coming to PS4?
World War 3 PS4
---
World War 3 is a first-person-shooter (FPS) game reminiscent of Battlefield. The game is set in the modern world to give it a realistic feel. Unlike other FPS games which have limited setting, World War 3 explores deeply on global war campaign.
World War 3 promises to give players a modern battlefield experience. You can play either in Warzone mode or Recon mode. If you want vigorous and teamwork-centered infantry battles, choose Warzone. Now if you are more on modern tactics, rescuing squads and capturing the most-wanted, go for the Recon.
You can also enjoy World War 3's versatile customization. So you can customize everything here as you can see from the World War 3 website. You design you own gun, your own tank, and even the character you are playing. It feels like you're playing TerraTech or Minecraft but using real parts instead of blocks. You can actually dress up military personnel too, so they can even look like a Skull Trooper from Fortnite.
Related Content – Sony PS5 Complete Guide – A Total Resource On PlayStation 5
The Farm 51 offers players real-life locations and the what they call the most realistic levels in the history of FPS. You can join battles set in Warsaw, Berlin and the Moscow streets.
Is World War 3 coming to PS4?
---
There's no doubt how glorious World War 3 on PS4 would be. Unfortunately, The Farm 51 has made no announcement yet about a World War 3 PS4 release. So for the time being, PC is the only place you can play this new shooter; though we'd expect that a PS4 release will happen once the game leaves early access.
Related PS4 Games