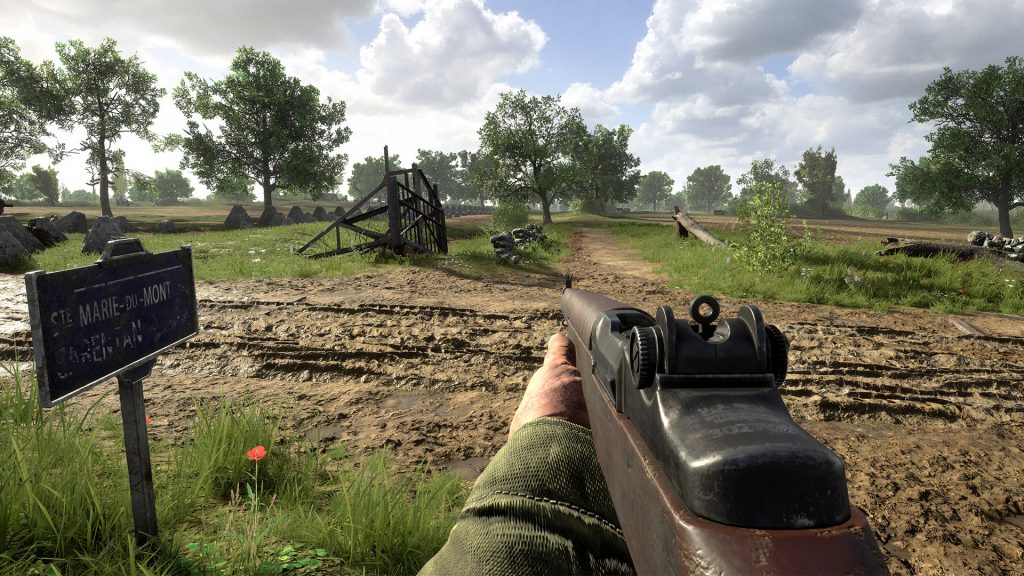 Is Hell Let Loose coming to PS4? Developed by Black Matter, Hell Let Loose has been released into Early Access for the PC, having successfully raised more than double its $100,000 goal on Kickstarter two years ago. Given the game's positive reception, there's obviously a lot of chatter now regarding a possible Hell Let Loose PS4 release. But is it going to happen? Let's take a look!
Hell Let Loose PS4
---
Black Matter is currently busy updating the PC version of Hell Let Loose, given that it's only just rolled out. Furthermore, the developer actually addresses the possibility of a console port in an FAQ on its website, where it says it is not ruling anything out at this point. However, right now it's busy supporting the PC release.
As a small team, our entire focus is on delivering a polished PC title with a reliable and bug free user experience. While we will explore the possibility of a console port, we feel it is irresponsible to promise a console title at this stage of development.
You also have to consider the fact that next-generation console will be coming out next year, so if a console release does happen, it may end up being on PS5 and Xbox Series X. Still, a cross-gen release is still possible.
Related Content – Sony PS5 Complete Guide – A Total Resource On PlayStation 5
What Is Hell Let Loose?
---
Set during the Second World War, Hell Let Loose is a first-person shooter that is marketed as a realistic experience, featuring infantry, tanks, and artillery slugging it out on a dynamically shifting battlefield. Maps have been modelled on real-life reconnaissance image and satellite data, and players can engage in 50 vs 50 battles using multiple roles, including Officer, Scout, Machine Gunner, Medic, Engineer, Tank Commander and more.
Hell Let Loose currently has a Mostly Positive review score on Steam, although based on what we've seen, a Hell Let Loose PS4 release is probably not on the cards just yet.
Related Content