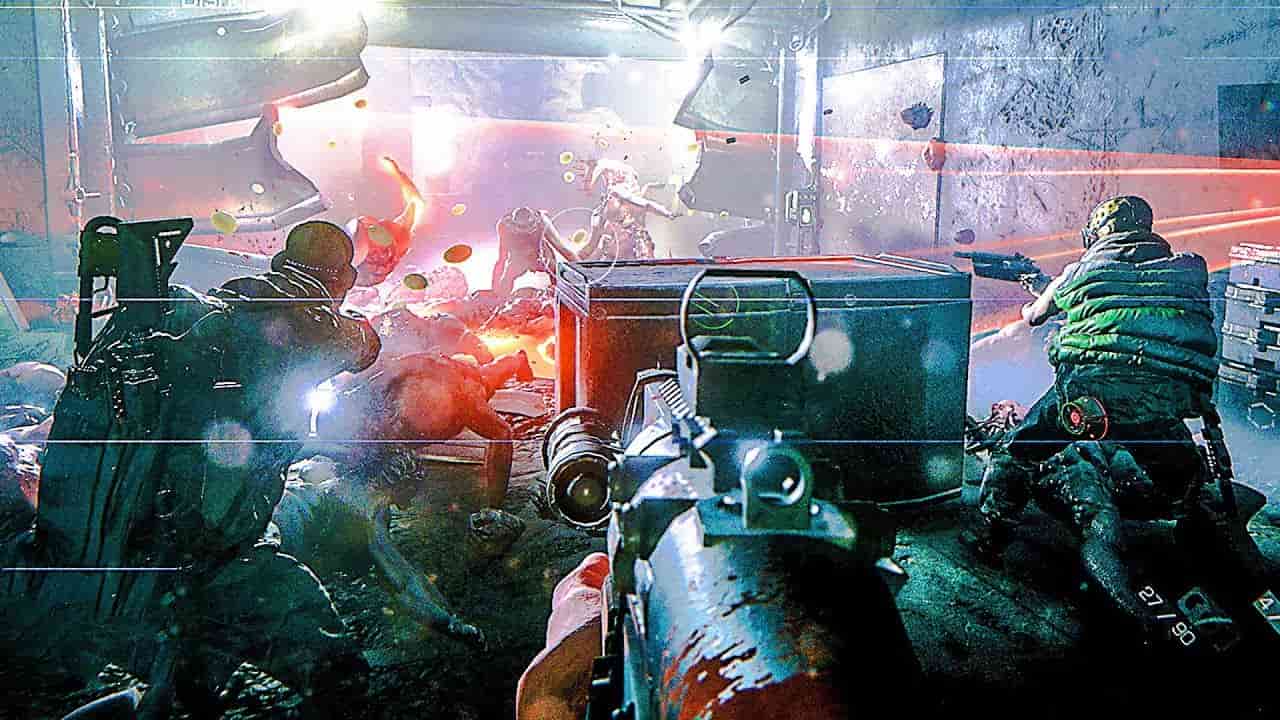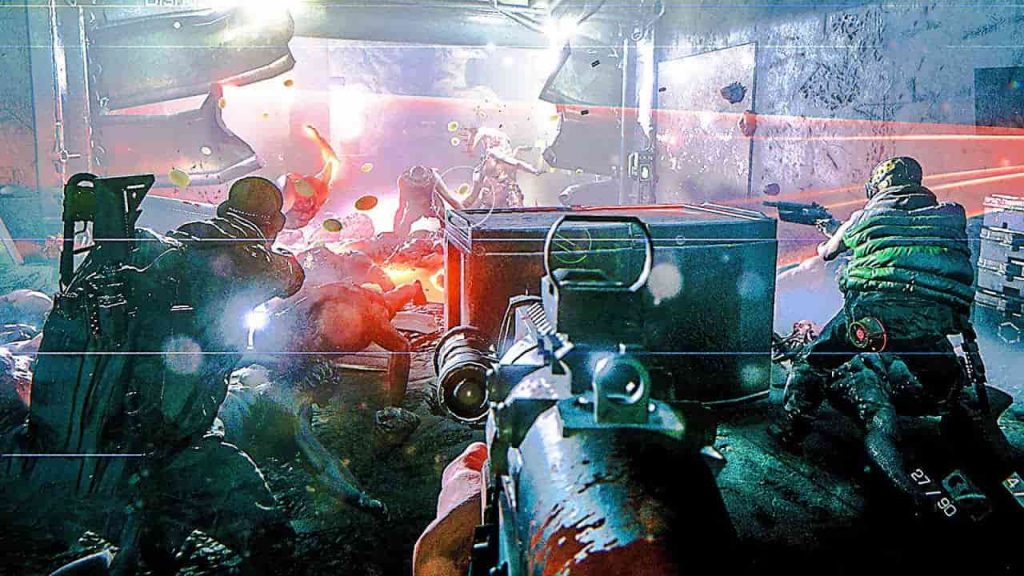 Is GTFO coming to PS4 or PS5 in 2021? To be fair, you'd be quite forgiven for asking if 10 Chambers Collective's upcoming survival horror title was coming period, as it's been taking its sweet time to arrive on PC. Still, that hasn't stopped people from mouthing off about a possible GTFO PS4 or PS5 release, so we're here to see if it's possibly happening.
GTFO PS4, PS5 Release
---
GTFO initially released exclusively for PC on December 10, 2021. However, an FAQ filed last year features specific mention to a possible console version, and while it hasn't ruled out a GTFO PS4 release, it doesn't seem to be in the pipeline at present.
Here's the official word:
GTFO will come to PC first. Any publication that claims that GTFO will come to any other platform than PC is misinformed; the development team is too small to pull off a simultaneous multi-platform release. If the PC version is successful enough, we would absolutely love to put out GTFO on other platforms as well.
Right now, the studio is obviously focused on getting the PC version out the door first. Any possible PS4 and or/Xbox One release depends on how well that performs, so we'll just have to wait and see.
Related Content – Sony PS5 Complete Guide – A Total Resource On PlayStation 5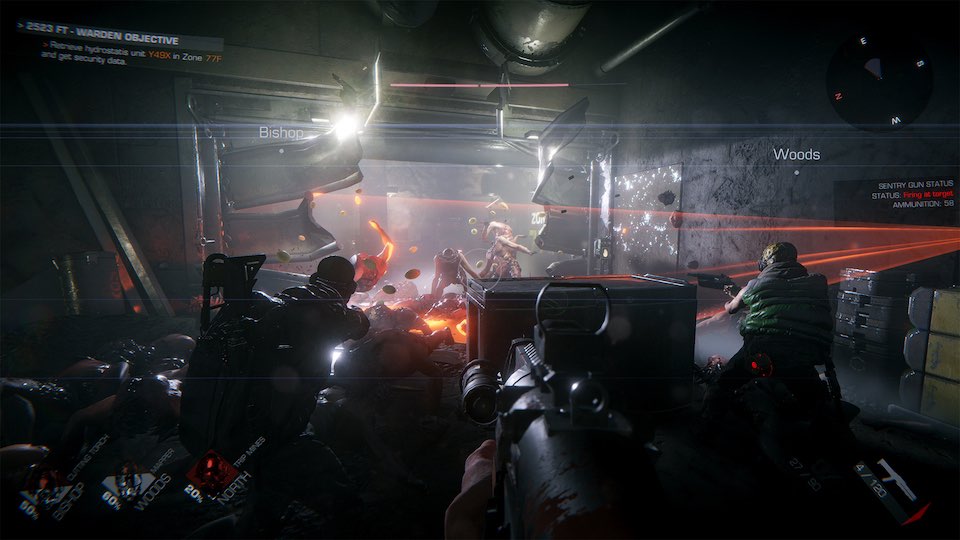 What Is GTFO?
Here's the full lowdown straight from 10 Chambers Collective:
GTFO is a terrifying 4 player co-op game for hardcore FPS players, brought to you by the game designer behind the PAYDAY franchise. Players get to play as a team of scavengers, forced to explore and extract valuable artefacts from a vast underground complex that has been overrun by horrifying monsters.
The game features characters and dialogue conceived by Adam Gascoine and a score composed by Simon Viklund. Players must plan their expedition as a team, combining their firepower and equipment in order to survive, as they explore treacherous environments that give off both a creepy and enchanting atmosphere
https://www.youtube.com/watch?v=–Z–5XIBM0
Related Content