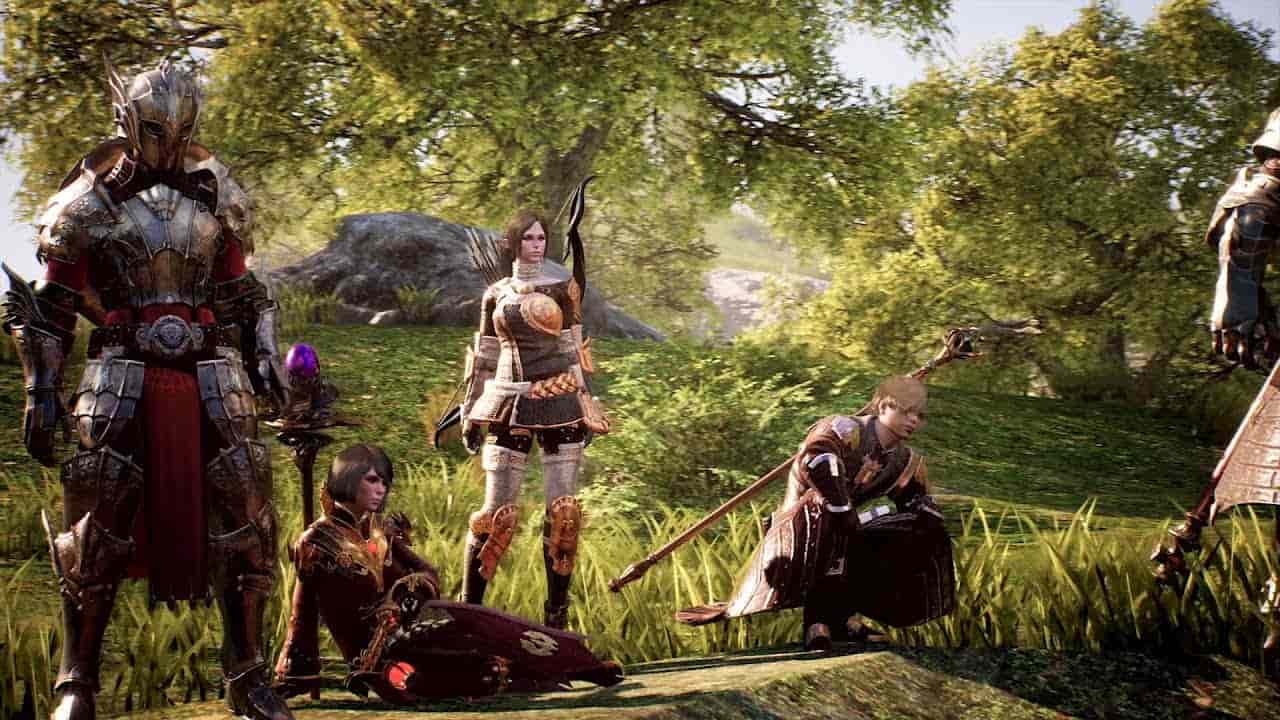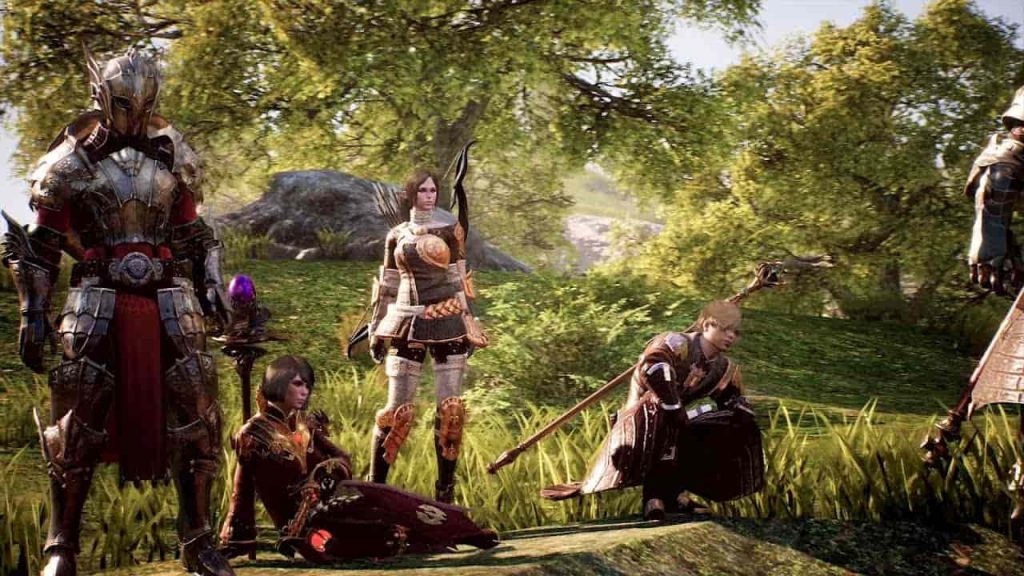 Is Bless Unleashed coming to PS4? Chatter has kicked up a notch about a possible Bless Unleashed PS4 release as of late, with the Round 8 Studio and Neowiz-developed MMORPG currently out on other platforms.
Bless Unleashed PS4
---
Bless Unleashed will release on PS4. A closed beta for the game has already been released and Bless Unleashed is expected to release for PS4 sometime later in 2020.
Players can sign up for the Bless Unleashed PS4 closed beta here.
Related Content – Best MMORPGs On PS4
What Is Bless Unleashed?
Here's the lowdown from publisher Bandai Namco Games:
Bless Unleashed is the premier next-generation MMORPG, coming first to Xbox One.

Built for mature audiences, Bless Unleashed takes players on an epic multiplayer journey across a vibrant persistent world, and tasks the brave with battling – and surviving -vicious, lethal monsters that inhabit this untamed landscape.

Ancient betrayal and earthshaking disaster has led to thousands of years of enmity between the mortal and the divine. Now, heavenly whispers speak. The mad mistress of the dark, great and terrible Lumenas, will return to destroy the race of man and sink the earth into endless night. How long will she remain sealed before she breaks free to wreak havoc on the world?

Gather your allies close. As the unspeakable monsters of the world salivate for your grim end, stand fast and stoke your fury.

Your endless foes would see you weakened and beaten.

But you… You will make them pray.
Bless Unleashed is currently in Open Beta for Xbox One, with a PS4 release yet to be confirmed. We'll be sure to keep you in the loop as soon as we hear something.
Related Content – Sony PS5 Complete Guide – A Total Resource On PlayStation 5
Related Content