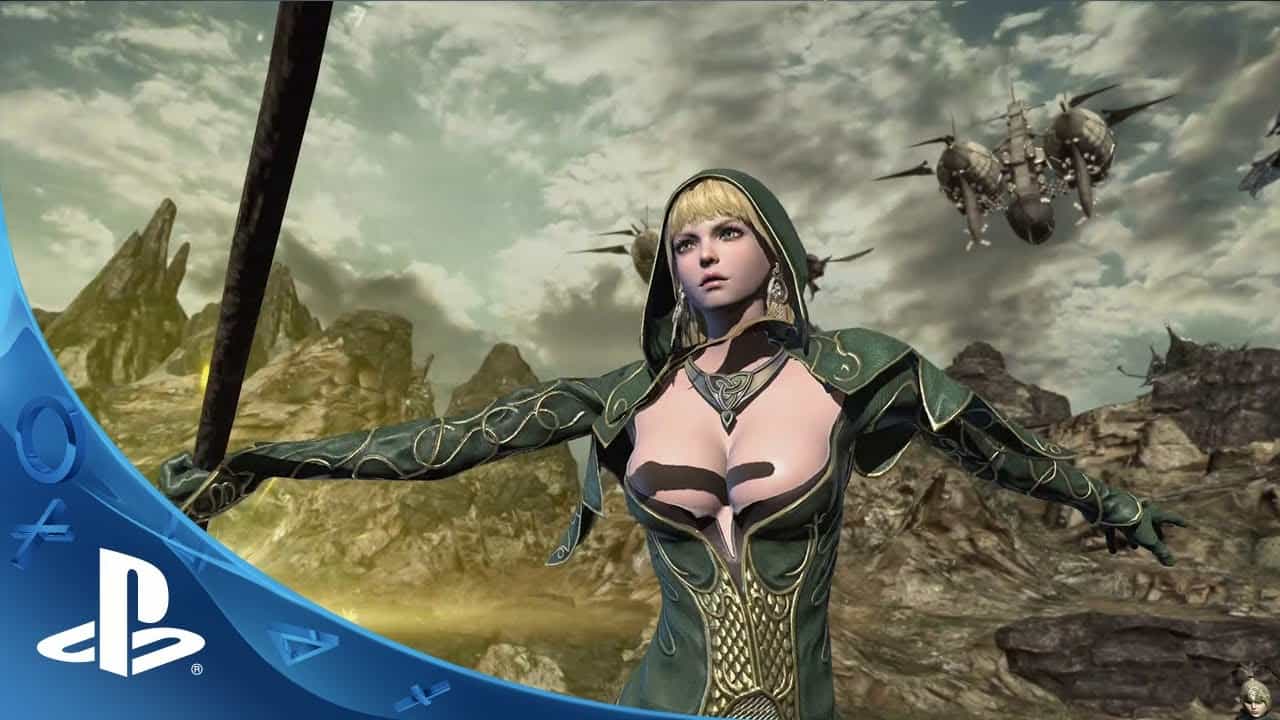 Is Kingdom Under Fire 2 coming to PS4 or PS5? The fantasy-flavoured MMORPG has been in the works for years, having originally been announced way back in 2008. Despite being revealed for the PS4 in 2013, the game has yet to materialise for Sony's last-generation console, dampening hope that a Kingdom Under Fire 2 PS4 or PS5 release will happen.
Kingdom Under Fire 2 PS4, PS5 Release
---
As mentioned, a Kingdom Under Fire 2 PS4 release was announced back in 2013. However, there's been few updates on that version of the game since, with Gameforge instead focusing on the PC release, which is out today after a lengthy wait.
However, it now seems that the PS4 version of Kingdom Under Fire 2 has been put on ice. Speaking with Twinfinite, Gameforge's Botond Nemeth said the following:
The focus for us is currently on PC. We don't have immediate plans, we're always considering things, but we want to see how things play out and what players want.
Related Content – Sony PS5 Complete Guide – A Total Resource On PlayStation 5
What Is Kingdom Under Fire 2?
Gain levels, earn experience: Choose one of five unique heroes, master thrilling missions as you unravel an unforgettable story, craft epic gear and train up a powerful army.

Master tactics, win victories: Your elite units stand behind you like a wall of steel, baying for the blood of your enemies. Take direct control of a colossal war machine and dominate Bersia's battlefields in epic encounters!
Kingdom Under Fire 2 takes place 150 years after Kingdom Under Fire: The Crusaders, and includes a new faction, the Encablossians, who have arrived from their own dimension by former series antagonist, Regnier.
The game will explore the on-going battle between the Human Alliance, Dark Legion, and the Encablossians, as they wrestle for control of Bersia.
Related Content