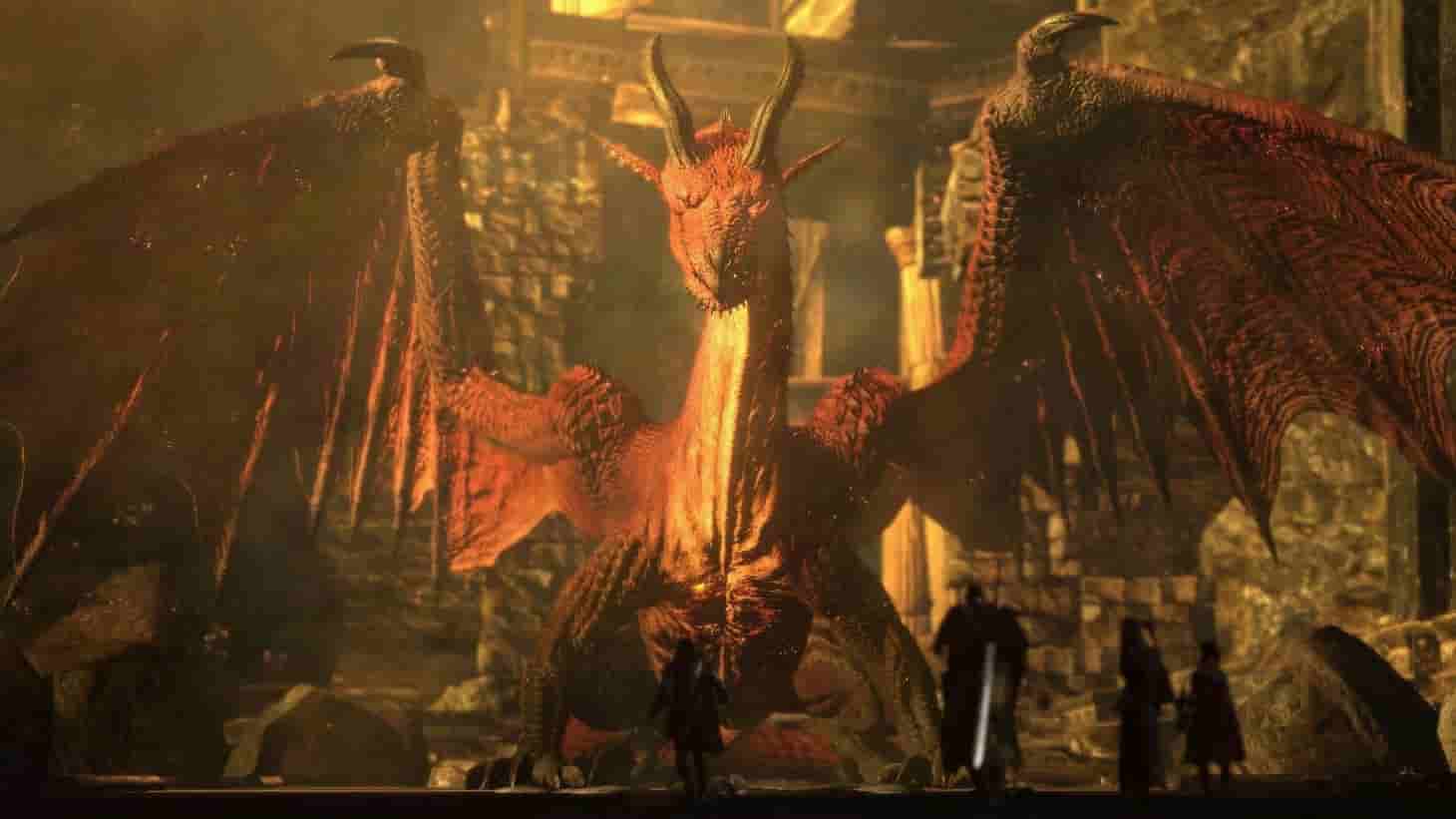 The massive leaks from Capcom are continuing to trickle onto the web, this time seemingly confirming the Japanese developer is working on Dragon's Dogma 2, the sequel to its cult classic fantasy-RPG from 2013. The game is apparently targeting a Q2 2022 release.
Capcom Is Allegedly Working Dragon's Dogma 2
While Capcom hasn't officially announced Dragon's Dogma 2 yet, the company has never ruled out a follow-up to the original, so there's still hope. Furthermore, these leaked documents sound like the deal, as companies typically plan projects years in advance. Unfortunately, the info comes via a ransomware attack, which also compromised a heap of personal data.
Dragon's Dogma was re-released for PS4 and Xbox One back in 2017 featuring all expansions for the game, which was probably a way of Capcom testing the waters to see how much interest there remains for the series.
Earlier this week, the same leak revealed that Resident Evil Village would be released in April 2021, with Street Fighter 6 also in the pipeline.
[Source – ResetEra]