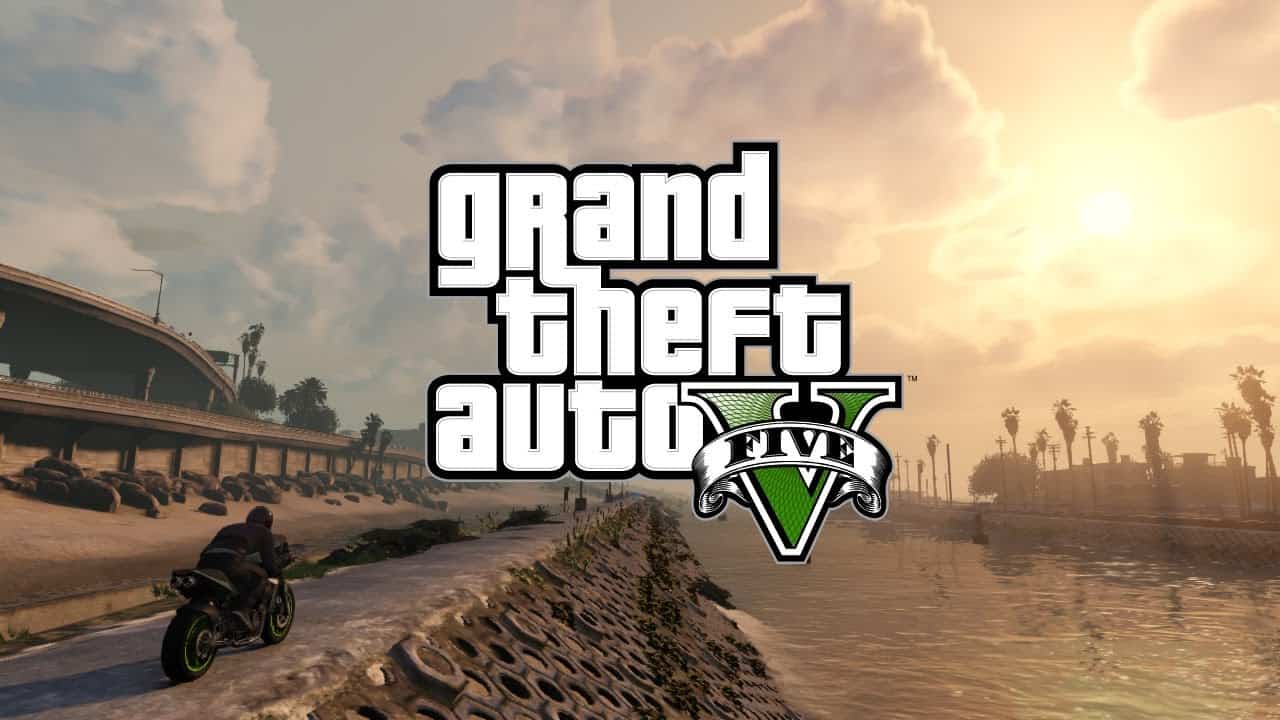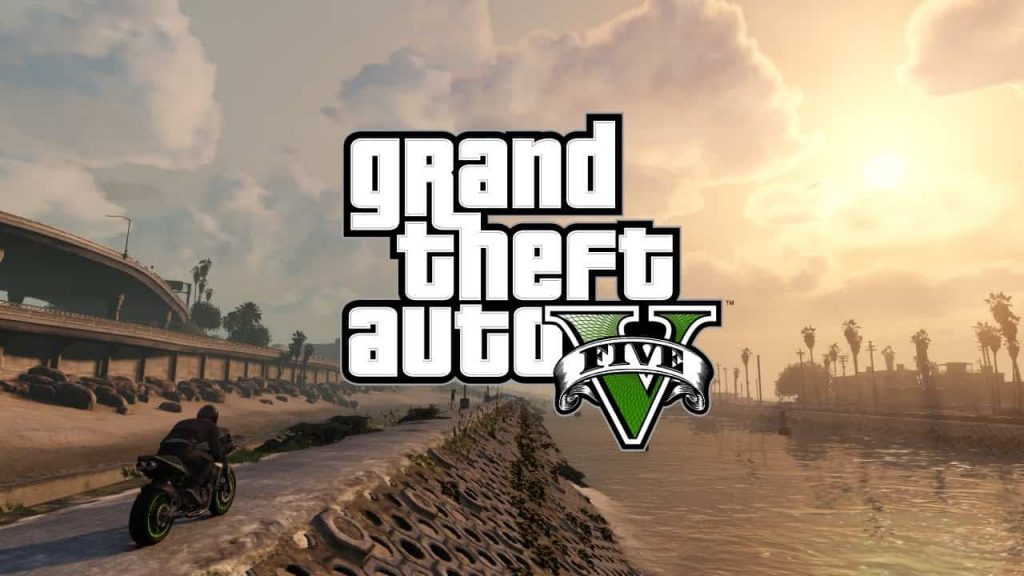 Rockstar Games is bringing Grand Theft Auto 5 to the PS5 in 2021, that much we know, but according to French website Micromania, those of you who own the PS4 version of the sprawling crime romp can claim a free upgrade to the PS5 version.
GTA Free PS5 Upgrade Rumor For PS4 Owners
The retailer's website states "Mise à jour gratuite vers la version PS5 si vous possédez la version PS4," seemingly revealing that a free upgrade for PS5 is available for those who own GTA 5 on the PS4 when you translate it. Keep in mind that Rockstar hasn't announced anything yet, so take it with a pinch of salt just to be safe. One thing that is noteworthy is that Micromania is part of GameStop, so that does give the report a little more credibility.
This wouldn't be the first time a listing from a retailer has come true, as Ubisoft have just revealed Prince of Persia: The Sands Of Time Remake and reports of Spider-Man being playable in Marvel's Avengers started on a retailer listing.
Grand Theft Auto 5 was originally released for the PS3 and Xbox 360 back in September 2013 and was ported to PC, PS4 and Xbox One the following year.
[Source – Micromania via Reddit]