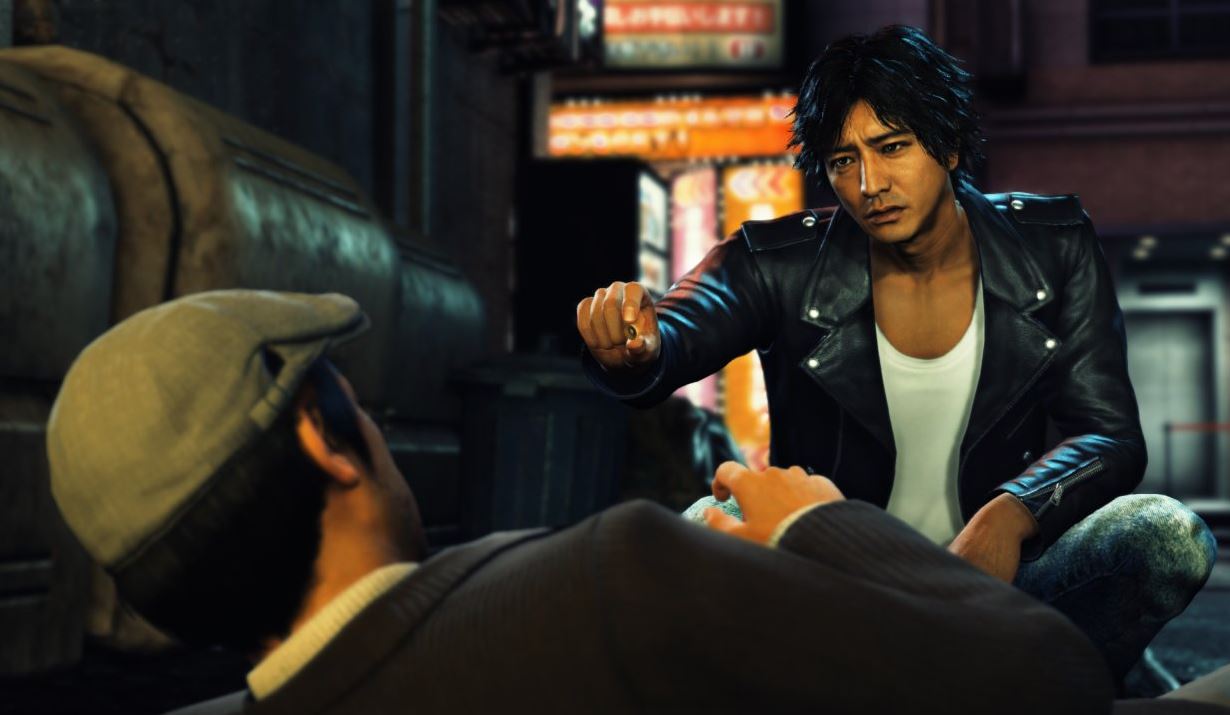 The Tojo Dojo, a regular source for news relating to RGG Studios' games, has reported that a Judgment sequel is indeed in development after speaking with a source and verifying the information with proof.
This sequel will reportedly see the return of Yagami and his sidekick Kaito. Other characters are also set to return, but the tone this time will be much darker. This comes alongside a new Yakuza game in development at the studio and comes after SEGA filed a trademark for Lost Judgment recently, sparking speculation about a sequel. This is also reportedly one of the code names for the game.
Right now this should be taken as a rumor, but given the success of Judgment and the upcoming PS5 remaster of the game, we aren't entirely surprised. There is no word yet on when we will see it, but sometime this E3 or Summer Games Fest seems likely.
You can see a video version of their report below:
Source – [TojoDojo]