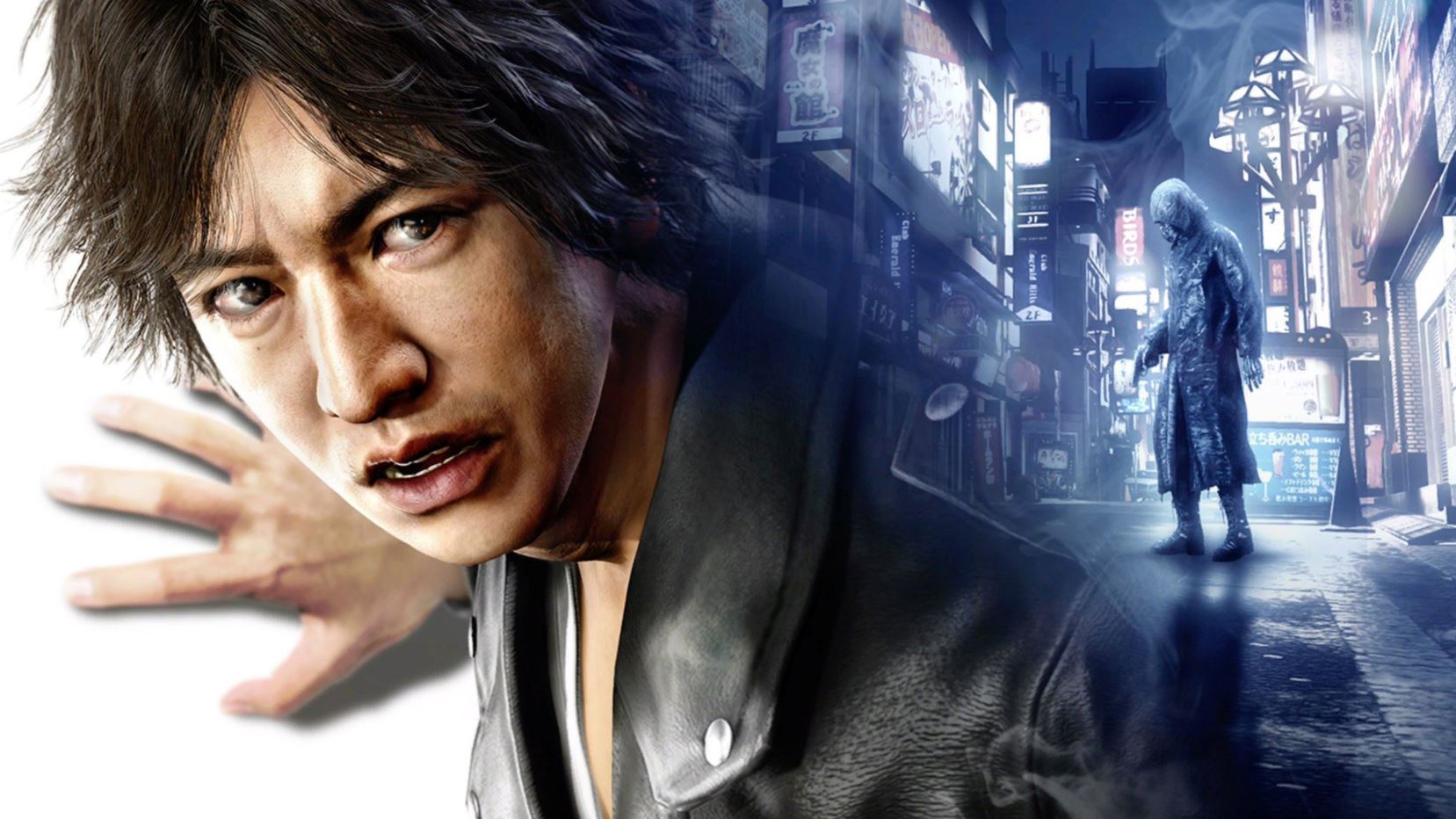 SEGA has announced that its standalone adventure Judgment will be getting a PS5 release on April 23, 2021, with a host of upgrades for the next generation, priced at $39.99.
The remaster will include refined visuals, running at 60 frames-per-second, with all the DLC content that has previously been released. On top of that, the game will have improved loading times, thanks to the PS5's SSD. Besides that no other new details were announced and don't have any information on whether or not there will be a free upgrade for existing owners on PS4 or if saves will carry over.
For Rya Ga Gotoku Studios, Yakuza: Like A Dragon did receive a free upgrade but saves won't carry over. We reviewed Judgment when it first released for PS4 and loved it scoring it a 9/10. You can read our review here and watch the announcement trailer for Judgment on PS5 below:
Judgment releases for PS5 on April 23, 2021.