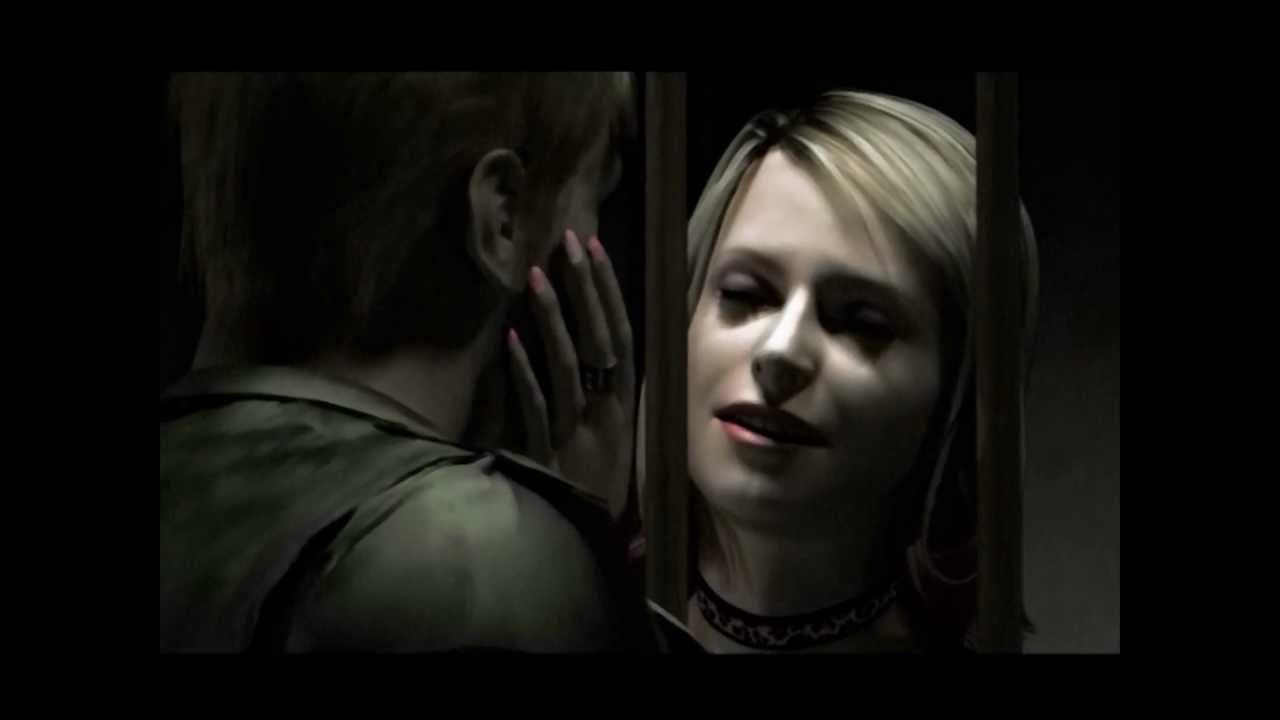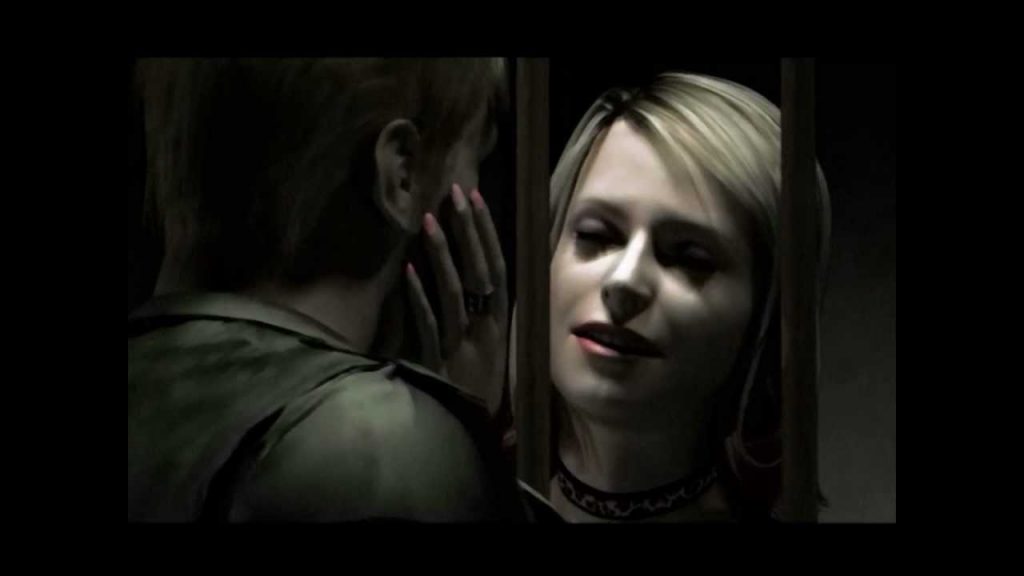 Hideo Kojima is reportedly in talks with Konami to work on a brand new Silent Hill game, according to Reddit user Sarkzt0001. As unlikely as this sounds, it does match up with previous news that Kojima-san is looking to make a new horror game, so Silent Hill definitely fits the bill in that respect.
New Silent Hill Being Planned?
While this is nothing more than a rumor at this point, the Reddit user managed to present evidence to the Silent Hill subreddit moderator to back up his claims, allowing him to get the post online. Even so, that's hardly confirmation that anything is actually in the pipeline, so take this with a massive pinch of salt for the time being.
The report claims that Kojima has been in talks with Konami to produce a new Silent Hill game since wrapping up Death Stranding. While Kojima Productions will have creative control over the project, Konami will determine who the main actor will be, with Reedus reportedly not involved in the title.
Kojima obviously has history with the Silent Hill franchise, having previously worked on a reboot of the psychological horror series a few years back. Unfortunately, Silent Hills, which starred Norman Reedus, was cancelled amidst Kojima's public falling out with Konami.
Silent Hill debuted back in 1999 for the PSOne and spawned a successful franchise, with Silent Hill 2 following in 2001 for the PS2, Silent Hill 3 in 2003, and Silent Hill 4: The Room arriving in 2004.
After developer Team Silent folded, the series found itself in the hands of multiple teams, with the most recent game, Silent Hill: Downpour, produced by Vatra Games. Since then, the series has been on hiatus.
Silent Hill also expanded into other forms of media, including two film adaptations in the shape of Silent Hill (2006) and Silent Hill: Revelation (2012).
Source: Game Rant