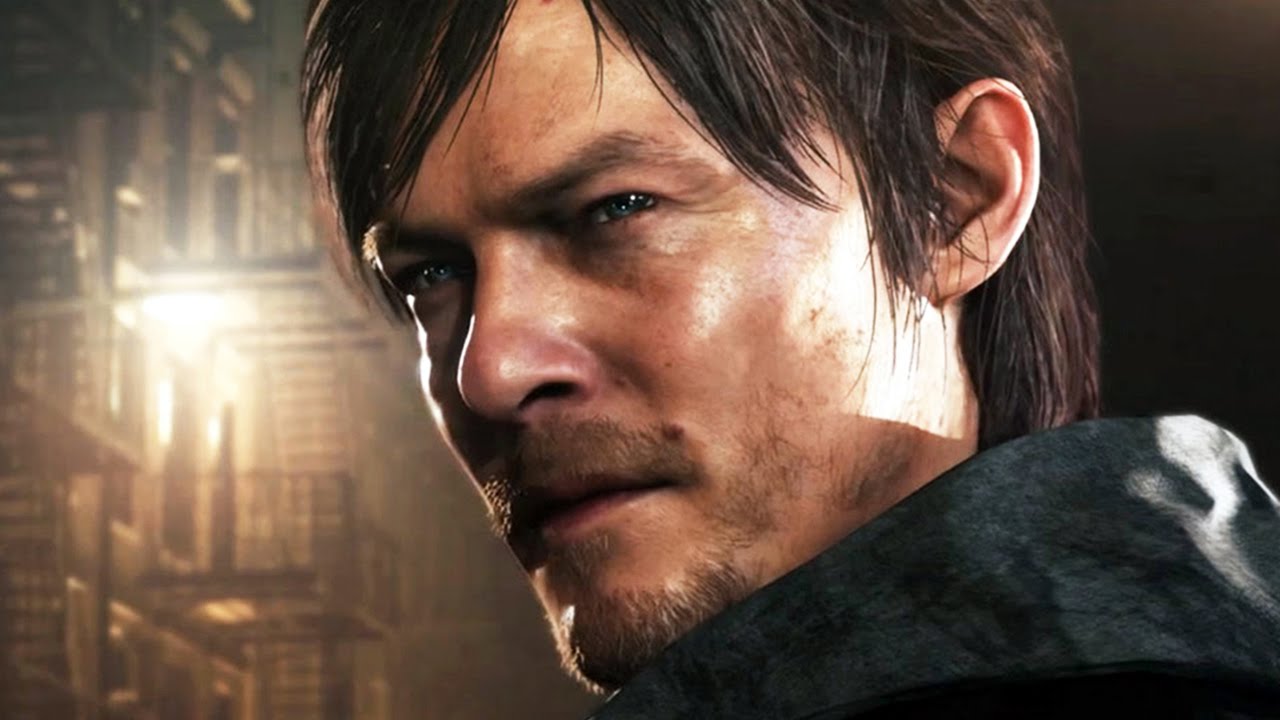 Death Stranding creator Hideo Kojima has turned his attention to making a new horror game, and is busy watching horror films again to get in the right frame of mind. He did the same thing when making P.T., specifically Thai flick The Eye, which left quite an impression on the Metal Gear maestro.
Hideo Kojima Is In The Mood For Horror
Kojima-san took to Twitter to post the following message:
As to make the scariest horror game, I'll watch the scary movies in order to awaken my horror soul. THE EYE is the Thai horror movie I rent when making PT but was too scary to finish watching. The package is scary so I rented the disc only. Will I be able to finish watching?
At this point, it's worth remembering and shedding a tear for Silent Hills, the ambitious-looking reboot of Konami's seminal psychological horror series announced back in 2014. The project was revealed via a demo known as P.T. (Playable Teaser), and would have starred Norman Reedus as the main character.
Details on the game were pretty thin, although Silent Hill as a franchise had been on ice for a couple of years at that point, so a new game was definitely welcomed with open arms from fans. It was looking pretty freaky, too.
Sadly, Konami cancelled the game in 2015 amidst a major falling out between the company and Kojima, which ultimately resulted in the designer leaving Konami in December of that year after completing Metal Gear Solid 5: The Phantom Pain.
For Reedus, the game's cancellation was something of a 'blessing in disguise,' as he was of course then able to work with Kojima on Death Stranding.
Kojima previously dropped a number of hints about his next project, although we're probably going to have to wait a while to find out what's next for him.