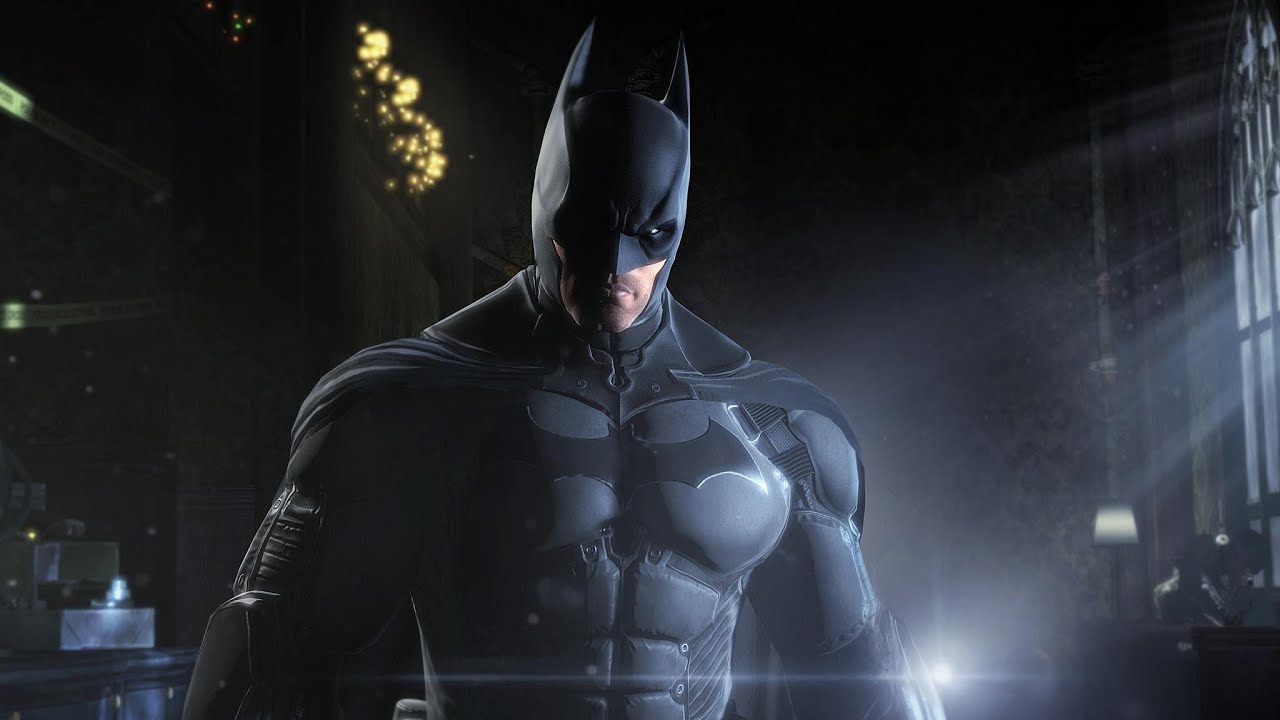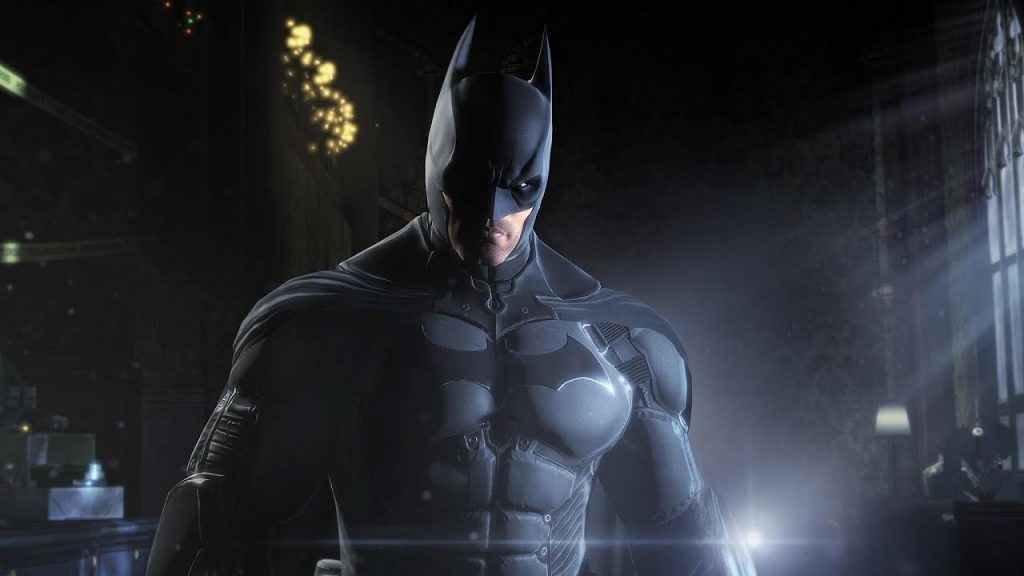 According to a report on Geeks Worldwide, the long-rumored new Batman title is actually a soft reboot of the Arkham franchise and will be with us sooner than we think – fall 2020, to be precise.
New Batman Game Coming Fall 2020
The site's sources claim that the original concept for the game was a sequel to Batman: Arkham Knight featuring Damian Wayne as the legendary Dark Knight. However, while the game was due to be announced at The Game Awards 2016, the project was shelved before it could happen.
Now a soft reboot, the new Batman game is said to launch a new DC Game Universe that will be followed by a next-generation DC title from Rocksteady Studios, the creators behind the original Batman: Arkham trilogy. There's also reportedly a Superman game in the pipeline, but Rocksteady is not working on this project.
While further details on the new Batman game are being kept under wraps, it is believed the game will include cooperative features, the Court of Owls, and a playable Batfamily.
This lines up with Warner Bros. Montreal's own teasers on social media, which indicated that the Court of Owls would be featured in the new Batman game. Still, for the record, publisher Warner Bros. Interactive Entertainment hasn't announced anything yet, so take it with a pinch of salt for the time being.
The new Batman game was rumored to be titled Batman: Arkham Legacy, but it remains to be seen if that title will stick.
Rocksteady launched Batman: Arkham Asylum back in 2009 for the PS3 and Xbox 360, with the title being considered one of the greatest superhero games of all time and is widely responsible for saving the genre after a series of duff outings.
Stay tuned to PSU.com for more details on the new Batman game as soon as they become available.
Source: GWW