Overwatch 2 has been rumored for some time now, but not much news has come out of the rumors. Recently, Twitch streamer Metro leaked on his Twitter that Overwatch 2 will get a full-on announcement at Blizzcon 2019.
Why should we trust a Twitch streamer with this kind of news? Well because Metro has accurately leaked Overwatch news in the past. So chances are this may very well be true. Metro claims that Overwatch 2 will feature plenty of new upgrades as well as new and returning characters.
In a series of Twitter posts, he mentions some of the new mechanics that the game will feature:
Overwatch 2 will feature both PVP and PVE
A leveling system that will drastically change how you play each character presumably being able to switch out abilities for different ones.
Returning character's abilities will be changed and altered. For instance, if you stick an opponent with Tracer's Pulsebomb, all units close to the target will also be stuck and affected by the Pulsebomb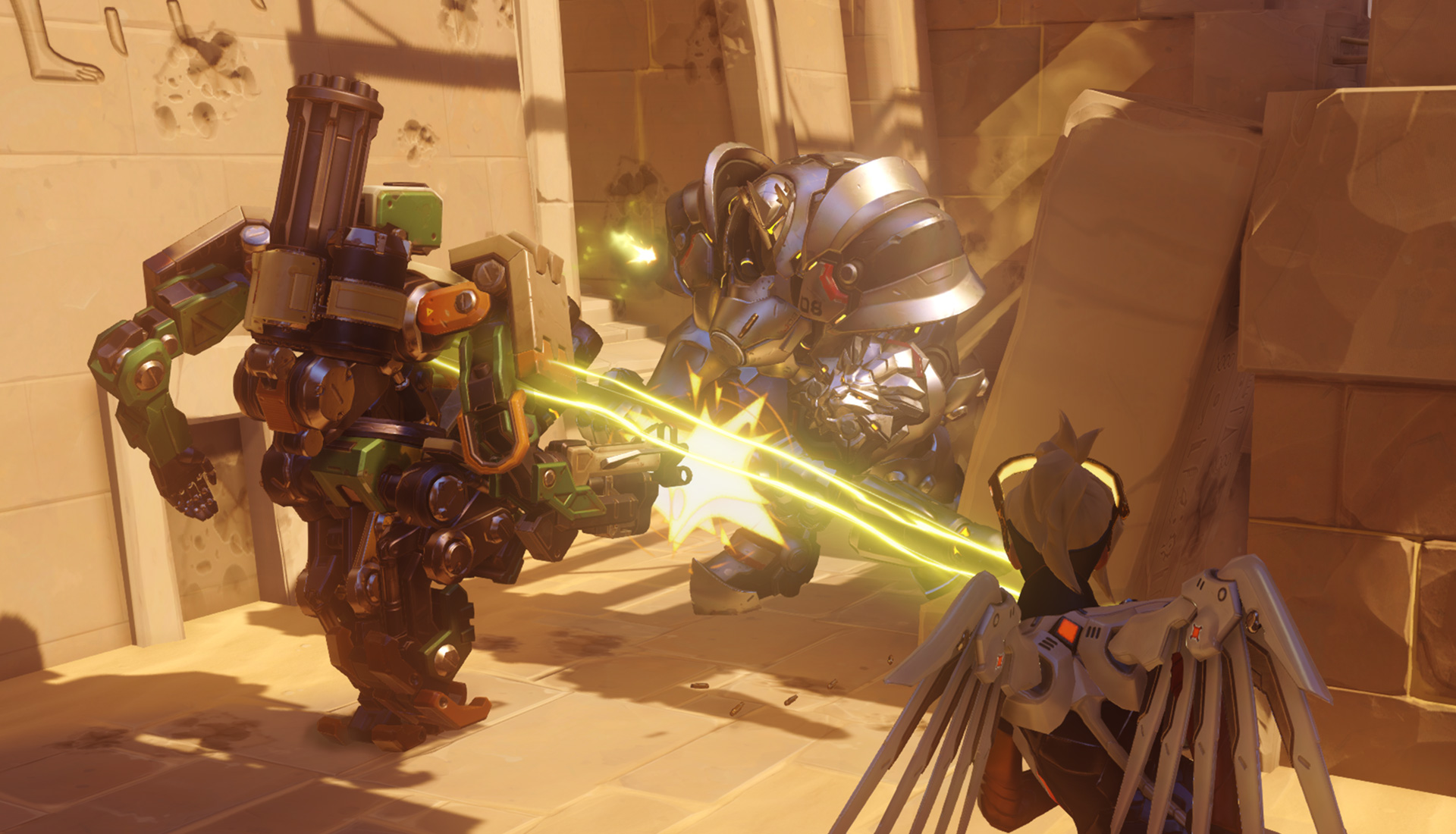 Past rumors have suggested that Overwatch 2 was coming sooner than most thought. In a Kotaku report back in June, It was reported that Blizzard had been working on a Starcraft first-person shooter before eventually canceling the title to focus development on Diablo 4 and Overwatch 2. A similar rumor came out in 2017 from a CNBC analyst that suggested Overwatch 2 is in development
Blizzard has been in some hot water with its community lately over a Pro Hearthstone player who showed his support for Hong Kong. Blizzard took it upon themselves to suspend the Hearthstone champion and hold onto his winnings because of his support. Blizzard came under fire for their actions and has since released a statement, returning the prize money and cutting the suspension in half, but it hasn't eased the tensions between the community and the company.
It will be interesting to see what happens when Blizzcon 2019 opens its doors on November 1. Do you think an Overwatch 2 announcement will help Blizzard's reputation? Let us know in the comments below.
Source: PlayStation Lifestyle