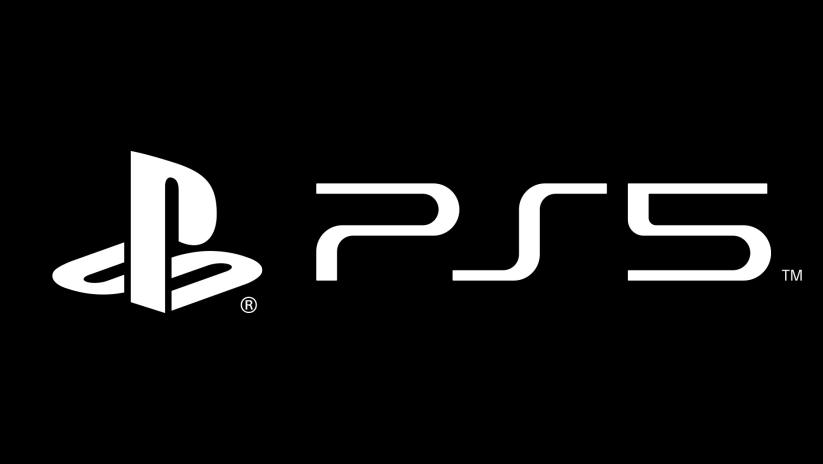 According to a rumor emerging on Twitter, the PS5 PS Store interface is going to represent a massive leap over the current generation version, allowing users to instantly browser and test out games.
PS5 PS Store Interface Rumors
Users will reportedly not be met with traditional downloads when looking to test games on Sony's next-generation console, allowing you to quickly test drive game before you decide to download the full version or not.
Sony hasn't announced anything regarding how the PS Store will function on the PS5, but we can probably expect some sort of overhaul.
The PS5 is slated for release in holiday 2020 alongside the Xbox Series X, and despite the ongoing disruption caused by COVID-19, there's no sign of any delays. It has been suggested however that Sony may postpone the PS5 release if Microsoft decides to delay the Xbox Series X.
Sony recently blew the lid wide open on the PS5's technical specifications, confirming details on backwards compatibility, SSD, and more.