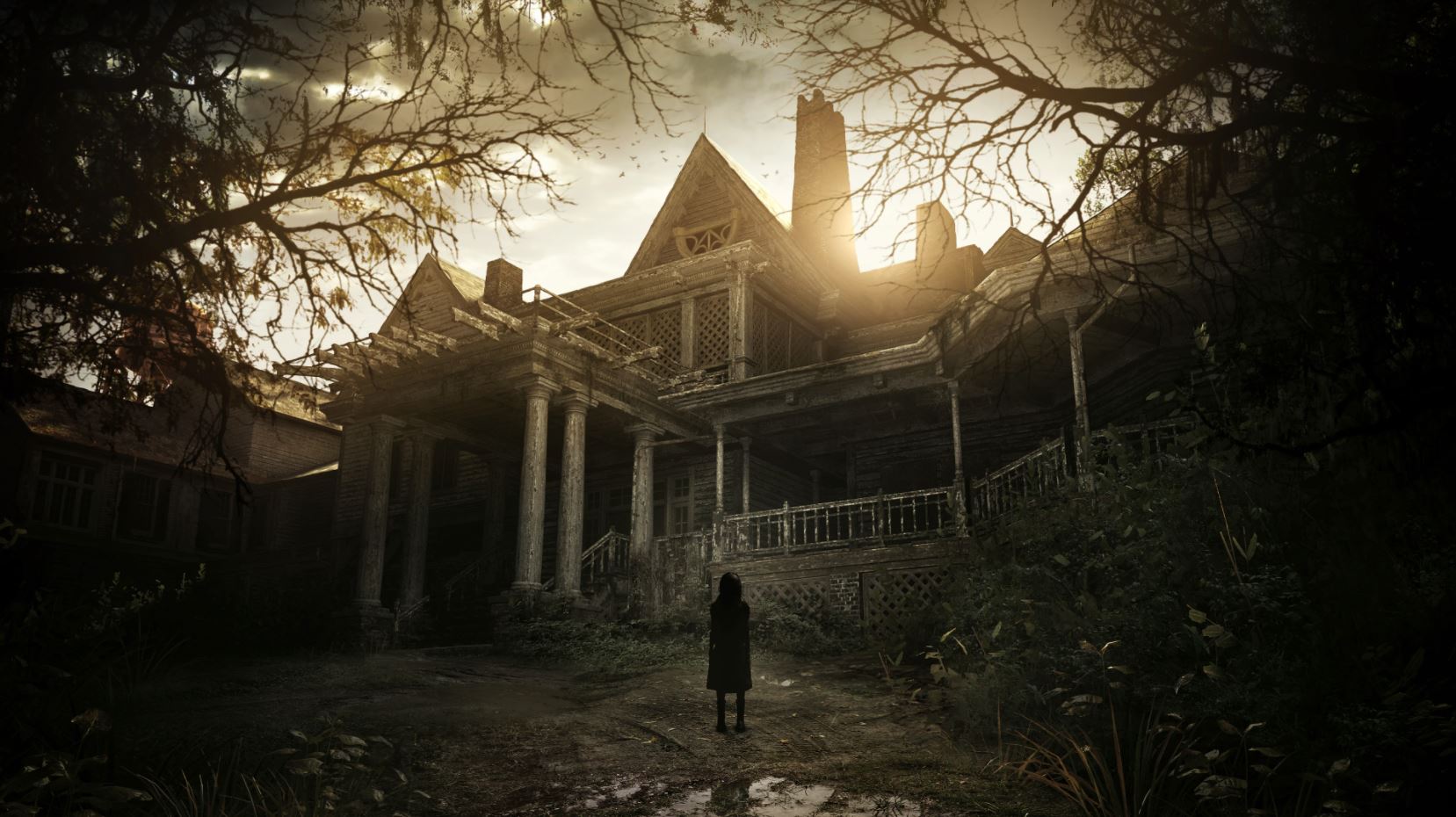 A new report from well-known leaker and insider Dusk Golem has said that a Resident Evil 7 PS5 update is planned for the game's 25th Anniversary in March, with other announcements also being planned.
Dusk Golem also mentions that although VR was planned for the game at one point, he isn't sure if that is still the case. This update will likely optimise the game for the PS5, increasing the resolution and frame rate and maybe adding extra effects like DualSense use and ray-tracing. This will most likely be a patch, rather than a full PS5 release. The game is also available as a part of the PlayStation Plus collection for PS5 owners.
Of course, all of this is just a guess right now and we will have to wait till an announcement from Capcom to know for sure.
It's worth highlighting that Dusk Golem hasn't always been 100% correct on every claim he has made, but he is quite reliable when it comes to Capcom and Resident Evil info, leaking many details about the franchise in the past, that turned out to be true.
This comes after Capcom announced a bunch of Resident Evil news at today's Resident Evil Showcase. You can catch up on all the news from the Resident Evil Showcase here in our hub. If you want to rewatch the show you can also take a look at our live stream page to see the whole thing.
Resident Evil 7 is available now on PS4 and is playable on PS5 via backwards compatibility.
Source – [@AestheticGamer1]