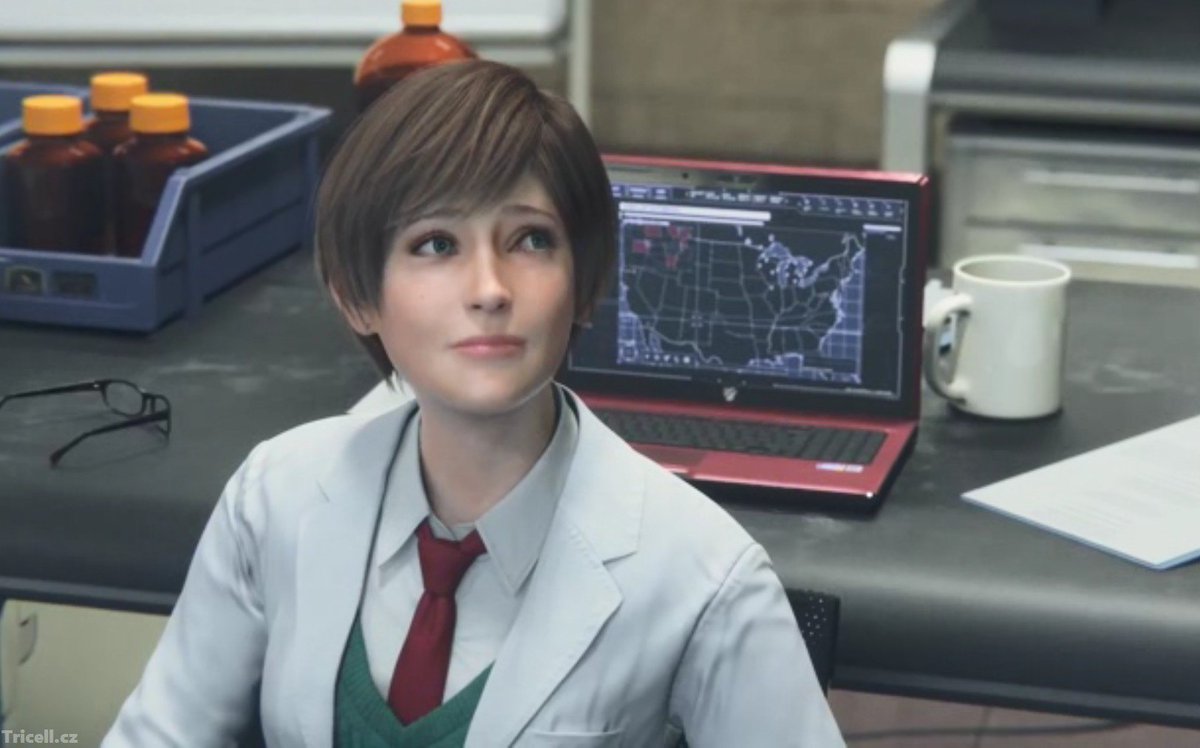 Biohazardcast has leaked a series of new details on the as-yet unconfirmed Resident Evil Outrage, which as previous reports revealed will follow ex-S.T.A.R.S. Bravo Team member Rebecca Chambers in action.
According to the latest report by the website, which has a very reliable track record when it comes to outing Resident Evil info, a playtest for the game revealed that it will be partially set in a college campus, with Chambers investigating the outbreak of a new virus.
Resident Evil Outrage will apparently be third-person, so presumably this means the same over-the-shoulder mechanic used in the Resident Evil 2 Remake and other modern series entries.
The playtest revealed that Chambers will be able to interact with students and explore the campus, but things soon go south and the students become infected and start attacking. Apparently, they're similar to the Majini from Resident Evil 5, and use 'school-based weapons.'
Players are also quite vulnerable during this sequence, suggesting there will be some type of health upgrade system implemented. In a classic Resident Evil trope, Chambers is only armed with a knife at first.
Biohazardcast goes on to claim that the playlets was conducted on a Nintendo Switch — which fits previous rumours the game will be a timed-exclusive to Ninty's console — and the game was running on the RE Engine. A reveal is said to be happening around E3, and a release in Fall 2021.
Related Content – Sony PS5 Complete Guide – A Total Resource On PlayStation 5
However, the original Capcom leak that confirmed the game's existence late last year suggests Resident Evil Outrage will launch in late 2021/early 2022.
Capcom hasn't yet announced Resident Evil Outrage, but it's supposedly going to be a CODE: Veronica-tier title and was at some point known as the third Resident Evil Revelations title. The game is expected to come to PS5, PS4, Xbox Series X/S and Xbox One in addition to Switch.
[Source – Biohazardcast]