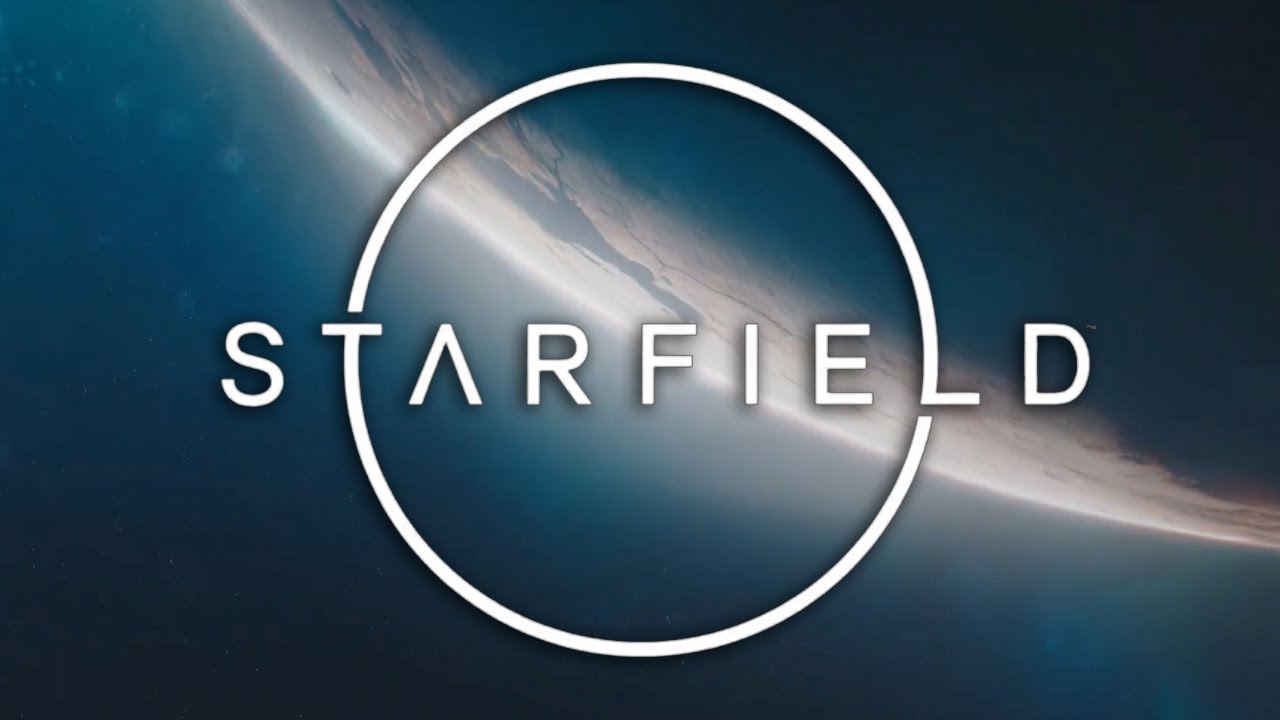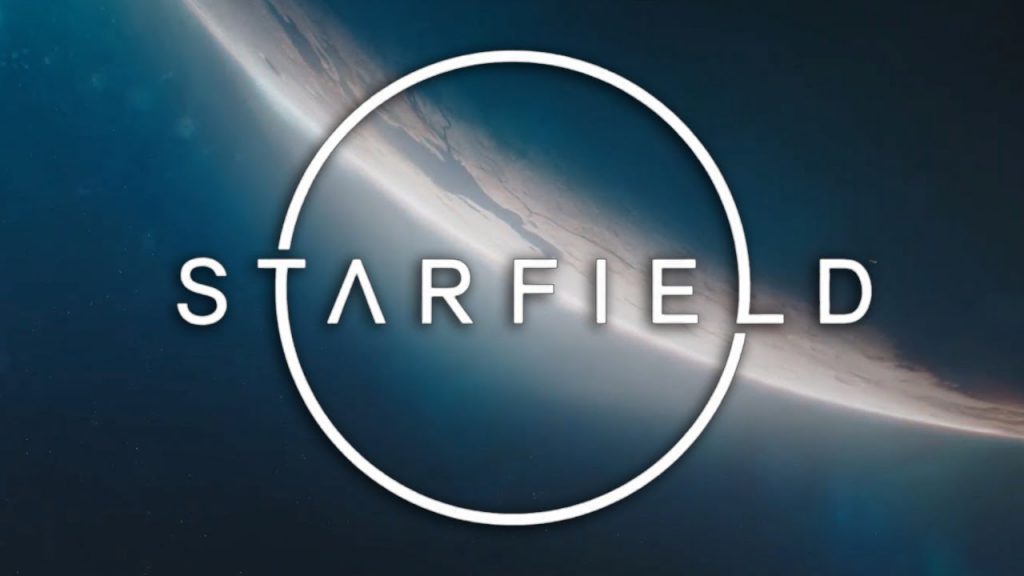 Yet another screenshot of Bethesda's Starfield has leaked online and whilst the screenshot doesn't give us much to go on, it does give us a glimpse into the world of Bethesda Game Studio's upcoming space opera. The image, which was reported on Reddit, reportedly comes from the same person who leaked the previous screenshot. Not only that, but he goes on to inform us that they're aiming for a 2021 release date.
The screenshot shows us what is likely the player character in a spacesuit standing before a space station. In both of the bottom corners, you can see the early stages of a HUD, a weapon symbol, and probably oxygen/health meters. Of course, the image does seem like the early stages of development and is likely not representative of the final product.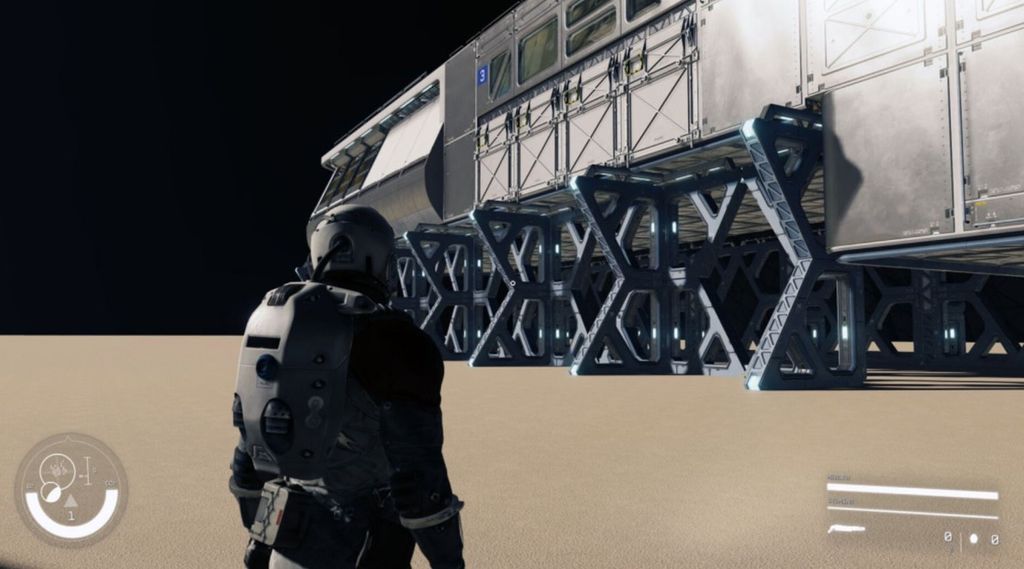 However, what with Microsoft's acquisition of Bethesda, whether Starfield will make it PlayStation consoles remains to be seen. Although, the existence of Minecraft PSVR might reassure some fans. Microsoft themselves said that Bethesda games will release on other platforms on a case by case basis.
Starfield is currently in development.
Source – [Reddit]