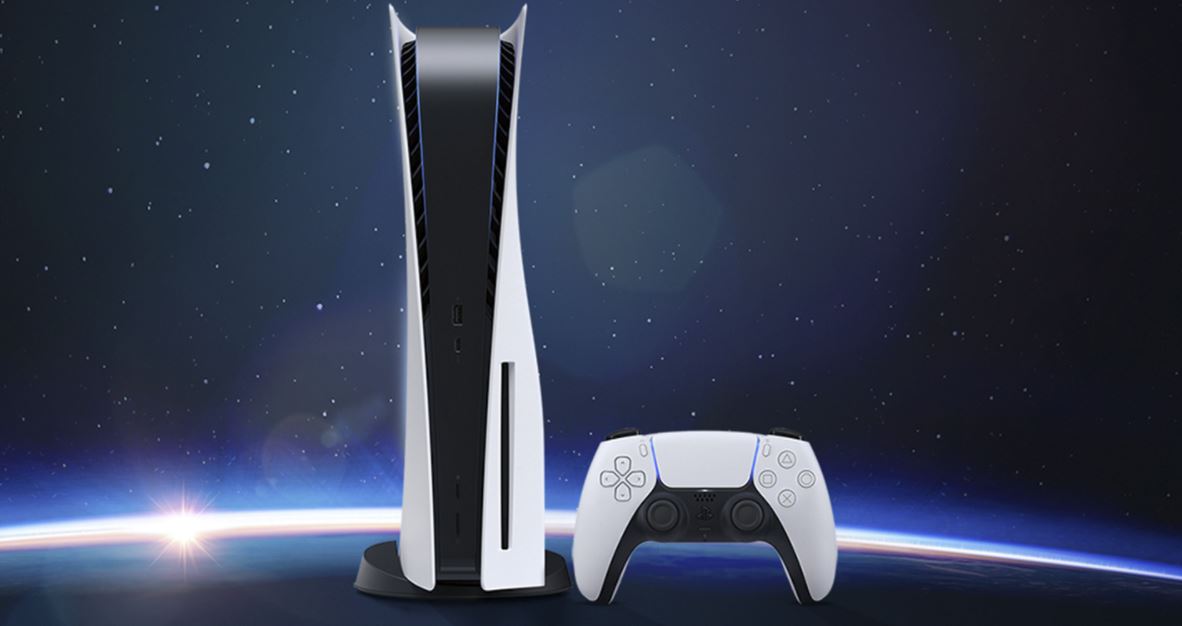 Take this with a mighty pinch of salt, but it's been reported via Zuby-Tech on Twitter that Sony has secured a 6nm manufacturing process for new hardware with TSMC and AMD, which points in the direction of the much-rumored PS5 Pro/Slim.
Sony hasn't committed to a redesign of its flagship console yet, but given its history (every major PlayStation console to date bar PS5 has seen a 'slim' iteration) we can't imagine they're going to skip this one.
There's also a strong chance that it could be working on a mid-cycle refresh of the PS5, which the PS4 received back in 2016 with the PS4 Pro.
https://twitter.com/Zuby_Tech/status/1555558424280285184?cxt=HHwWgIC-qaWJupYrAAAA
Related Content – Sony PS5 Complete Guide – Everything Explained On PlayStation 5 For New Users
On the subject of the PS5 Pro, Polish TV manufacturer TCL revealed in a presentation early this year that Sony's enhanced console will launch at some point in 2023/4, and will be joined by a mid-cycle refresh for Microsoft's Xbox Series X/S.
As mentioned, Sony hasn't announced anything about a PS5 Pro or PS5 Slim, so don't read too much into this latest report for the time being. Nonetheless, it's very interesting if it's the real deal, so we'll keep you posted.
The PS5 launched in November 2020 and has shipped 21.7 million units worldwide.