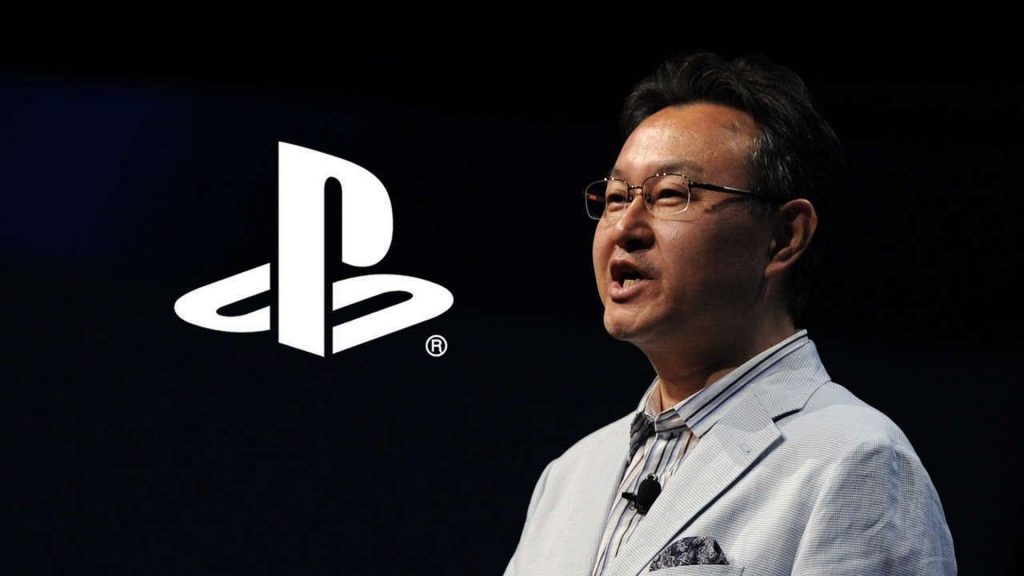 As Microsoft has spent the last twelve months adding eight new studios to their first party lineup, Sony has been sat on the sidelines watching. Well, it looks like Sony will be following in Microsoft's footsteps and acquiring more studios in the coming months if a new job listing is to be believed.
That job listing states the following:
Sony PlayStation is looking for an M&A Program Manager with 2-3 years' of relevant corporate experience for a 6-9 month contract position. The M&A Program Manager will support the company in the due diligence process and put together project timelines to ensure that all acquisition integration activities are on track.
The phrase "acquisition integration activities" makes it sound like Sony is looking at buying some new studios in the coming months and they need someone to help with integrating them into PlayStation's Worldwide Studios ecosystem.
But, who will it be? People have long thought that Sony should acquire Housemarque, the developer of the fantastic Resogun and the upcoming Stormdivers. It is hard to think of anyone else that Sony has had a long-standing relationship with. Who do you think will be acquired?
This news comes during E3 2019. You can watch all of the livestreams, as well as every conference at E3 2019 on our E3 2019 Livestream page.
Struggling to keep up on the news at E3? Check out our full E3 Announcements and News list, containing every reveal during the week-long show across all the conferences. You can also check out a variety of rumours that are surrounding the show. If you would prefer to see the reveals as they happen, you can take use our E3 2019 live feed, which will update with the new announcements as they happen.
If we hear any more on this subject we will update this article.
What are your thoughts on this? Who do you think Sony will acquire?
Source – [Boards.Greenhouse.IO via Reddit]