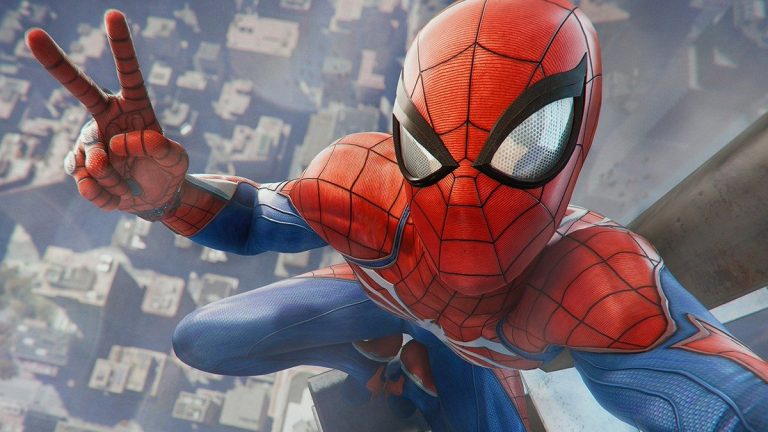 Insomniac Games' critically acclaimed Spider-Man will be part of the package offered for the June 2020 PS Plus free games line, according to a report on GamingRoute.
Spider-Man Joins June 2020 PS Plus Free Games Lineup?
If you pop over to the UK PlayStation Store, try adding Spider-Man to your cart; instead, it will say the game is free with PS Plus, but when you try to check out, the game disappears. Obviously nothing has been confirmed regarding the June 2020 PS Plus free games lineup yet, but it seems that the web-slinger's latest adventure will be part of it.
Then again, this may be some sort of error, so don't get your hopes up just in case. Spider-Man previously joined the PS Now lineup, where it will be available until July.
Still, Spider-Man would certainly be a fantastic addition to PS Plus, especially after this month's lineup was met with some huge disappointment among the PS4 community.
Read our Spider-Man PS4 review here.