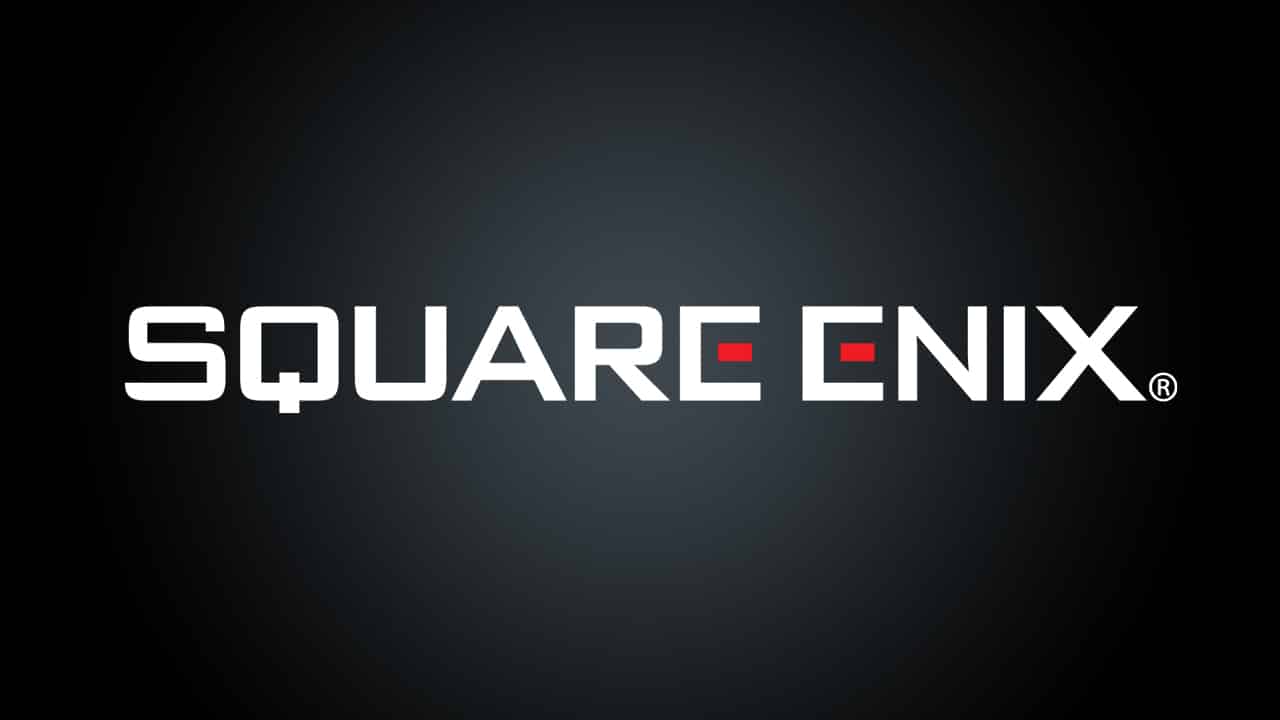 Square Enix will lift the wraps off a PS5-exclusive Final Fantasy game at E3 2021, according to ResetEra leaker Navtra, who has a decent enough track record to warrant attention.
Posting on the forums, Navtra revealed that Square Enix is planning updates on previously-revealed projects as well as at least one major announcement related to Final Fantasy. He also expects one of these to be exclusive to the PS5.
I believe you can expect at least one more major FF announcement in addition to updates on the currently announced stuff (XVI/Endwalker/VIIR).

It should be a good E3 season for Square overall.

I don't know their exact E3 schedule, but I'm guessing based on knowledge of what games they have in development, how far in they are, and their target release dates. So take it with a grain of salt.

I believe we're getting two major SE reveals this June: A PS5 exclusive FF title, and a cross-gen Eidos title.
Related Content – Sony PS5 Complete Guide – A Total Resource On PlayStation 5
Final Fantasy 7 Remake Intergrade is coming to the PS5 on June 10, 2021, and beyond that Square Enix is also working on Final Fantasy 16, which is not expected to come out for a while yet.
Obviously, Navtra's comments should be taken with a pinch of salt as Square Enix has not announced anything about its E3 2021 plans yet, so we'll just have to wait and see what it has up its sleeves.