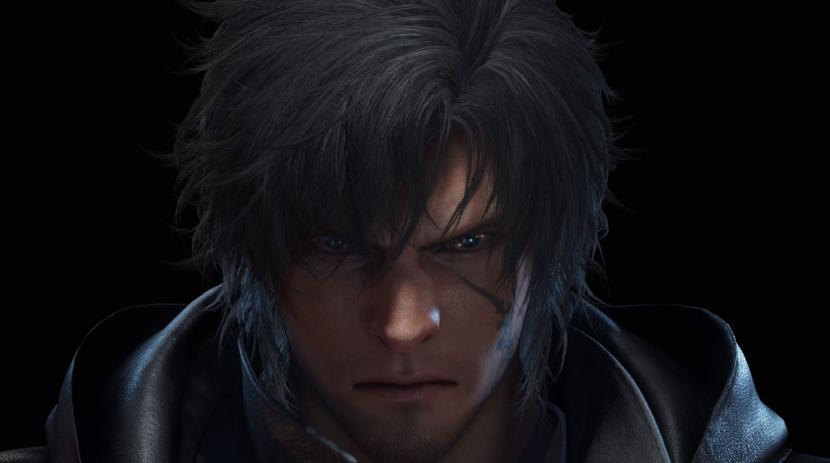 Square Enix has revealed during its latest financial briefing that Final Fantasy 16 is not likely to see the light of day on PS5 for a while yet, as its next batch of releases for the period ending March 31, 2022 will be focussed on new IP.
The publishing revealed that its major IPs, which obviously includes the likes of Final Fantasy and Dragon Quest, will arrive later than this, which means we're looking at post-April 2022 for the likes of Final Fantasy 16.
For now, it seems that fresh IP such as Outriders and Forspoken are the main focus for the company. This matches up with the recent rumor that Forspoken will be released in January 2022, although nothing has been confirmed at this point.
Meanwhile, Dragon Quest will be receiving a special 35th anniversary stream later this month, where Square Enix will make a number of announcements for the series.
[Source – David Gibson on Twitter]