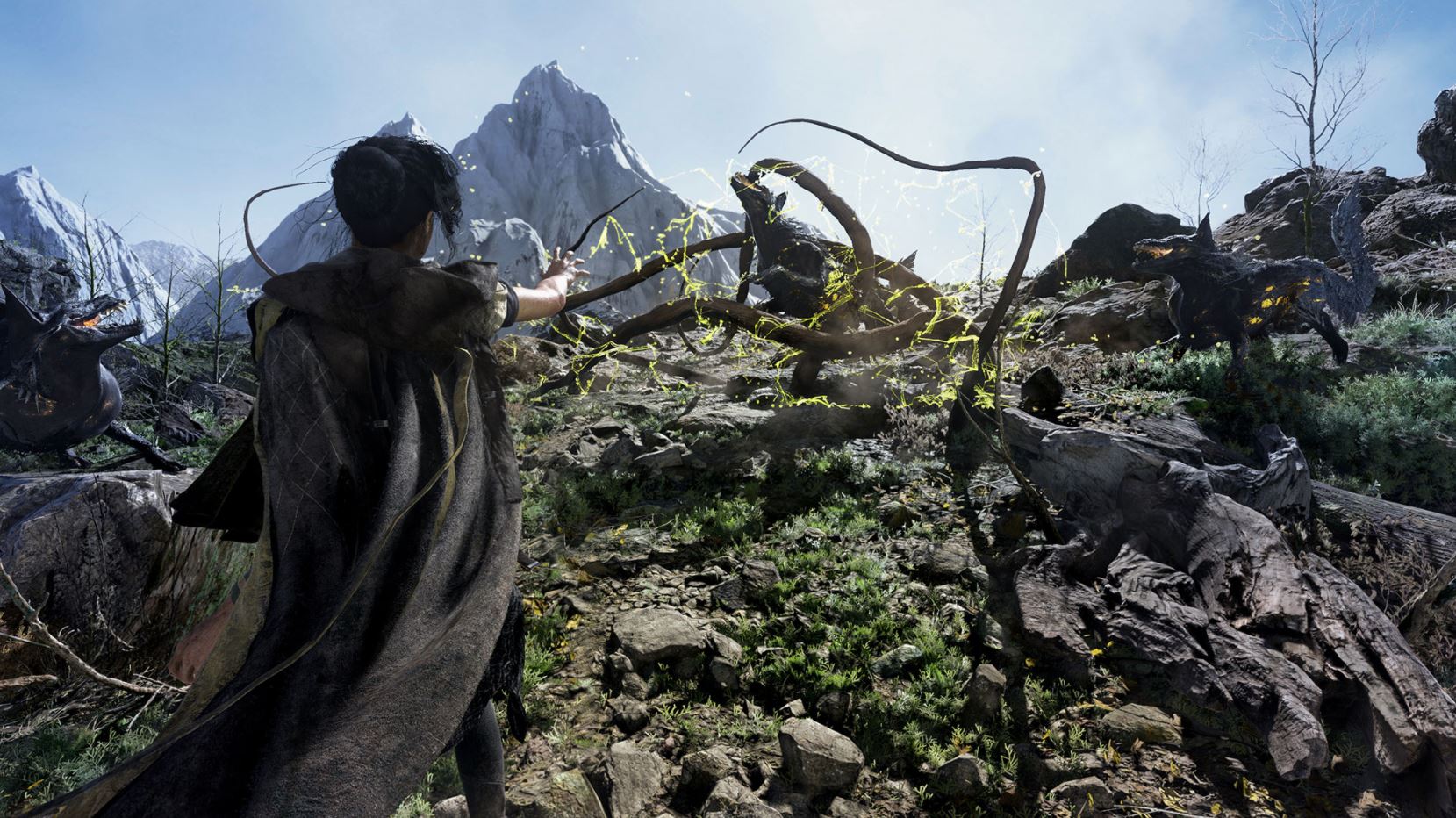 Update 16/01/21 15:00 – Sony has now removed the January 2022 release window for Project Athia from its CES presentation on YouTube. You can read more about the story here.
Original Story – The muchly anticipated Project Athia from Square Enix looks to be targeting a January 2022 release date right now, according to a new reveal from Sony at CES 2021.
This reveal came at the end of a video in the presentation, with the small print highlighting the date. Granted, this may change, especially with the COVID-19 still causing people to work from home and resulting in various delays. Either way, targeting this release date is surprising as many people thought the ambitious title was years away.
Project Athia was announced during the PS5 reveal event back in June 2020. Since then, it has been confirmed to be a PS5 exclusive for at least 24 months. On top of that, some new details about the project have emerged with Square Enix said to be heavily invested in the game.
Project Athia isn't the only game getting a refreshed release window. Other games like Kena: Bridge of Spirits, Ghostwire Tokyo, and Pragmata also have updated dates. You can find the full list of updated dates here.
Project Athia is set to release for PS5 in January 2022.
Source – [ResetEra]