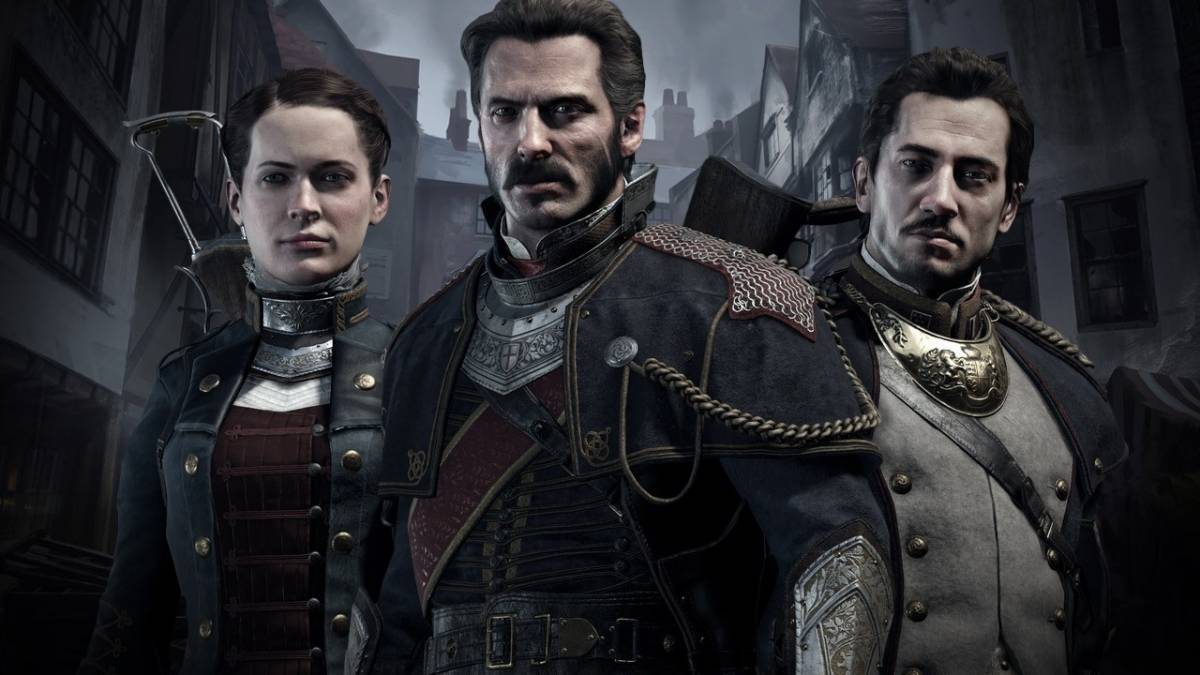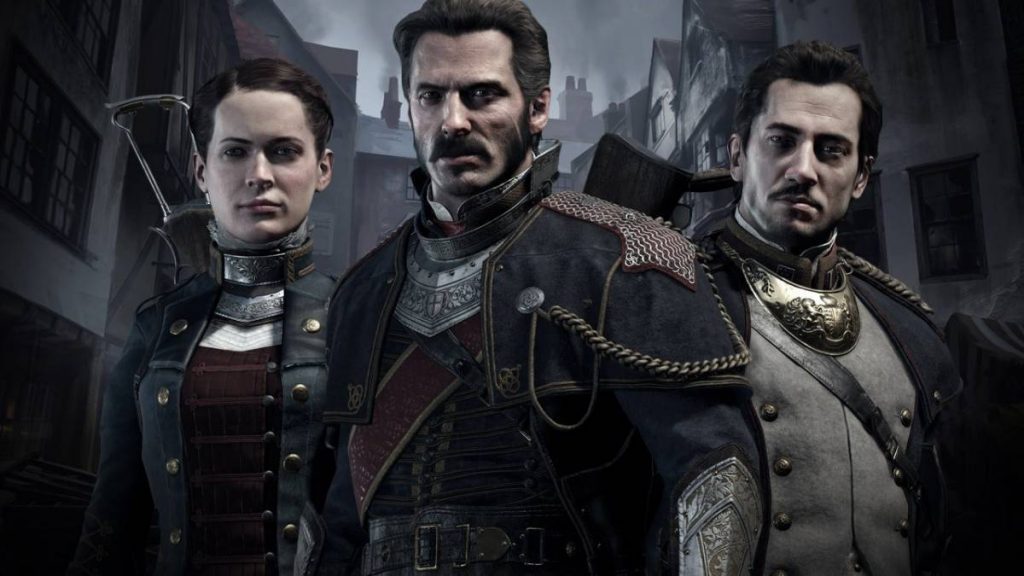 The rumors just don't stop do they? Cripes. Anyhow, according to Jordan Mychal Lemos (who is a writer at Ghost of Tsushima developer Sucker Punch) cult PS4 exclusive The Order 1886 is set to get a sequel at some point in the future from original developer Ready At Dawn.
The revelation, which comes at 09:00 of the Gamershead podcast, has Lemos reminiscing about the first game before saying that he understood that a sequel was under production, and has been for a while, but he was unsure as to any specific details regarding the hotly anticipated sequel.
This makes sense in a way because since the launch of The Order 1886 back in 2015, developer Ready At Dawn has not released anything else of that scale for Sony's machine to date. Additionally, since the release of The Order 1886, the game has been elevated to a cult status owing in no small part to its grand Victorian steampunk setting and entertaining cover-based gunplay.
What do you guys think? Would you play a sequel to The Order 1886? Let us know in the usual place!
Source: Jordan Mychal Lemos via Resetera