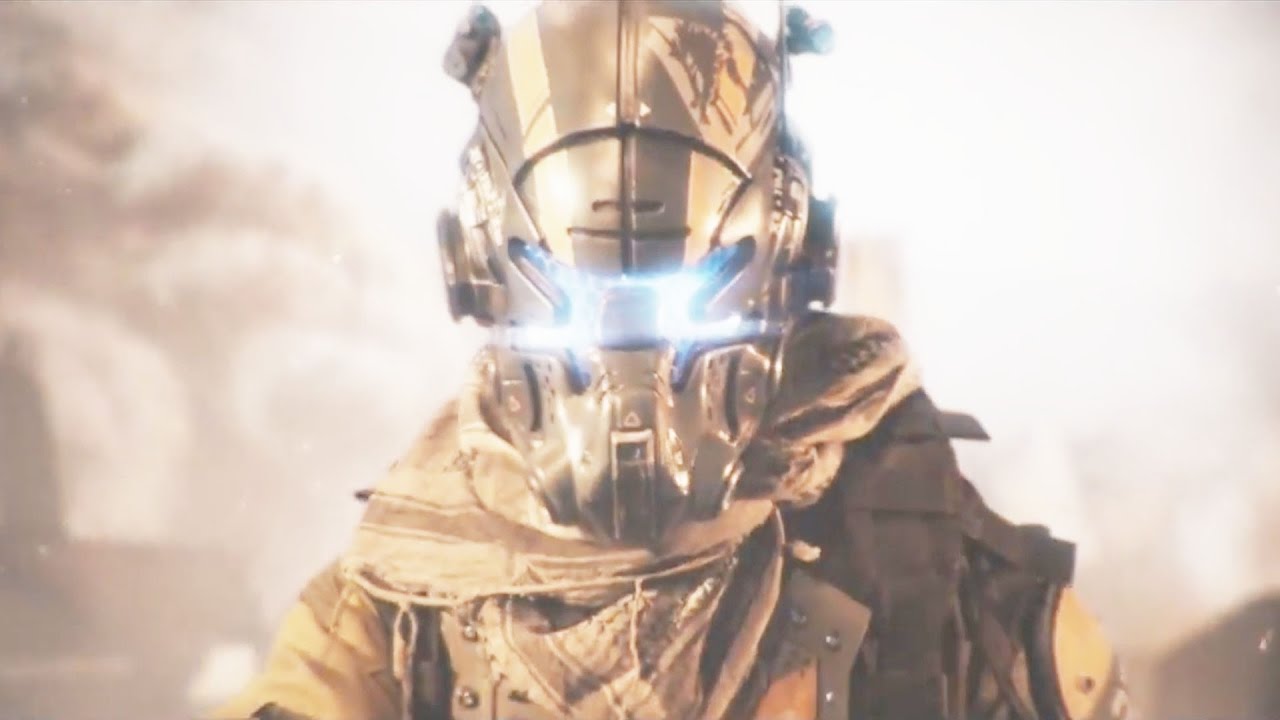 Respawn Entertainment is reportedly beavering away on Titanfall 3 despite the company previously saying that it is focusing on Apex Legends for the foreseeable future.
Respawn Working On Titanfall 3
That's at least according to respected Brazilian Apex Legend leaker, Winchester, who posted the following in a now-deleted tweet:
Titanfall 3 is for real. 'm pretty sure leakers can say the same, cuz we have totally different sources. The good thing is: even with different sources, the rumor is exactly the same.
He went on to add that he "doesn't believe in coincidences." Meanwhile, data miner Biast12 added, "Yeah, I can confirm that part" regarding Titanfall 3 being "real."
Obviously, it's best to take all this with a pinch of salt for the time being, as it's unlikely we'll hear anything about a possible new Titanfall game for a while. If Titanfall 3 is the real deal, then expect it to come out for PS5 and Xbox Series X/S for sure.
[Source – Biast12 on Twitter, Winchester on Twitter (deleted message) via Dextero]