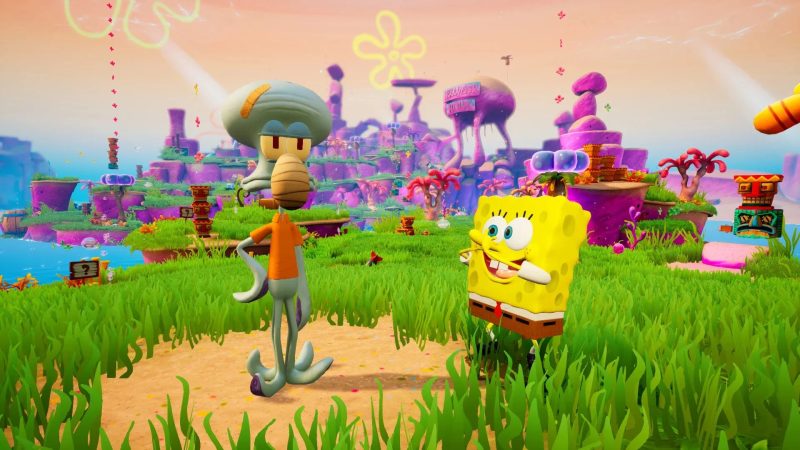 There's a lot of news circling PlayStation Plus today, and much of that is new, but here's something old fashioned.
It seems that the PS Plus games for April 2022 have leaked out early, spotted by Twitter user Nibel on Deallabs.
According to the leak, this coming months games will be Hood: Outlaws & Legends for both PS5 and PS4, Slay The Spire and Spongebob Squarepants: Battle For Bikini Bottom Rehydrated on PS4.
These three titles have yet to be confirmed by Sony, though the leak does come from user billbil-kun, who has been previously right about the monthly PS Plus games more often than they've been wrong.
It's also worth noting that these three together do feel like a typical PS Plus offering, so it's likely that this is what we'll be getting.
Since the PS Plus games will be made available likely next week, it shouldn't be long before we here confirmation about what we'll be able to download this month.
Source – [Twitter]