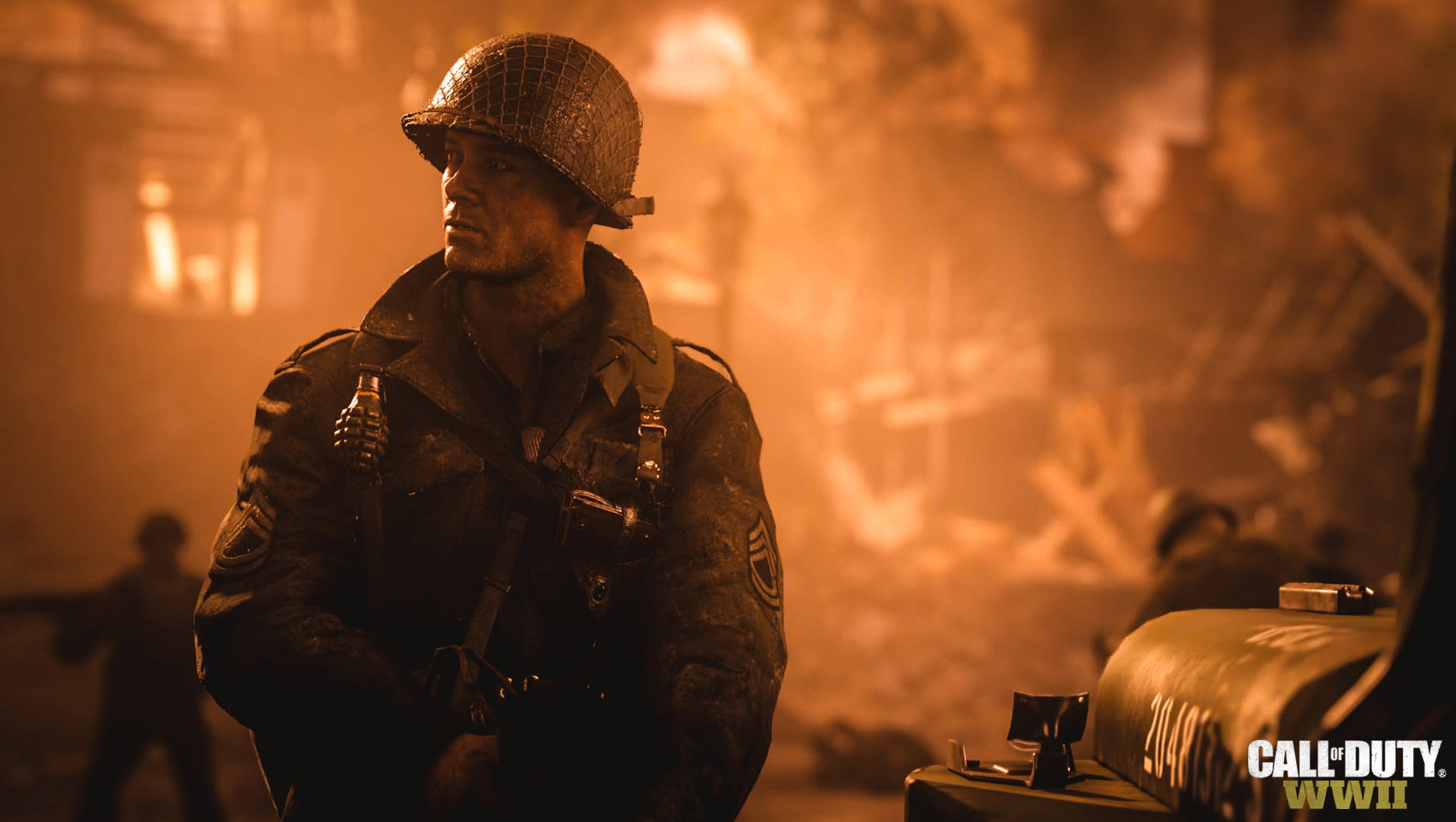 It looks like we could be seeing the official reveal for this year's Call Of Duty title, which will reportedly be named Call Of Duty: Vanguard, very soon, in fact, as soon as in a few days with the reveal allegedly coming on August 19, 2021.
A new report from website VGC compiled multiple instances on Twitter recently in which sources within gaming had tweeted out they had knowledge of the new Call Of Duty game, like when it would be revealed.
The tweets in question have since been deleted, though VGC caught their contents in time with the full reveal allegedly scheduled to be on August 19, 2021 at 10:45am PT / 1:45pm ET / 6:45pm BST.
Developer Sledgehammer Games already confirmed this new title will include a campaign, multiplayer and co-op, and more reports now are corroborating what has already been speculated, that it will in fact be a WWII setting. VGC even goes on to claim their own sources tell them that there will also be a zombies mode, and that the game's plot will centre around the birth of modern special forces units.
Source – [VGC]