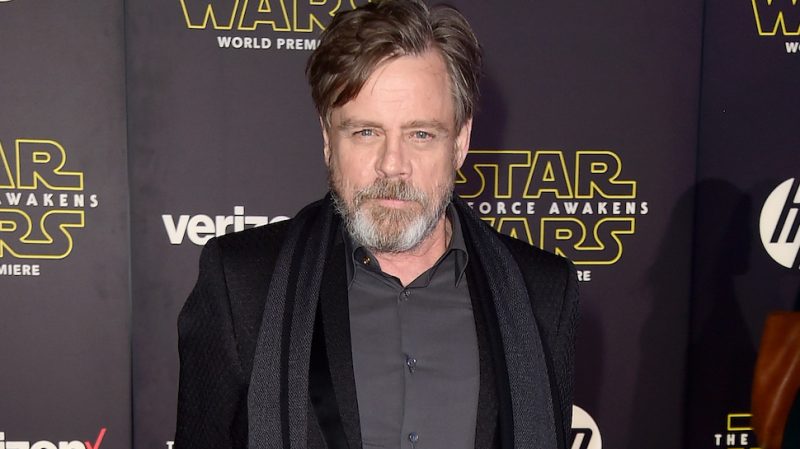 Rumours that MultiVersus would be adding The Joker aren't exactly new, but the latest news is perhaps the most exciting to come out around the topic, as it appears Mark Hamill will be the voice of The Joker once more in MultiVersus.
While Hamill is definitely most known for his part in a galaxy far, far, away, he's regarded by DC fans as the best to ever grace the role of The Joker, as he voiced the character for the beloved Batman: The Animated Series.
Spotted by VGC, datamined voice lines reveal what many fans distinctly recognized to be Hamill's Joker, meaning that when the character does release, it'll be Hamill carrying out every voice line as you pummel opponents.
Having Hamill voice The Joker is a great boon for MultiVersus and fans, it's that extra detail that'll allow fans to really fall in love with Player First Games own version of the infamous villain.
Hopefully it isn't long now before we find out when The Joker will be coming to MultiVersus.
Source – [VGC]