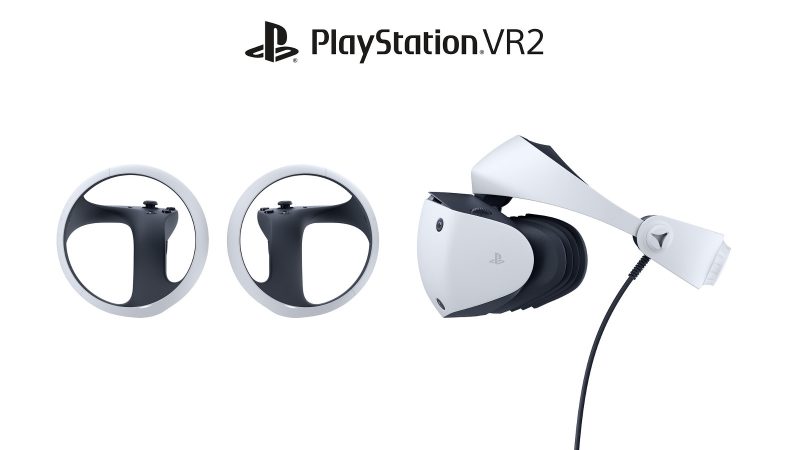 While recent rumours from Tom Henderson point to a State Of Play next week, likely introducing new hardware in the way of headphones and controllers, the upcoming hardware most PlayStation fans are hoping to hear about is PlayStation VR2.
Also according to Henderson now, PSVR2 is currently slated to release sometime in Q1 2023. What's very interesting about this claim though, is that it could potentially line up with other rumours around Sony's new VR system.
We recently learned that the new system will be heading into mass production in the second half of 2022, so a Q1 2023 launch window doesn't sound that far off.
It could even potentially make sense regarding releases coming to PSVR2, like Resident Evil 4 Remake coming in March of 2023, and PSVR2 content already having been confirmed for the title.
This is just speculation of course, and delays are almost bound to occur that could very well push its actual release back, but Q1 2023 isn't the most unrealistic release window.
Source – [Twitter]